May is observed nationally as Brain Tumor Awareness Month and is a time to recognize and honor those who have been affected by brain cancer, while stressing the crucial need to support current and ongoing research. This month you may see a lot of people sporting gray and adding a Go Gray in May frame to their social media profile pictures to help raise awareness.  You may be asking, "why in the world would such a dull color like gray be picked to represent brain cancer?"  Well, I'm here to tell you, gray is beautiful and makes perfect sense, because gray matter is a major component of the central nervous system in the brain. The Cure Starts Now invites you to take action and get involved this month with the fight against childhood brain cancer. 
I'd like to introduce you to a couple of brave little warriors who are currently battling diffuse intrinsic pontine glioma (DIPG), a serious and difficult to treat form of brain cancer found in the area of the brainstem known as the pons that primarily affects children.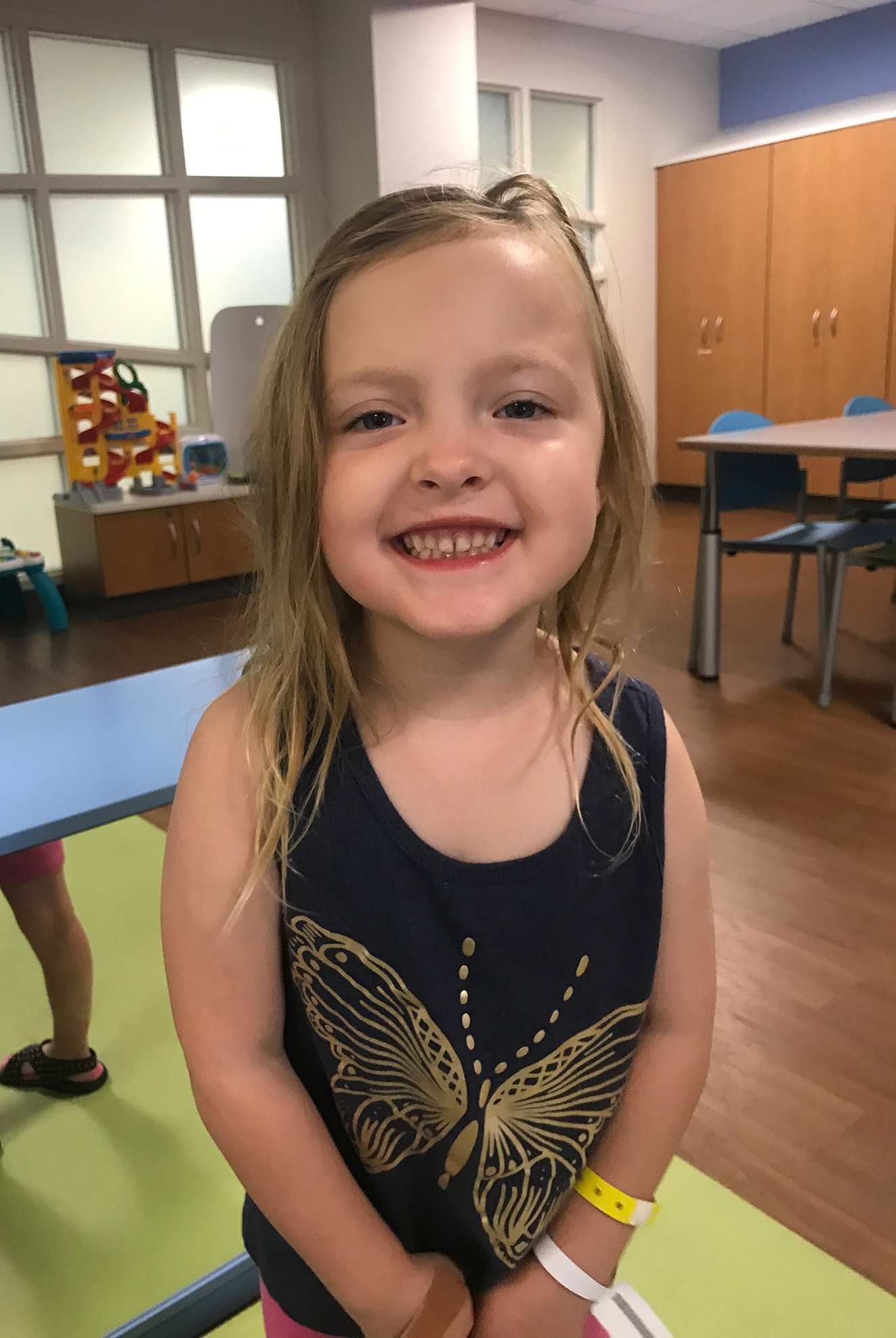 Sophia is a beautiful 4-year-old, who has been fighting DIPG for 8 months and is being treated at Cincinnati Children's Hospital. She is an incredible fighter and is so strong. She loves Frozen and stuffed animals, and has a gigantic sticker collection.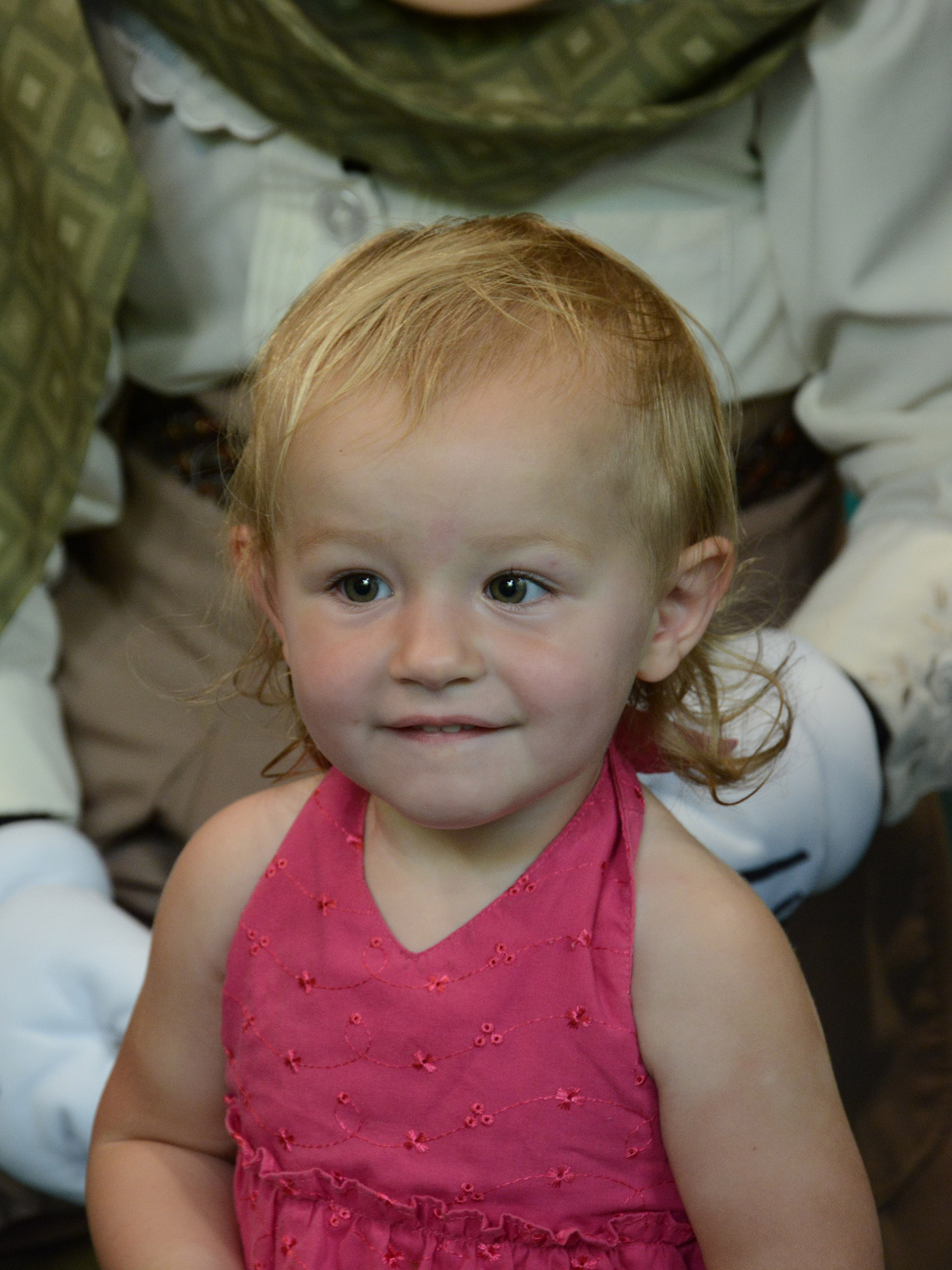 Kendall is the sweetest 2-year-old, who loves playing with her siblings, coloring, being outside, and all the typical things toddlers love to do. Due to DIPG, she is not able to walk but with the assistance of her family, she is able to play on the swings and slides.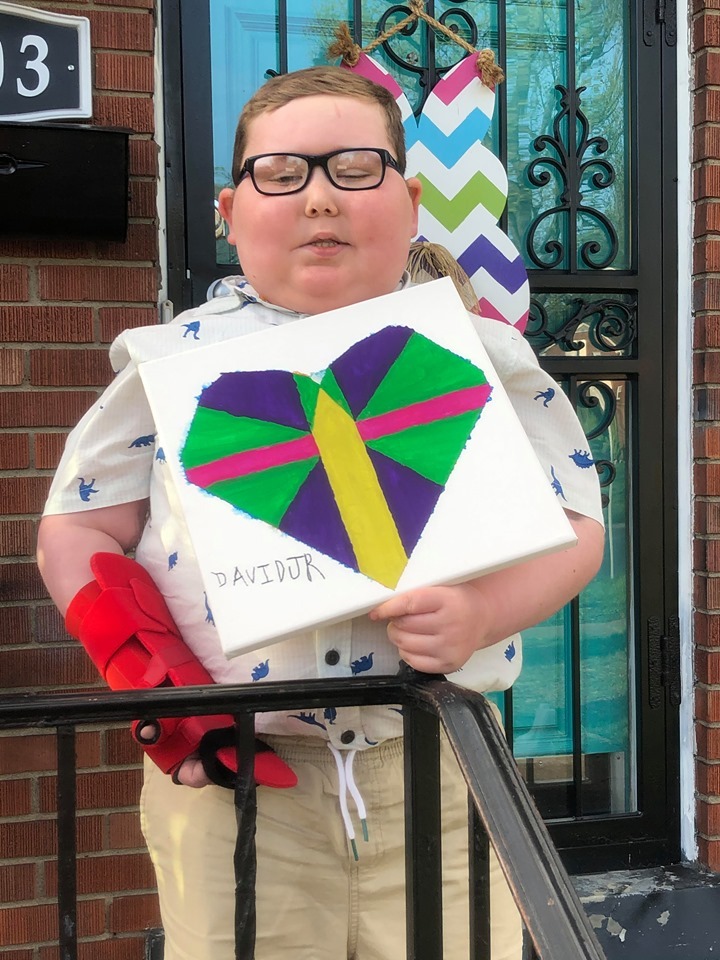 David Jr is a handsome warrior who has been battling DIPG for a little over two years. He can light up a room with his smile and personality. David is in the 3rd Grade and loves Pokémon, Lego Ninjago and is a Bear Cub Scout.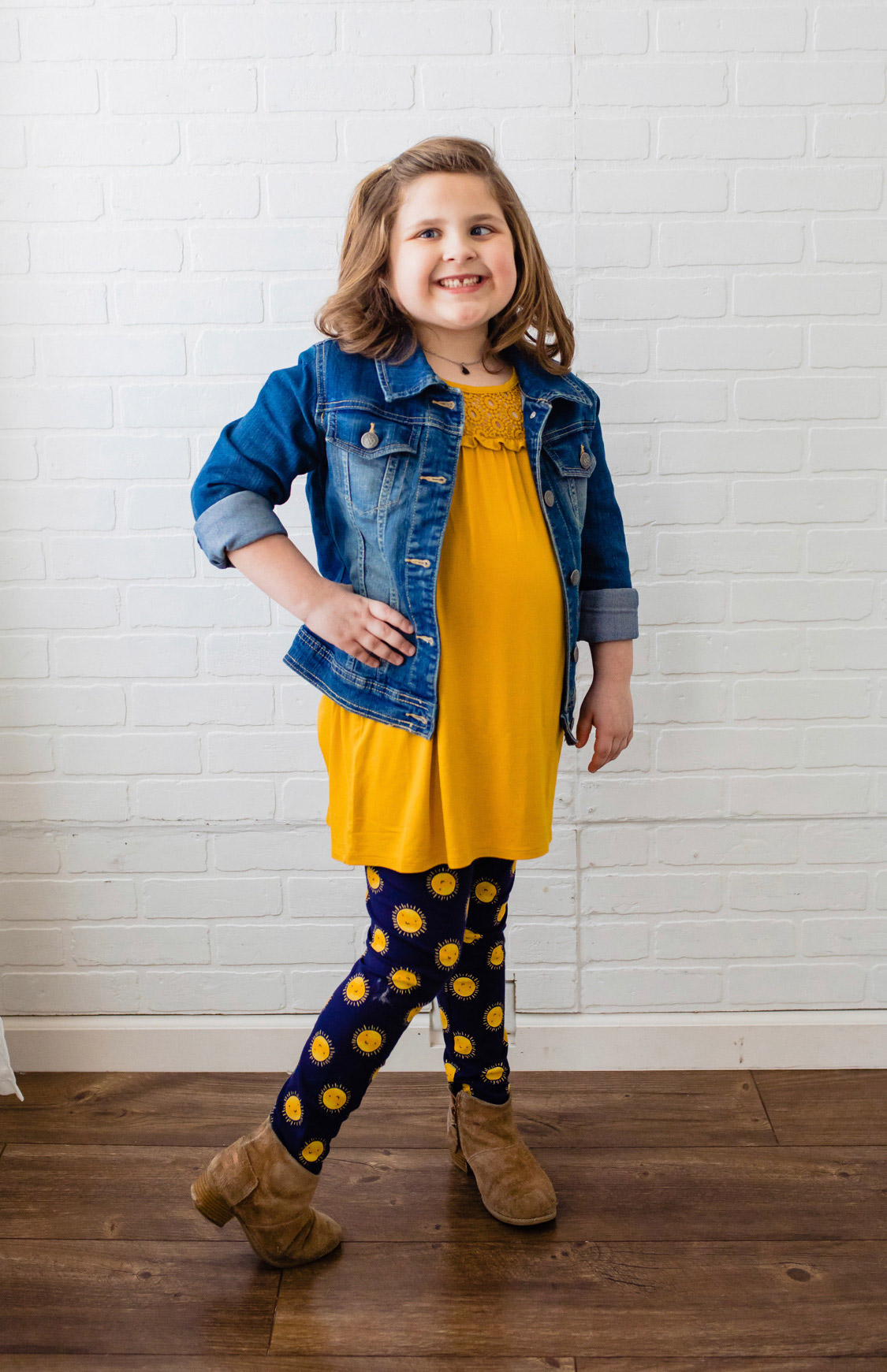 Addison is a 7-year-old with a heart of gold, who is also one year past her DIPG diagnosis. She is as spunky and fun-loving as ever, thanks to clinical trials made possible by generous donors.
DIPG and Treatment
Patients diagnosed with DIPG on average are approximately 6-7 years old.  Roughly 150-300 patients are diagnosed with DIPG in the U.S. every year.  Once diagnosed, patients are often given a treatment regimen of steroids, followed by radiation therapy.  According to DIPG.org, "In almost all cases, after about 6 to 12 months [of treatment], the DIPG tumor starts to grow again. Once the tumor has started to grow again, no further treatment has been shown to improve survival."  Unfortunately, the survival rate for DIPG is extremely low and at this time there is no cure.  But we can change this by raising awareness and donations for this deadly disease.
The Need for DIPG Research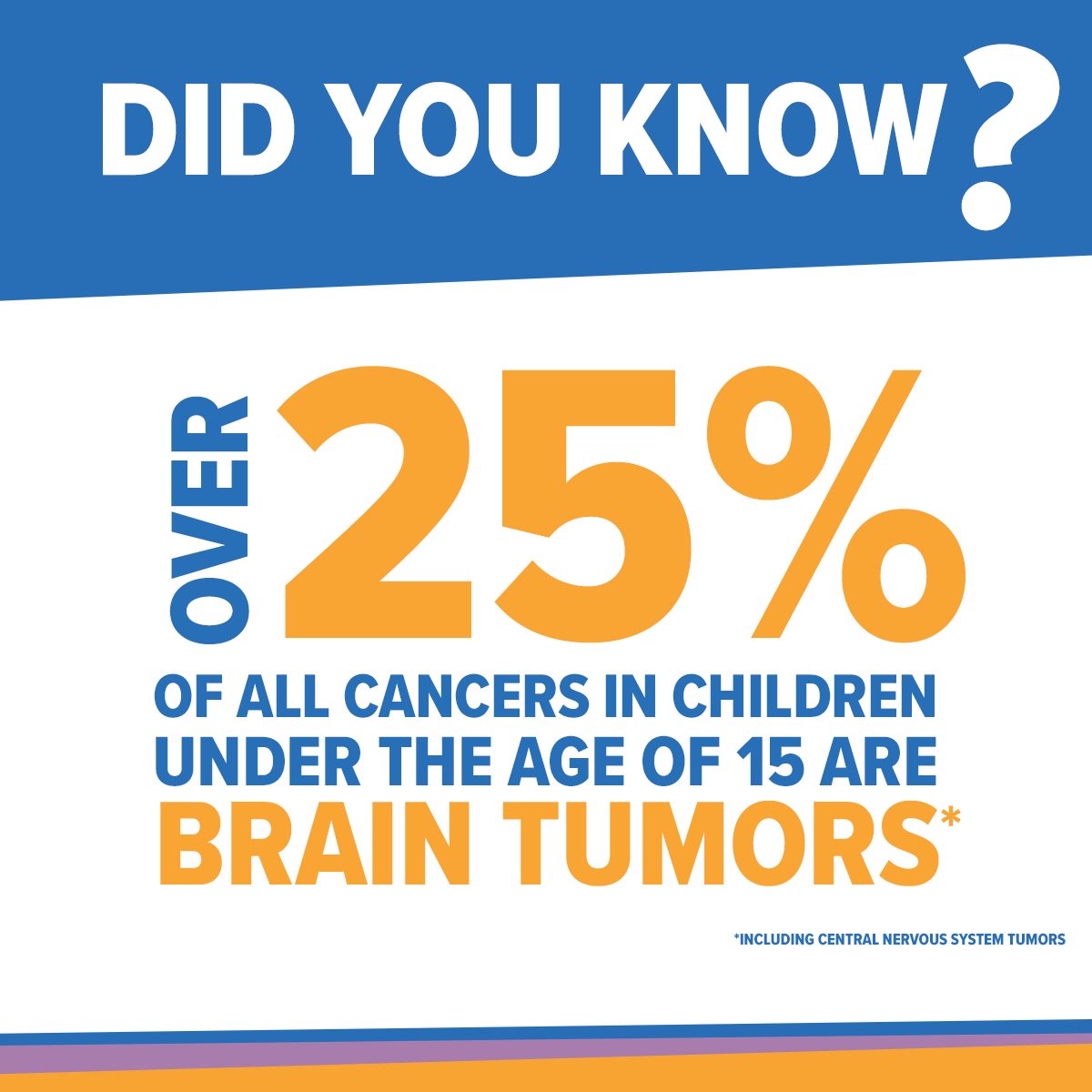 Currently, brain cancer research is significantly underfunded and the public remains unaware of the magnitude of this disease. The cure rate for most brain cancers is considerably lower than that for many other types of cancer. Brain tumors are the most common cancer and the leading cause of cancer-related death in the pediatric population, and they are the most common solid tumor in children – accounting for 25% of all childhood cancers.  DIPGs represent approximately 75-80% of all childhood brainstem tumors, making them the most common brainstem tumor in children.  Of all pediatric brain cancers, DIPG has one of the lowest 5-year survival rates at just a meager 2%, which is only a slight increase from the previously reported 1% due to recent advances in research and in diagnosis.  The Cure Starts Now has helped to lead this effort through many ventures.
The Cure Starts Now was founded with one goal in mind; discover the homerun cure to end all cancers, starting first and foremost with DIPG.  Over the past 13 years, The Cure Starts Now has made significant and impactful strides toward achieving this objective.
Created the largest linked DIPG/DMG specific registry
Developed the first international DIPG/DMG Symposium; Hosted a total of 5
Authored the leading informational webpage – DIPG.org
Brought awareness to millions across 23 countries
Fostered the foremost consortium focused on DIPG – CONNECT
Raised over $12.8 million and funded 90+ DIPG/DMG trials in over 16 countries
Invented the first interactive trial finder app for patients – DIPG Warrior
Developed a network of over 150 DIPG experts
Unified over 28 foundations for the DIPG/DMG Collaborative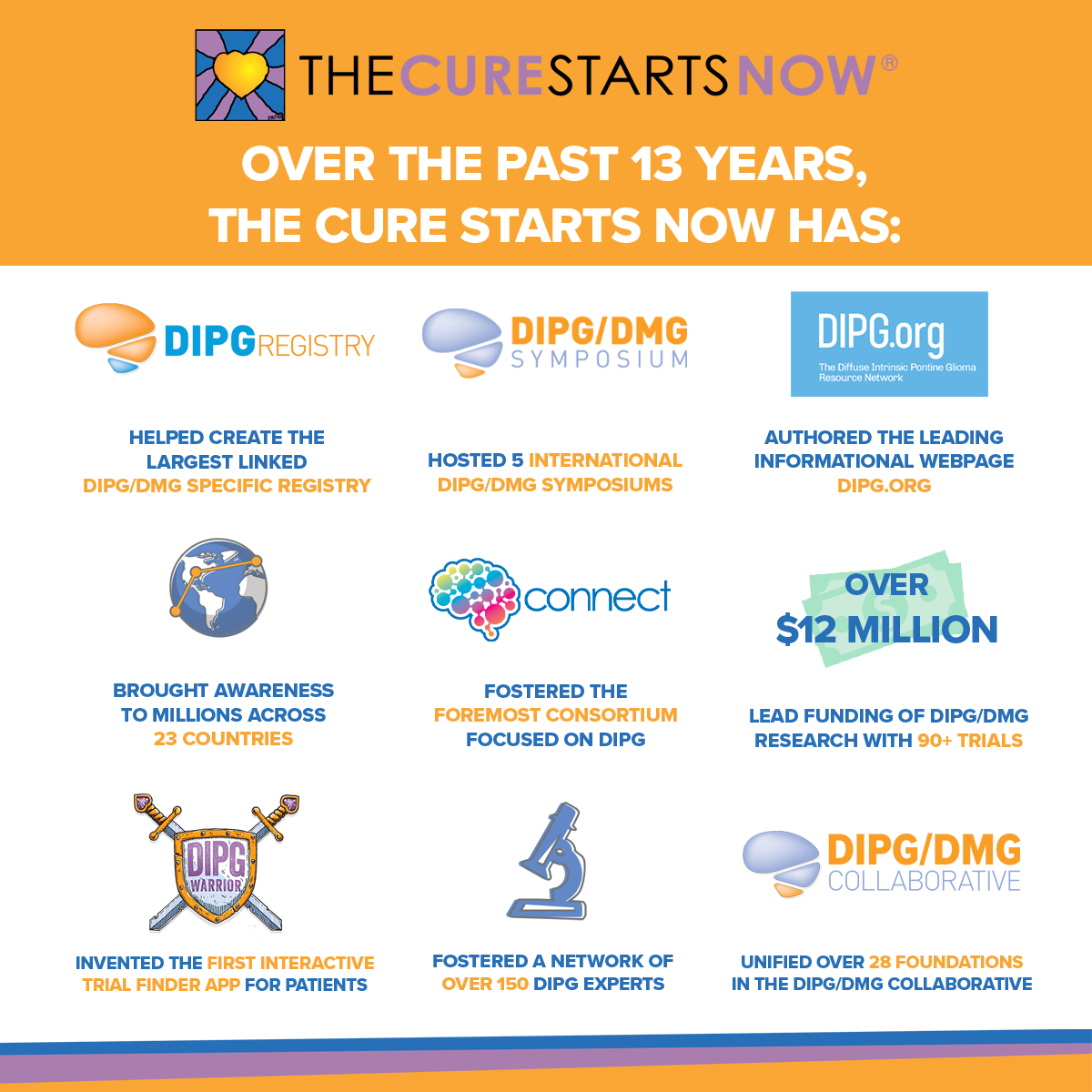 The mother of a little boy who recently passed due to DIPG said it best, "It shouldn't have to be this way."  Children should not have to die because there isn't enough funding for pediatric cancers.  The U.S. spends 3-5 times the amount of research money per patient on most adult cancer cases than on children with cancer.  It is time this changes.  YOU can help.  YOU can be the light the world desperately needs to help fund research for DIPG.  With your donations, The Cure Starts Now can continue funding crucial research that can lead to more effective treatments in order to increase survival rates and find the homerun cure for all cancers.
"This May with the [COVID-19] pandemic, it's been a tough year.  We are going to be down about two trials [due to funding]." said Keith Desserich, co-founder of The Cure Starts Now.  "And I know that doesn't seem like much, but one of the trials that we almost didn't fund in previous years became groundbreaking and really changed the entire playing field of brain cancer, DIPG and, frankly, a lot of other cancers.  Just missing one of those is really critical to this [fight]."
Make an Impact
By donating to The Cure Starts Now, you can rest assured knowing that 100% of your donation, after credit card processing fees, goes directly toward research.  This means your money is being used in the most effective way possible.  It is our hope that one day, we can live in a world with a cure for all types of brain cancer but, in order to make this a reality, more donations are needed to fund vital research.
Let's make the most of Brain Tumor Awareness Month this year and come together as a community to support this worthy cause.  Donate to The Cure Starts Now.  Change your Facebook profile frame to Go Gray in May.  Take a moment to inform your friends and family about this disease and ask for them to support this cause.  And remember, the best type of awareness comes in the form of a donation, not a ribbon.