DOLLARS AND SENSE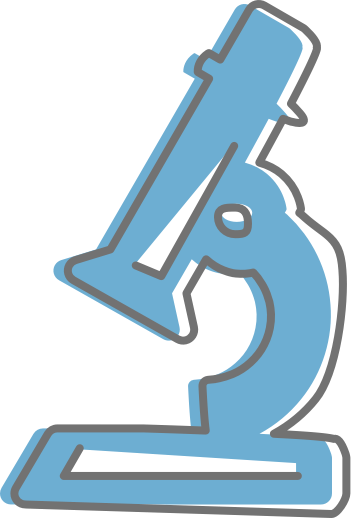 100% to Research
100% of every tribute donation goes directly to research (after cc fees). That makes a HUGE impact!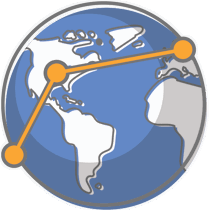 Funding 104+ Grants
In over 15 countries since 2007.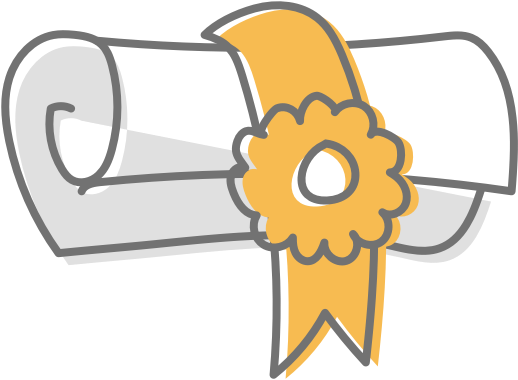 9 Years
For the last nine years, The Cure Starts Now's financials have been audited by an accounting firm to certify the accuracy and maintain transparency.
---


The Cure Starts Now is a GuideStar Exchange Member.
View our profile on Guidestar.