Every
Donation Counts
100% of donations, after credit card processing fees, goes directly towards research to find the homerun cure for cancer starting with pediatric brain cancer research.
To donate to our Australian chapter, click here.
Donate Today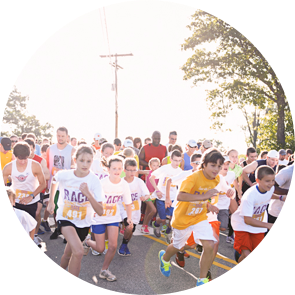 Start A Fundraiser
Family friendly runs and walks that vary in size and scope, but each have the heart and soul of the children who they celebrate. Start a fundraiser in your community!
Start A Fundraiser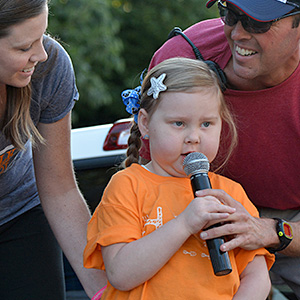 Donate To A Hero
The Cure Starts Now hero page celebrates children battling, or those who have battled DIPG and all forms of cancer. Honor them with your donation to fund research.
Find A Hero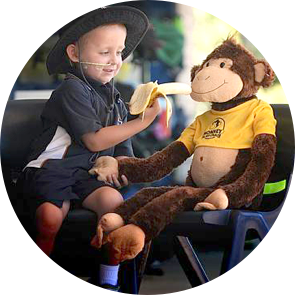 Monkey In My Chair
Monkey in My Chair provides the tools to maintain the connection with classmates while making the transition in and out of the classroom less traumatic.
Monkey In My Chair