HELP MAKE A DIFFERENCE
You can join The Cure Starts Now (501c3 Federal Non-Profit) and help make a difference in a number of ways: volunteering at a local level, participating in our partner promotions, making a donation, or simply helping spread the word. No matter what your level of involvement, every little bit helps support our mission of finding the homerun cure for cancer. 
---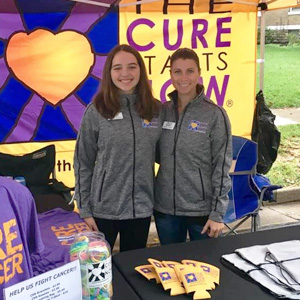 Become a Volunteer
Our volunteers are the core of The Cure Starts Now and help us raise much needed awareness and funds to ultimately find the "homerun cure" for cancer. Our volunteers help with races, galas, festivals, golf tournaments, telethons, administrative work and so much more.
Please click here to view our current volunteer opportunities. If you have an idea for a unique volunteer opportunity, please contact us.
---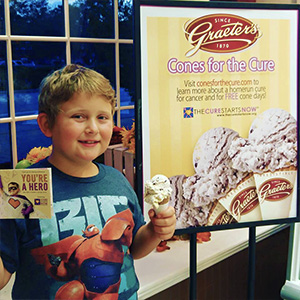 Business Support
Companies who support The Cure Starts Now also become vital partners in our mission to find the "homerun cure". They choose to not only support us, but also become further involved through partnerships later in the year or by serving on our councils to help guide the direction of the charity. Our sponsors are distinctly aware that in addition to their need to support The Cure Starts Now for the charitable reasons, they receive enormous advertising benefits for their company.
If you would like to become a partner of The Cure Starts Now, please contact us.