Let us help Each Other.
Business partnerships are a two-way street. While our partnerships have helped us raise millions for pediatric brain cancer research, we provide value back to the companies that stand by our side in the battle for a cure. Engaging your employees and consumers in a charitable cause is a great way to build morale and boost revenue. Let us advocate for your brand and be vocal about the good you provide to the world.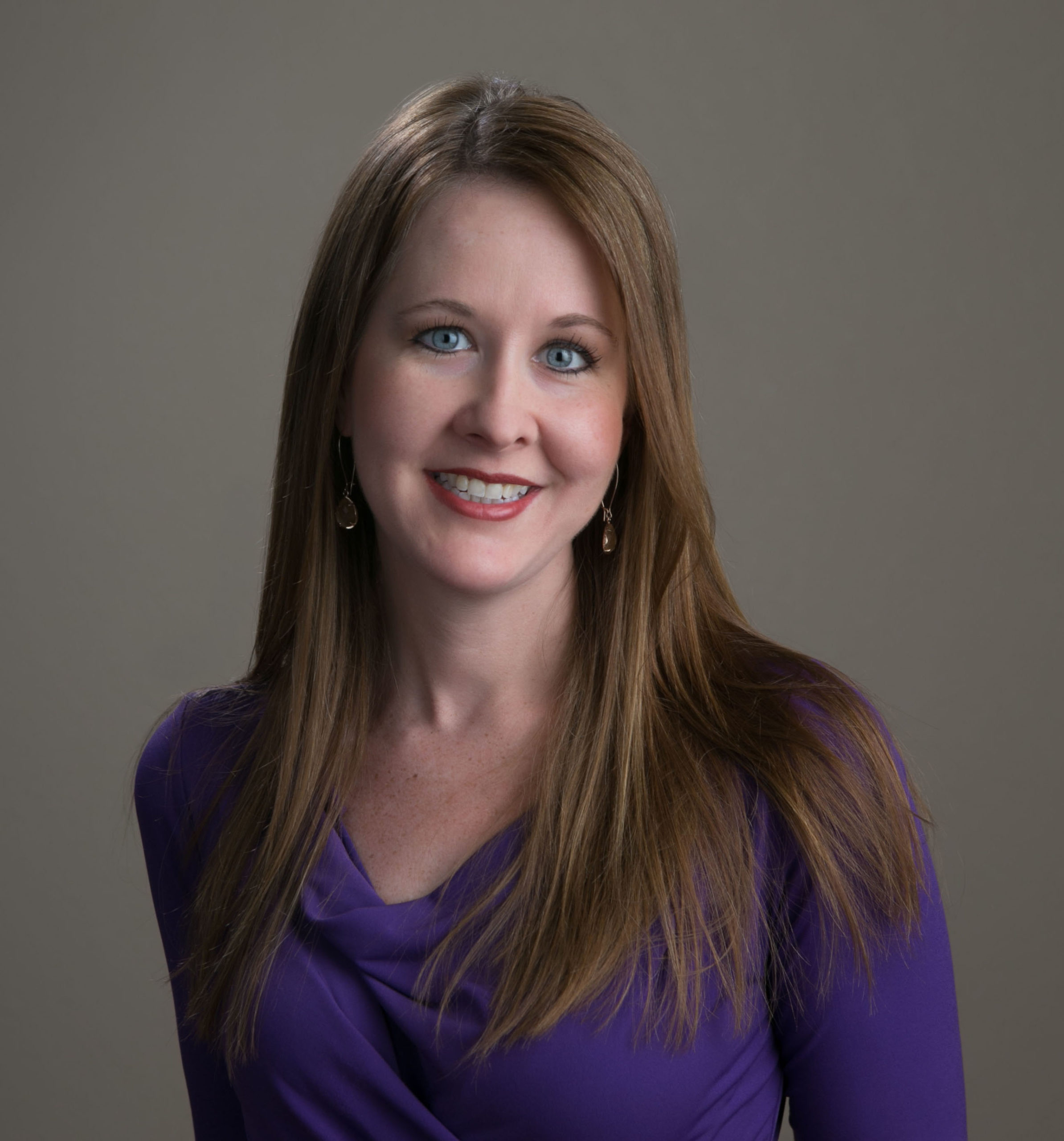 Meet Melissa, our Director of Partnerships. Melissa will make it easy for your business to get involved. We have many options that will suit companies of all different industries and sizes—some with no cost to you! Reach out today so we can discuss ideas and what will work for your business. If your business would prefer something more informal, check out our business fundraisers page to get some ideas about how you can raise money for cancer research.
Let's Talk
$1M+ Partners
$100K - 1M Partners
$10K - 100K Partners
Become a Partner
Whether you're an international business conglomerate, or a small "mom-and-pop" store, we have options available for your business that makes it easy to get involved in the fight against cancer. Let us join forces to put an end to this terrible disease that is ravaging our children and friends on a daily basis. The Cure Starts NOW.
Contact Us Today