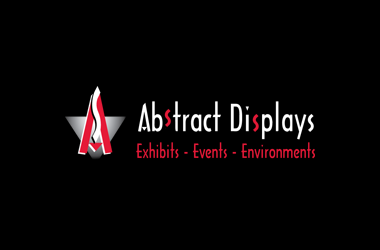 Partners Since 2009

The partnership between Abstract Displays and The Cure Starts Now developed while we were in the midst of executing our very first One in a Lifetime Gala. Carla, the co-owner of Abstract Displays followed the story of Elena and her passing and was informed about our upcoming gala. She reached out to The Cure Starts Now and offered her businesses services to help with the décor for future events. Since the inception of the partnership Abstract Displays has created many beautiful displays that have included some favorites like The Warrior Castle, Alice and Wonderland, Super Hero, Moulin Rouge, Las Vegas, James Bond and Circus Under the Big Tent. Abstract Displays really enjoys collaborating on the design of the Hero banners that commemorate some of the children who are battling pediatric brain cancer.
"Being a partner to the Cure Starts Now Gala has not only been a fulfilling commitment to a wonderful cause, but has also been a pleasure working with the Gala committee on all of the logistics in preparing and producing their event!" – Carla Eng, Owner/Operator, Abstract Displays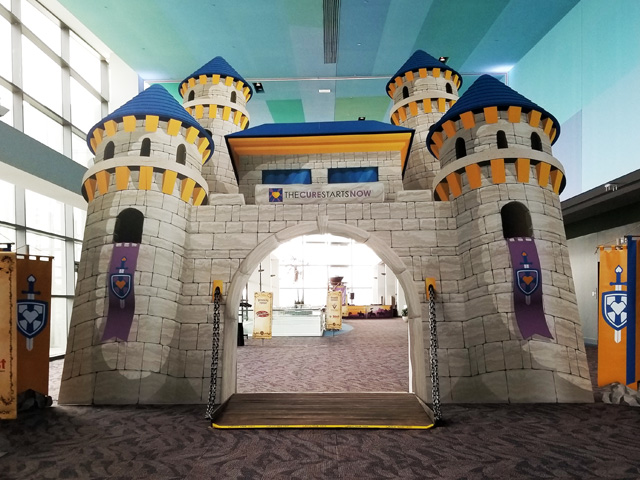 ---
Are you involved with a business that is interested in partnering with us in the fight against pediatric brain cancer? Don't hesitate! — Chat with us today and we'll provide you with some easy options to get started.