Julia Wolf of Cincinnati raised over $50,000 in 2021, then again in 2022. She has even bigger plans this year.
Cincinnati, OH | January 2023 — When Julia Wolf prepared to spend her 8th birthday without her twin brother Grant, she decided to have a $8 birthday fundraiser in his honor with the hope of raising a few hundred dollars.  Her efforts gained attention in her community of Loveland, Ohio who formed "Grant's Wolf Pack" and raised $50,000.  She added to that effort in 2022 by raising another $50,000.  She donated the money to The Cure Starts Now which helped fund medical grants at Cincinnati Children's Hospital Medical Center. The check presentation took place during The Cure Starts Now's Once in A Lifetime Gala at Duke Energy Center.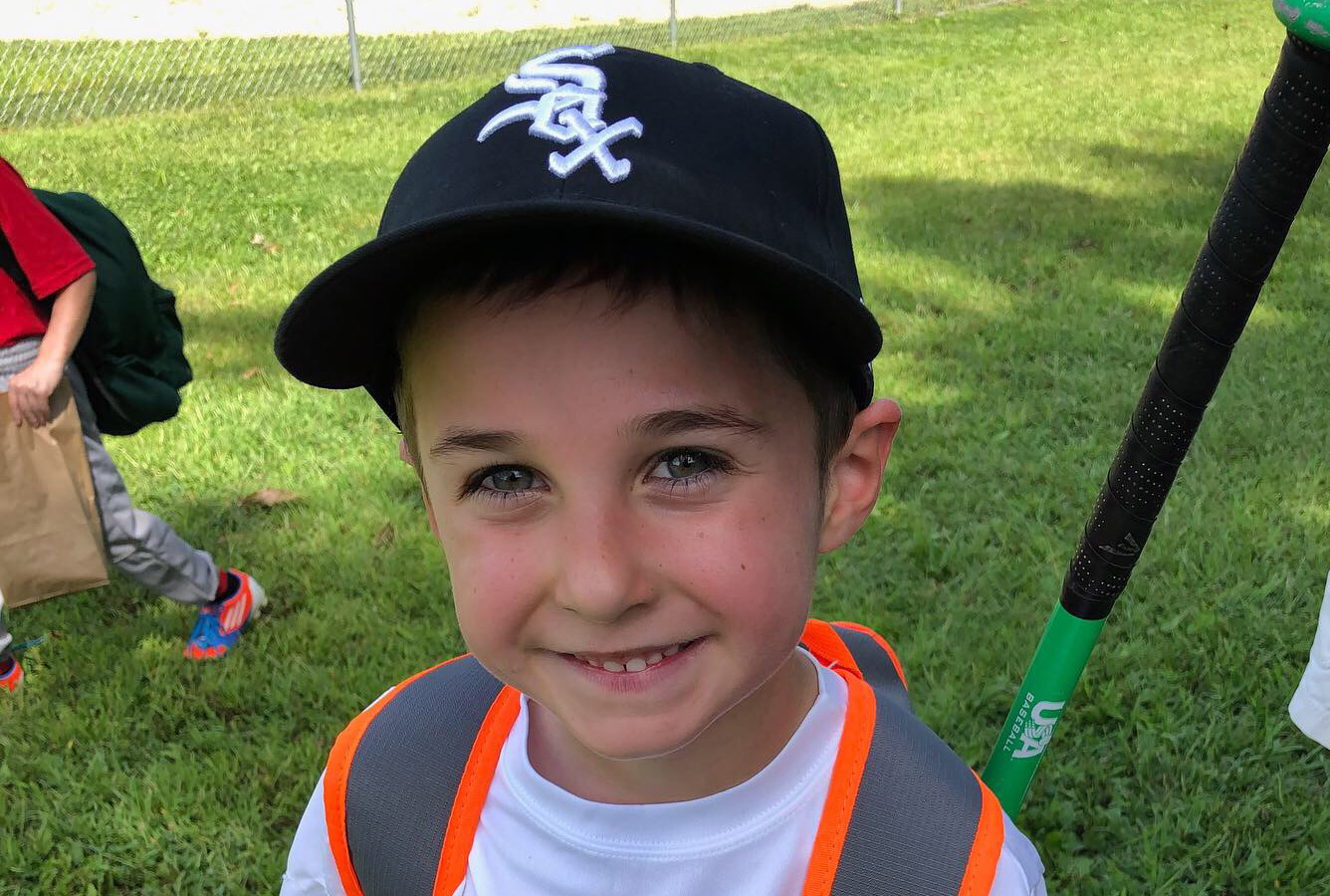 Grant Wolf was a Loveland School student and a kind-hearted, athletic 7-year-old boy who loved any and all sports especially playing baseball, basketball, and golf.  As a first grader, he was diagnosed with medulloblastoma.  After 9 months of medulloblastoma treatment, proton radiation and chemo, Grant's scans were stable and he was able to enjoy a wonderful summer playing baseball, acting like Jordan Spieth on the golf course or shooting hoops with his favorite Xavier University jersey. By September 2020, his cancer had returned in his brain and spine. He began immunotherapy and more radiation but died on January 22, 2021.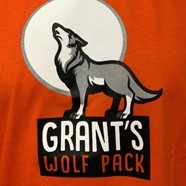 This year for her 10th birthday in February, Julia is hoping to fund a third medical grant at Cincinnati Children's Hospital in Grant's honor.  She has themed her effort "GRANT FOR GRANT."  Grant's family and friends, known locally as "Grant's Wolf Pack", will surely be right there beside her honoring Grant and making a difference for all the children who have and continue to battle pediatric brain cancer.
###
For more information regarding Grant:   https://thecurestartsnow.org/support/view-heroes/grant-wolf/
To Make a Donation:  Grant4Grant.com or https://www.facebook.com/donate/551020326748524/
Julia Wolf on WLWT TV: https://www.wlwt.com/article/9-year-old-loveland-girl-money-cure-for-brain-cancer-julia-wolf/40096936
About The Cure Starts Now
The Cure Starts Now was started in honor of 6-year-old Elena Desserich, a Cincinnati girl who battled a rare, aggressive form of brain cancer known as DIPG. Today, The Cure Starts Now Foundation has over 40 locations in three countries and is the only cancer foundation dedicated to finding the Homerun Cure for cancer by focusing on one of the rarest, most aggressive forms of cancer. Believing in more than just awareness, The Cure Starts Now has funded over $29.5 million in cancer research and support, resulting in over 132 cutting edge research grants at over 100 hospitals in 17 countries since 2007. Learn more about The Cure Starts Now and their mission to find the Homerun Cure™ for cancer at https://www.thecurestartsnow.org.
For updates, follow:  facebook.com/TheCureStartsNow/