When Grace Desserich was only 4-years-old she watched her sister, Elena, battle one of the deadliest forms of pediatric cancer, DIPG. Though she was very young, Grace's heartbreak was huge. After her sister's death, their parents started The Cure Starts Now to fund research so no other family or sibling would have to face this harsh reality of cancer.  Now, 15 year old, Grace decided she wanted to start a fundraiser on her own to honor Elena. The "HeART Auction", now in its second year, will celebrate Elena's love of art while raising money to fund brain cancer research to help kids battling the same type of cancer. Grace asked artists and students from around the country to donate their artwork for her auction.
Grace's mother, Brooke Desserich, is proud of Grace's dedication as a volunteer for The Cure Starts Now as she has traveled around the country meeting other families and volunteering her time.
"Grace pretty much grew up surrounded by kids battling cancer and saw how parents turned that tragedy into action by helping other families. She has not only understood the real need for funding, but has also done something about it.  I couldn't be prouder of her determination and compassion," said Brooke.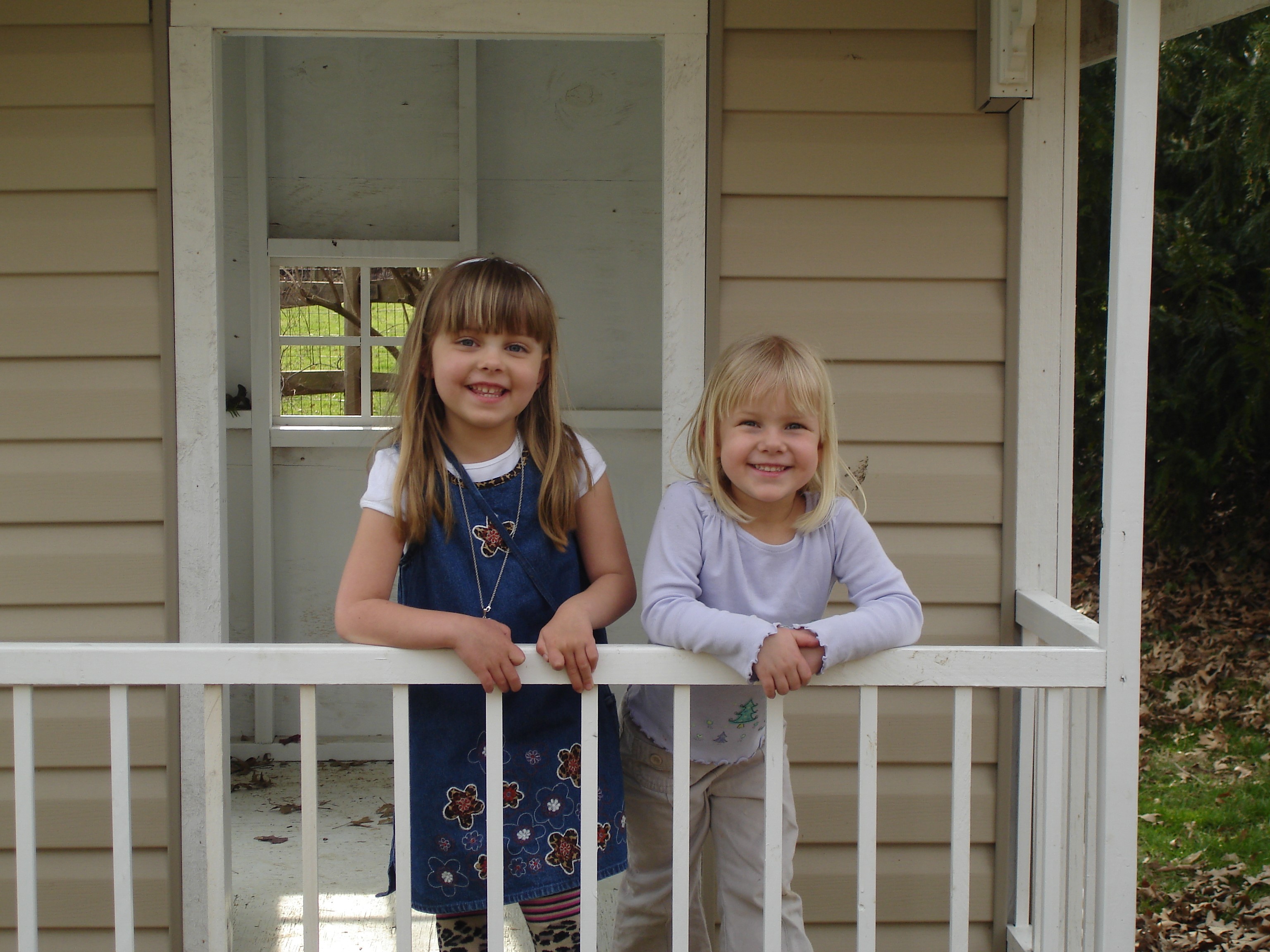 The name "HeART Auction" is a tribute to the piece of art Elena created after diagnosis. This heart painting was installed in the Cincinnati Art Museum beside her hero, Pablo Picasso, for a weekend and became the guiding force and logo behind The Cure Starts Now.  Last year's HeART auction raised over $2,000 dollars to fight pediatric brain cancer.
Bidding is currently open online at http://csnevents.org/heart. There will also be a celebration event on May 16 from 6:00pm-9:00pm at Wyoming High School Pendery Auditorium where guests can view the art. Admission is free. 100% of proceeds will go to pediatric brain cancer research through The Cure Starts Now.
About The Cure Starts Now: With 36 chapters worldwide, The Cure Starts Now has quickly gained acclaim as one of the fastest growing cancer research charities and one of the first ones to advocate a homerun strategy for cancer research. Since 2007, The Cure Starts Now, in conjunction with the DIPG Collaborative, has funded over $10.2 million in pediatric DIPG cancer research at institutions globally.
Contact: Sheila Tillman, The Cure Starts Now
513-772-4888 or [email protected]