Raise Money. Have Fun.
Throughout the year we sponsor fundraising events all over the world – from golf outings and runs to galas and festivals. Browse below and see how you can help support The Cure Starts Now while having fun doing it!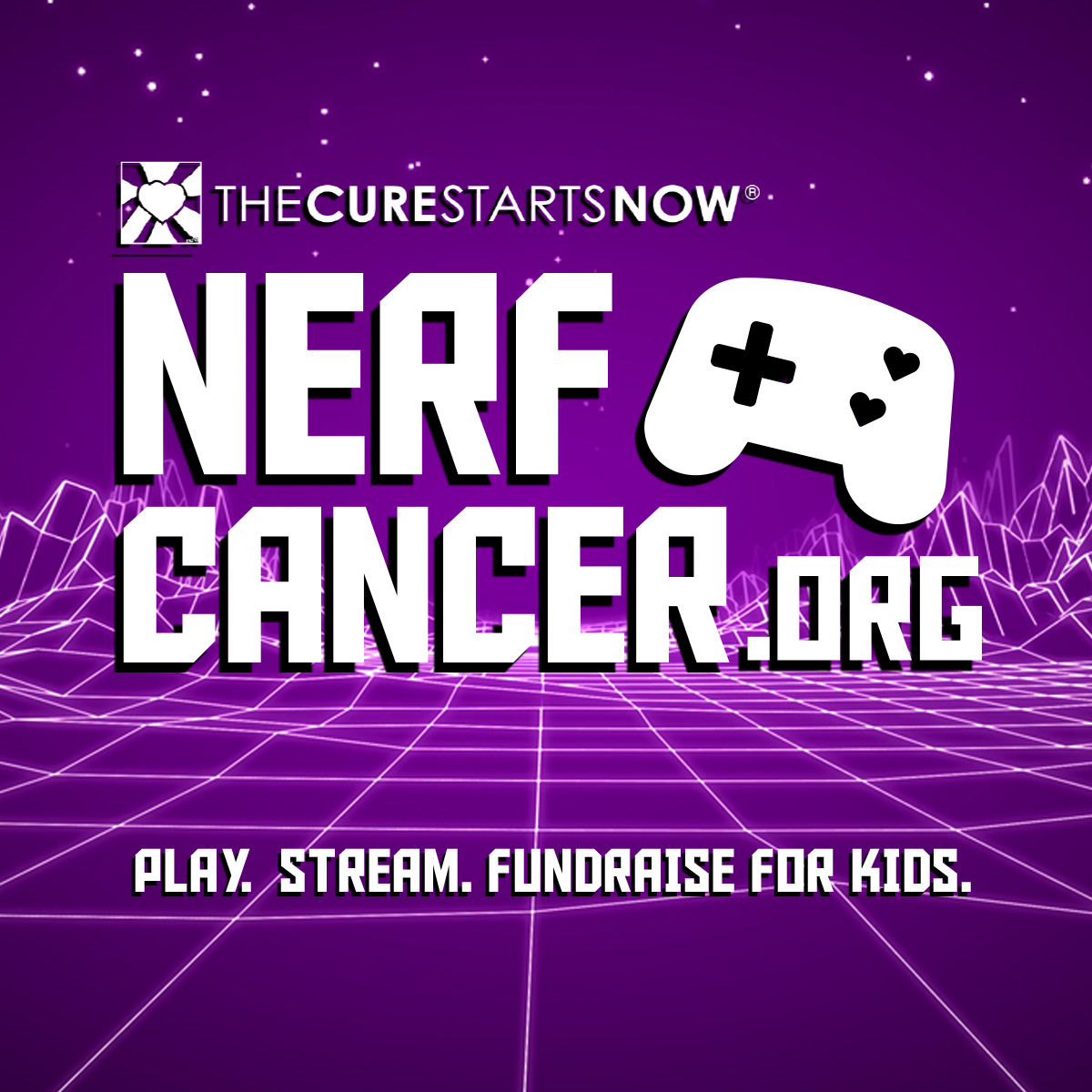 Nerf Cancer
Start Date
February 1, 2021 12:00 AM
End Date
December 31, 2021 11:59 AM
Play. Stream. Fundraise for kids.
Make a difference and fund critical research while you livestream.
Together we can nerf cancer for good.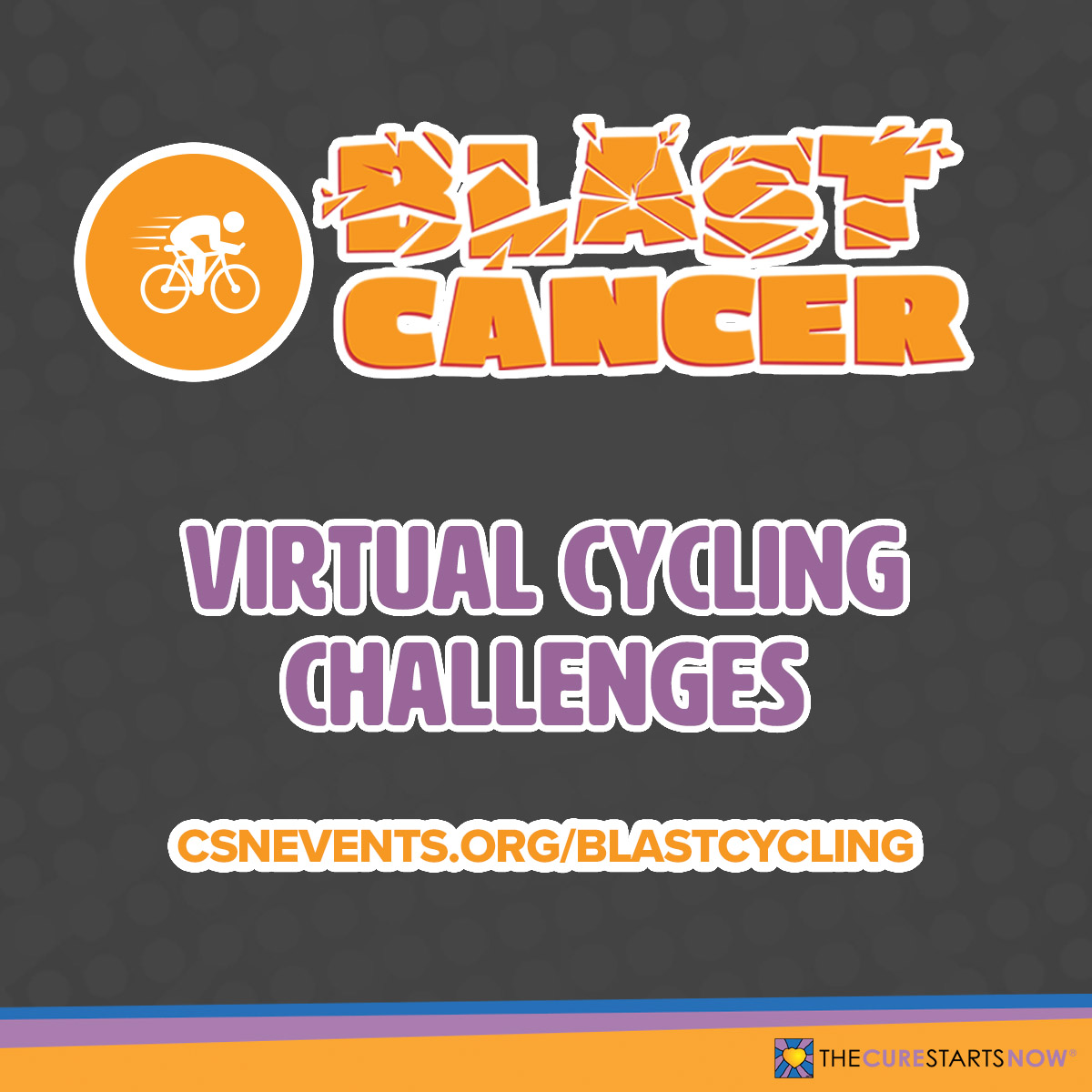 Blast Cancer Virtual Cycling Challenges
Start Date
May 20, 2021 12:00 AM
End Date
December 31, 2021 12:00 AM
Location
Virtual
https://events.thecurestartsnow.org/blast-cancer-virtual-cycling-challenges/
Need a little incentive to ride that extra mile or 10? Try one of these virtual cycling challenges to spice up your exercise routine. Whether it's indoor or outdoor, we have a variety of distances to keep your eye on the prize. What is the prize? Choose a challenge and get a one-of-a-kind medals. 100% of proceeds go to The Cure Starts Now Foundation to fund research for kids battling cancer.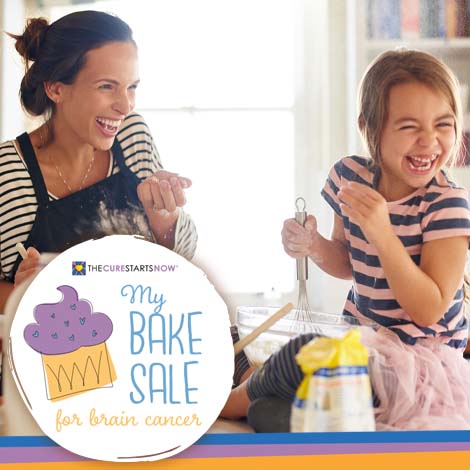 My Bake Sale Fundraiser
Start Date
October 4, 2021 12:00 AM
End Date
December 31, 2021 11:59 PM
Location
Virtual or In Person Nationwide
There is nothing sweeter than helping kids battling cancer! Help 'bake' a difference and signup today!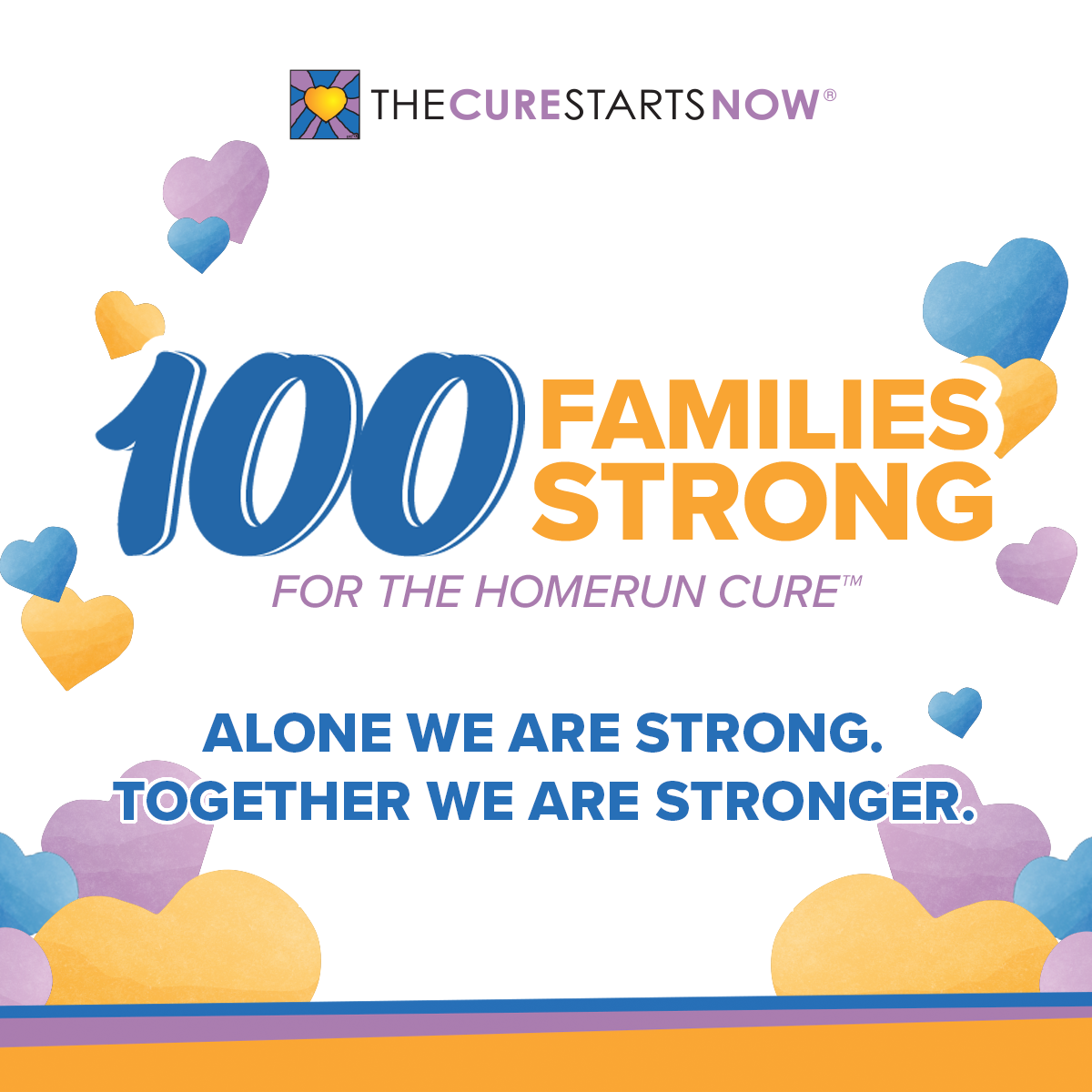 100 Families Strong
Start Date
November 18, 2021 12:00 AM
End Date
December 31, 2021 11:59 PM
More than 4,000 children are diagnosed with brain cancer each year. Join us throughout the remainder of the year as we come together to honor over 100 families that have battled this vicious disease.
Make a donation. Make a difference.
All proceeds go towards Homerun Cure™ cancer research.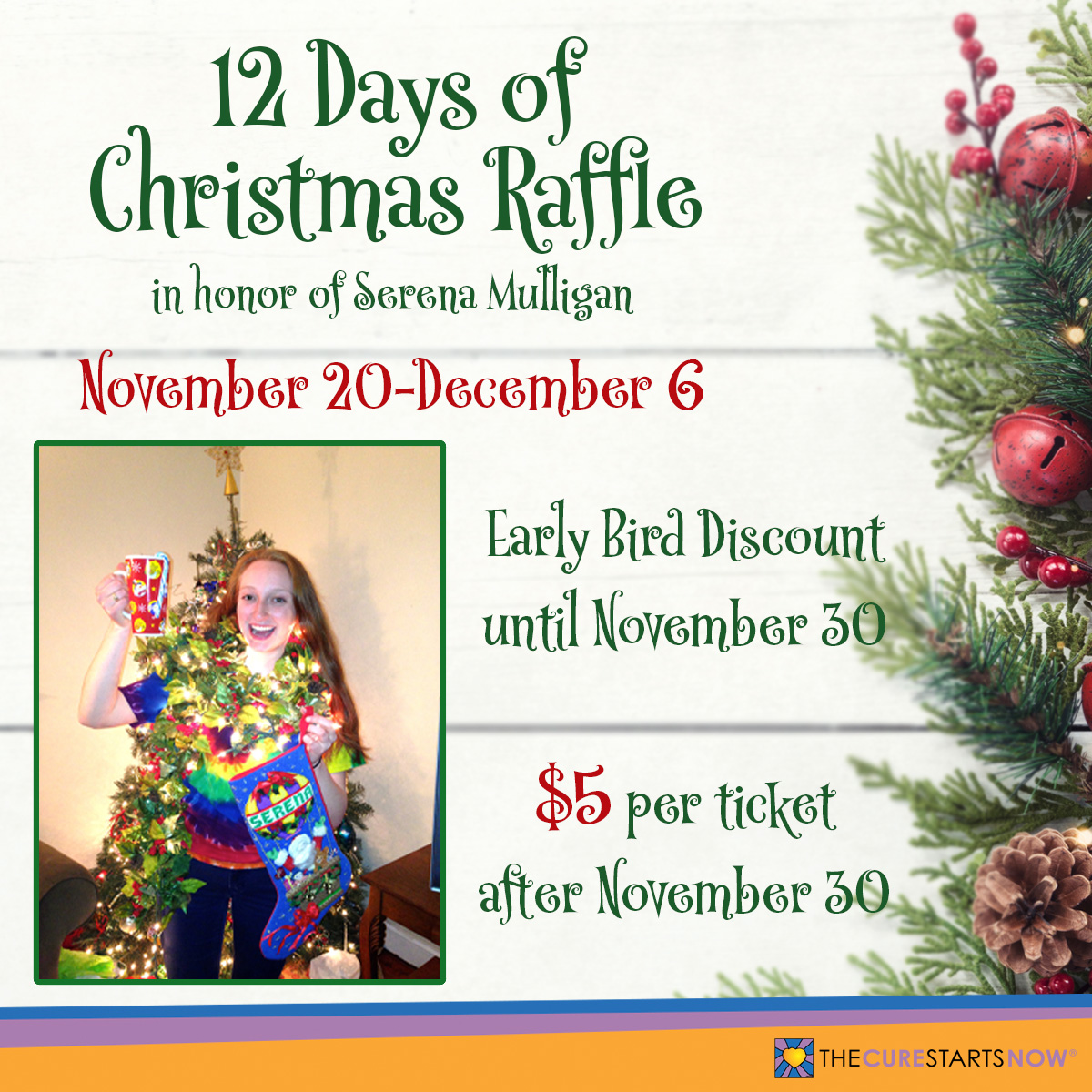 12 Days of Christmas Raffle
Start Date
November 20, 2021 12:00 AM
End Date
December 6, 2021 12:00 AM
Thanks to some generous businesses and people, we have 12 fantastic prizes-several of which can be used no matter where you live. Buy some tickets and take a chance on winning something incredible (it may even help out your holiday shopping)! Ever do yoga with baby goats? Throw axes just to relax or perhaps to pretend you're Thor's cousin? Zipline indoors? We all have different versions of self-care, so choose one or two for you or for a gift, all while funding research for a cure for pediatric brain cancers like DIPG. Check out our early bird special pricing, too!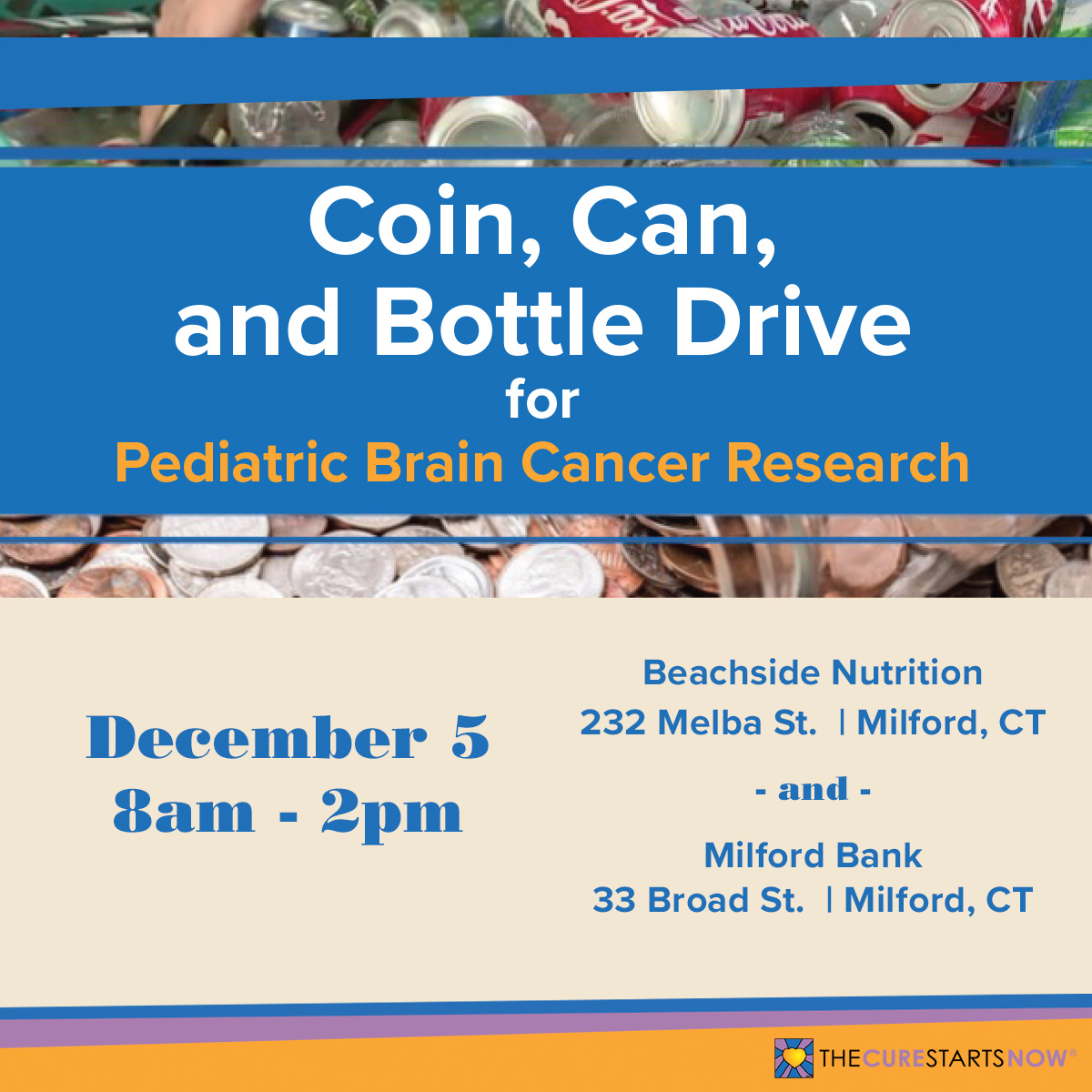 Coin, Can, & Bottle Drive
Start Date
December 5, 2021 8:00 AM
End Date
December 5, 2021 2:00 PM
Coin, Can, and Bottle Drive Hours: 8 AM- 2 PM
Beachside Nutrition/Dollar General Plaza
232 Melba St. Milford, CT
or
Milford Bank
33 Broad St. Milford, CT
Just drive up to either of our locations, and our volunteers will unload your vehicle for you. We will also be grateful to accept  all of that loose change in your pocket,  that jar of coins sitting on your shelf, the change between the couch cushions or under your floor mats. Every cent counts! Together, we will turn those nickels, dimes, and quarters into research dollars. Roughly every $100 equals one hour of research, so your change can have a huge impact! See you soon!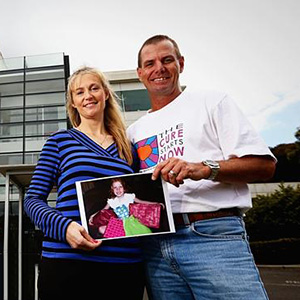 We Inform
Most of our staff are parents of children who have battled cancer and are available to help families through their diagnosis and guide families through the process.
Get Support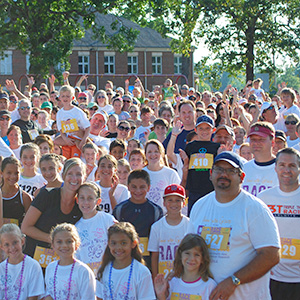 We Ignite
Inspired by so many children who are diagnosed with cancer, The Cure Starts Now supports over 150 events a year worldwide in honor of them.
See The Latest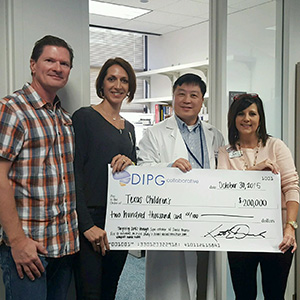 We Impact
With over so many research grants funded, we ensure that research is funded in the most efficient and effective way possible.

Learn More
Join The Cure
The Cure Starts Now has become the leader and innovator in the homerun cure to cancer and DIPG research thanks to our chapters, families, donors and partners. We are able to help you create events, setup a fundraiser, build a partnership or even assist in a donation. We would love to talk to you about all of our opportunities and how we can tailor it to your needs.
Contact Us