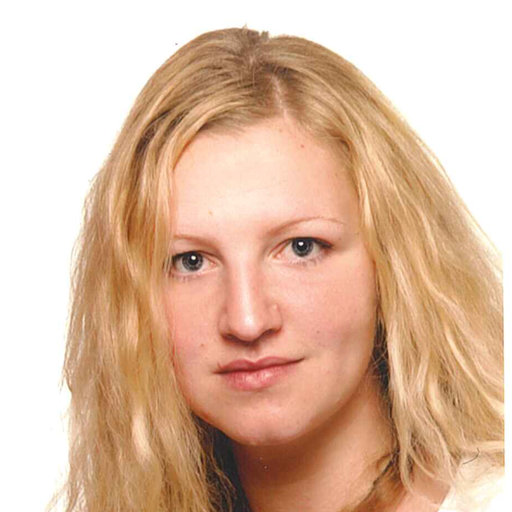 University Medicine Göttingen – $50,000
Maria Wiese
Research Type
Translational
Starve the monster: Multi-metabolic treatment strategies for H3.3K27M-mutant DIPG/DMG
Diffuse midline glioma (DMG) including diffuse intrinsic pontine glioma (DIPG) are most aggressive, deadly brain tumors of childhood due with marked therapeutic resistance. DIPG/DMG are uniquely characterized by a histone mutation (H3K27M) that significantly contributes to the poor prognosis.
In consequence, targeting H3K27M-mutation in DIPG/DMG might be a promising therapeutic approach. To identify H3K27M-dependent targets, we investigated how histone-mutated DIPG/DMG cells differ from non-histone-mutated ones. We identified nine metabolic processes that were significantly overrepresented in H3K27M-mutated cells indicating their potential impact as essential energy sources for H3K27M-mutated DMG/DIPG.
In the present project, we will aim to inhibit the identified metabolic processes with small molecules ideally with a potential applicability also in humans. To prevent that DIPG/DMG cells evade single targeted therapy approaches by activation of alternative metabolic pathways, we will combine these inhibitors for an effective and long lasting treatment response in DIPG/DMG cells. Different healthy human cells will be used as controls to confirm the potential safety of the combined metabolic treatment approaches.
In summary, combined inhibition of the most important H3K27M-mutation-dependent metabolic processes will be identified to provide an innovative effective approach for H3K27M-mutated DIPG/DMG with maximal safety for normal human body cells.