Research
And Grants
To further our mission, we annually award research grants to institutions and medical professionals whose research focuses on cancers that present the greatest opportunities for a homerun cancer cure.

Note: When clicking the "Submit Grant Application" button below you will be redirected to SnapGrant.com to complete the application process.
Submit Grant Application
The Cure Starts Now has funded over $15 million in partnership with the DIPG Collaborative. This includes 90+ grants at over 100 hospitals in 15 countries.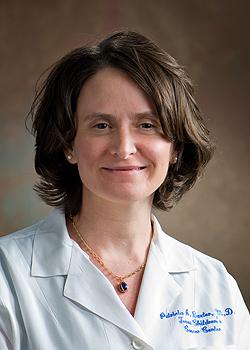 Texas Children's Cancer Center - $100,000
Preclinical Evaluation of Novel BMI-1 Inhibitors In Vivo in Intra-Brainstem Orthotopic Xenograft Mouse Models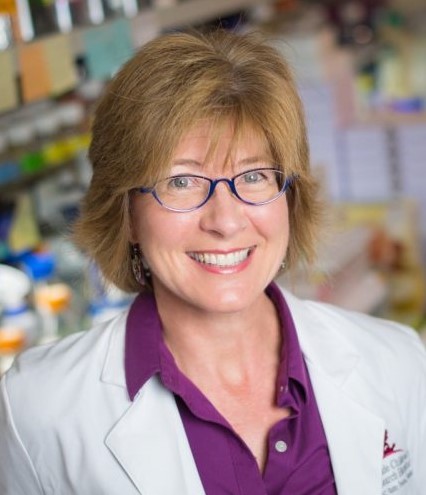 St. Jude's Children's Research Hospital - $15,000
Establishment and Characterization of Renewable Tissue Resources for DIPG Research
DIPG Registry - $219,000
Establishment of an International DIPG Registry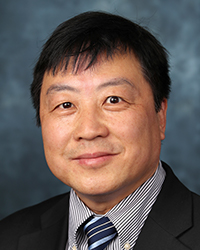 Texas Children's Cancer Center - $100,000
Eliminating Therapy-Resistant Diffuse Intrinsic Pontine Gliomas with Oncolytic Picorna Virus SVV-001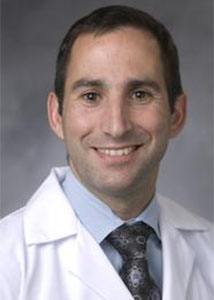 Duke University - $82,049
Preclinical Evaluation of Systemic and Direct Delivery of a PDGFR-Alpha Antibody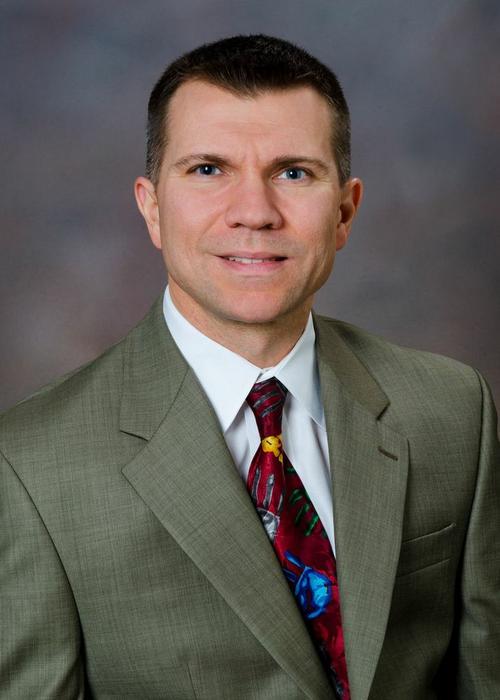 Doernbecher Children's Hospital - $100,000
Rapid Preclinical Development of a Targeted Therapy Combination for DIPG.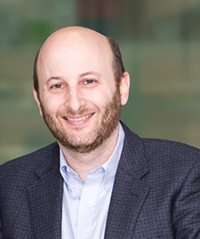 Sydney Children's Hospital - $100,000
Robotic screening for novel therapies for diffuse pontine gliomas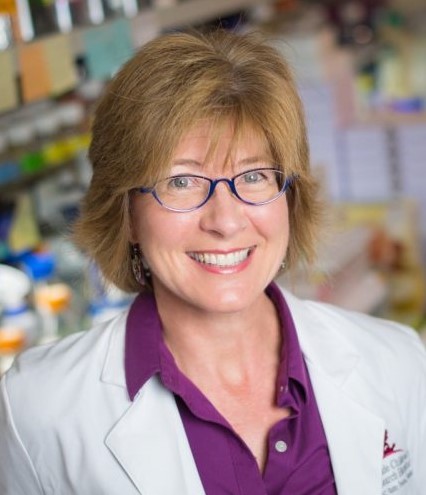 St. Jude's Children's Research Hospital - $35,000
PI3K signaling effectors in DIPG