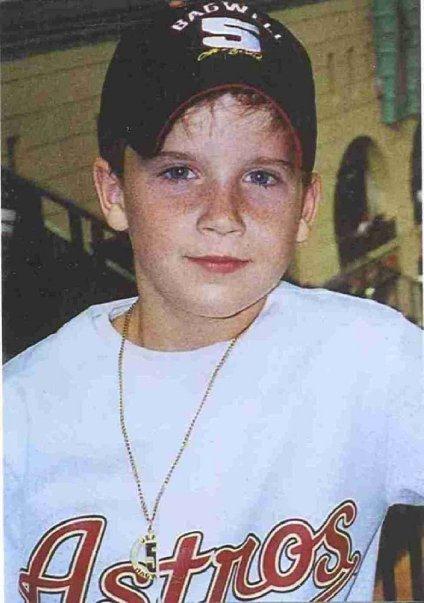 CONTACT: Phillip & Cristy Burnett Smith
LOCATION: Orange, TX 77632
EMAIL: cristy.smith@thecurestartsnow.org
PHONE: 409-670-3312
FAX: 409-835-8766
In memory and celebration of Corbin Burnett
The Southeast Texas Chapter of The Cure Starts Now is in honor and memory of Corbin Burnett. Corbin was daddy's first-born son, mommy's precious blue-eyed boy, brother's partner in mischief and sister's love of her life. During his ten years here on earth, he taught his entire family and community about unconditional love, compassion, and the beauty of God's grace during his ten-and-a-half month, courageous battle with DIPG. Before his diagnosis, Corbin was a vibrant, healthy, all-American boy who loved to play ball, ride his dirt bike with his brother and friends, hunt with his daddy, and love on his little sister. Every night when he went to bed, he would tell me, "Goodnight, Mom. Sweet Dreams. Don't forget to say your prayers."
I want to find a cure for the cancer that has taken our son, grandson, brother, nephew and friend so that families will not have to suffer the loss that our family has...We miss you so much, Corbin, and can't wait to see you in Heaven, Angel.  
The Cure Starts Now (501c3 Federal Non-Profit) is one of the only cancer foundations dedicated to a "homerun" cure for all cancers, starting first with one of the most deadly and difficult cancers: pediatric brain cancer. Many experts believe that the lessons we learn from fighting pediatric cancer may in fact provide us the critical first step in winning the battle against all forms of cancer, both pediatric and adult.
Texas (Southeast)
Chapter Events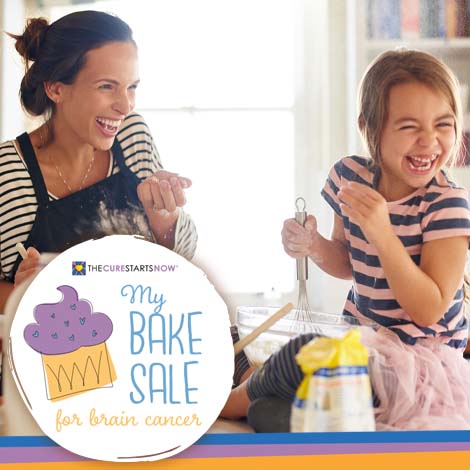 My Bake Sale Fundraiser
Start Date
January 1, 2022 12:00 AM
End Date
December 31, 2022 11:59 PM
Location
Virtual or In Person Nationwide

,
There is nothing sweeter than helping kids battling cancer! Help 'bake' a difference and signup today!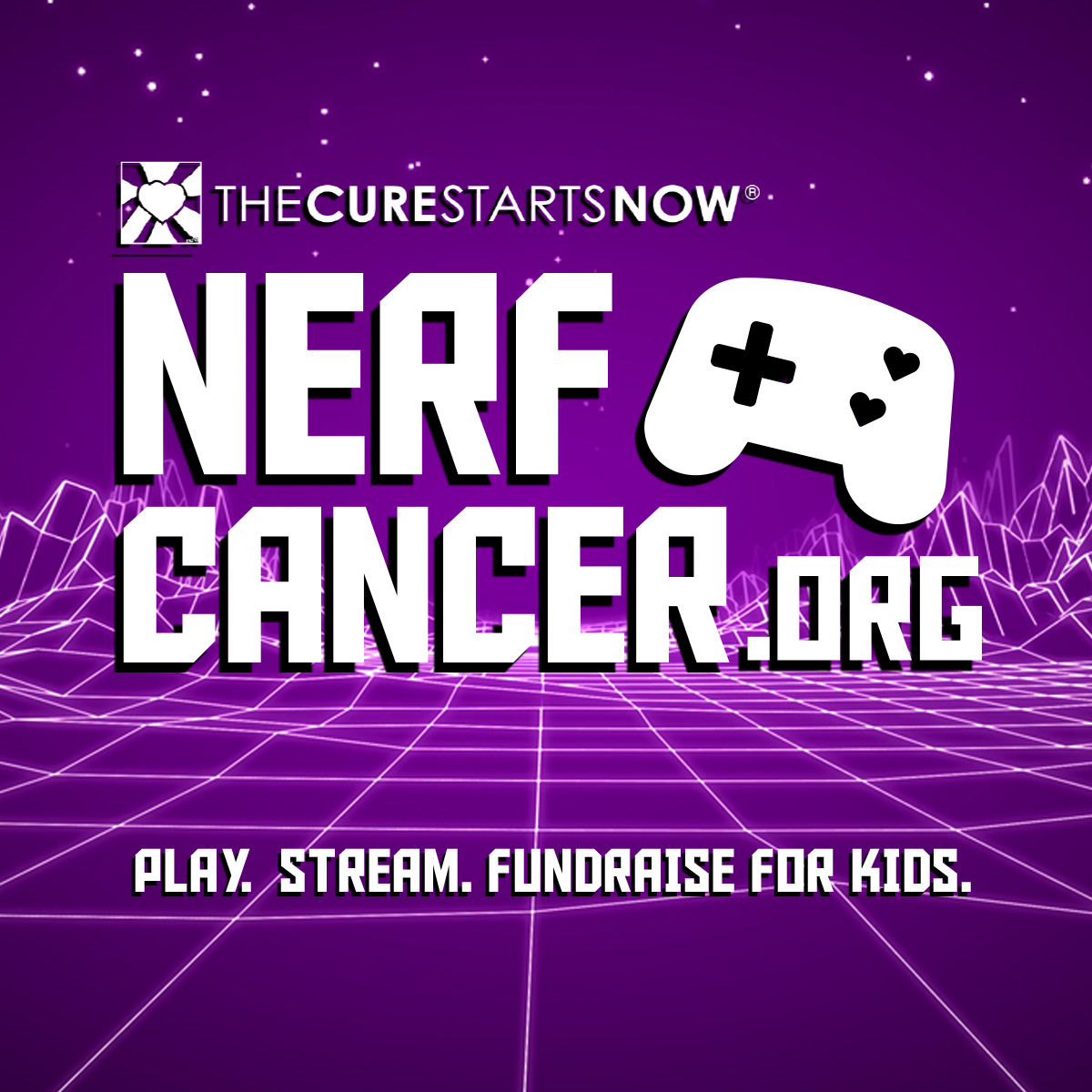 Nerf Cancer
Start Date
January 1, 2022 12:00 AM
End Date
December 31, 2022 11:59 AM
Play. Stream. Fundraise for kids.
Make a difference and fund critical research while you livestream.
Together we can nerf cancer for good.