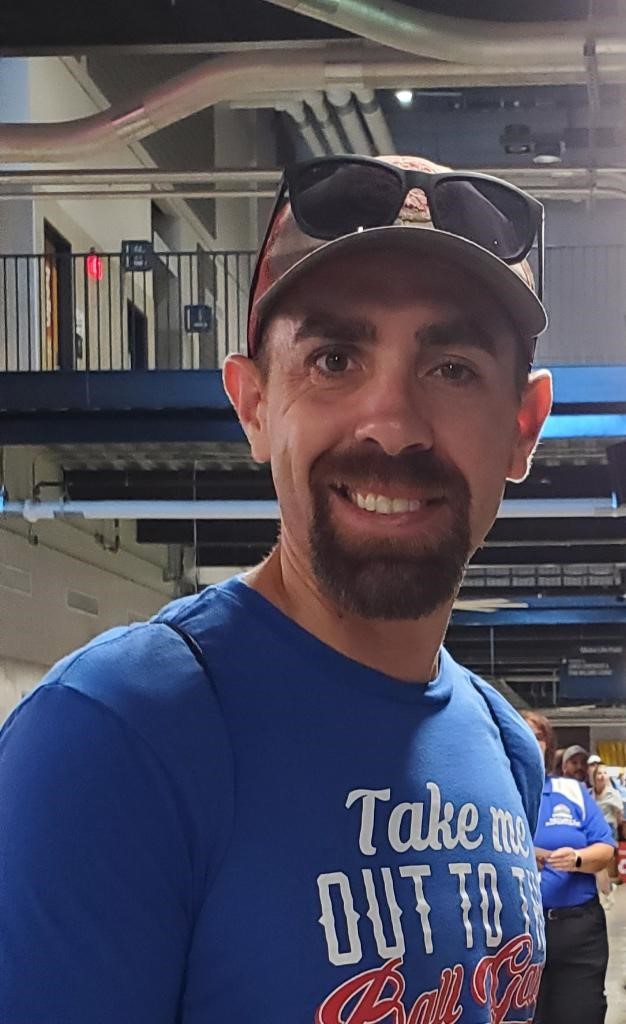 CONTACT: Cassy Ballinger
LOCATION: Weatherford, Texas 76085
EMAIL: [email protected]
PHONE: 817-891-5757

In honor and celebration of Robert Ballinger
I started this chapter here in beautiful Parker County Texas because Texas knows how to show up and support their locals.  As some of you know my husband Robert was diagnosed with a pediatric brain cancer called DIPG (Diffuse Intrinsic Pontine Glioma) on September 24, 2018.  It is commonly found in children between the ages of 4-9. The prognoses are not good.  Children have a life expectance of 8 -12-month survival rate.  By the grace of God Robert is still here.  We both decided while he is here, we can be a voice to the many children that are fighting this awful disease.  As you may know a 4-year-old can't explain what symptoms they are having.  But my Robert can. He can help be the voice for the children.  That's why we started a chapter to raise fund and find a cure.  We can't do it with out Texans support.  So, will you help us be a voice for the children?
The Cure Starts Now (501c3 Federal Non-Profit) is one of the only cancer foundations dedicated to a "homerun" cure for all cancers, starting first with one of the most deadly and difficult cancers: pediatric brain cancer. Many experts believe that the lessons we learn from fighting pediatric cancer may in fact provide us the critical first step in winning the battle against all forms of cancer, both pediatric and adult.
Texas (Parker County)
Chapter Events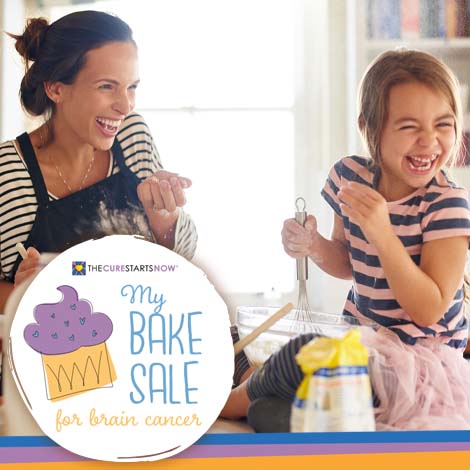 My Bake Sale Fundraiser
Start Date
January 1, 2022 12:00 AM
End Date
December 31, 2022 11:59 PM
Location
Virtual or In Person Nationwide

,
There is nothing sweeter than helping kids battling cancer! Help 'bake' a difference and signup today!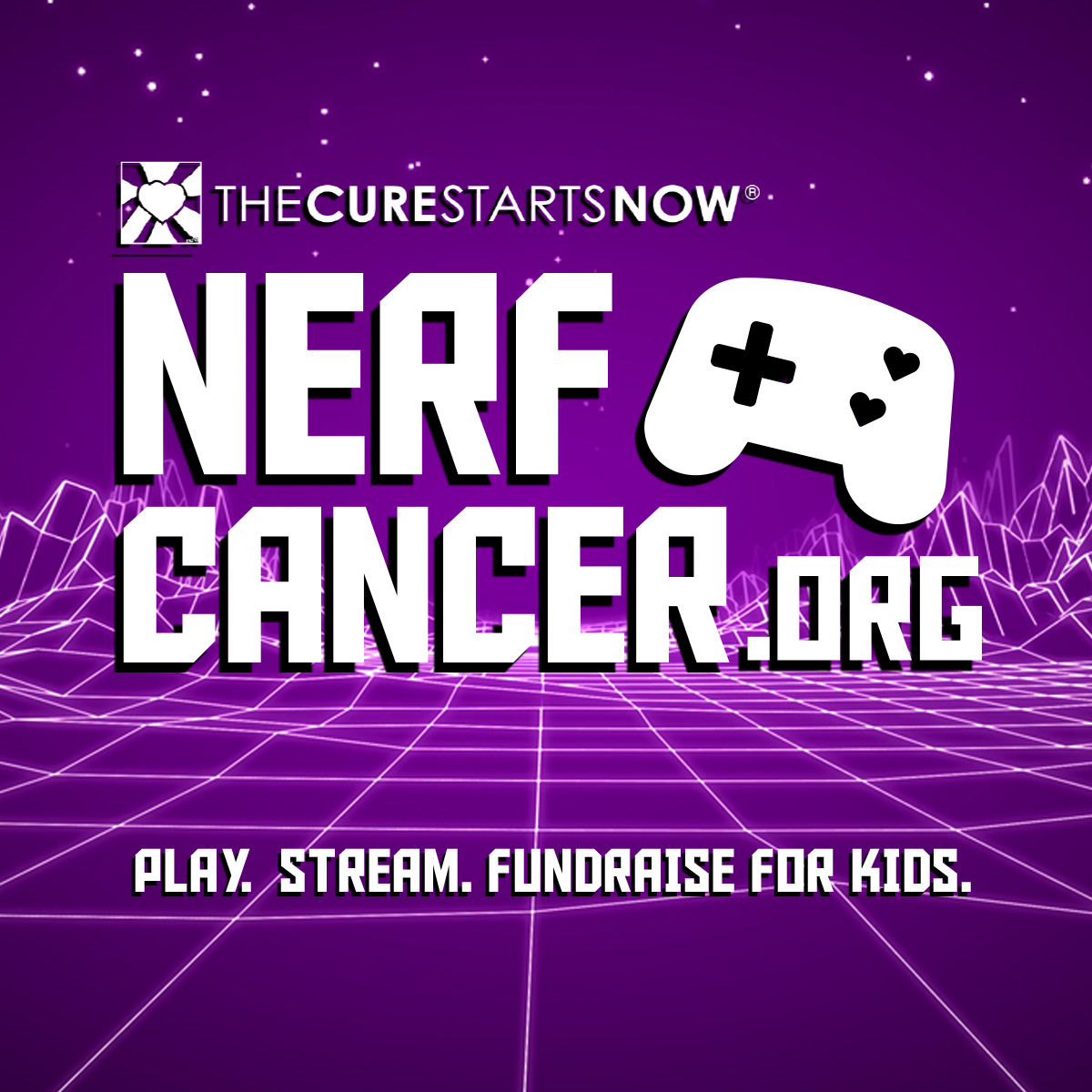 Nerf Cancer
Start Date
January 1, 2022 12:00 AM
End Date
December 31, 2022 11:59 AM
Play. Stream. Fundraise for kids.
Make a difference and fund critical research while you livestream.
Together we can nerf cancer for good.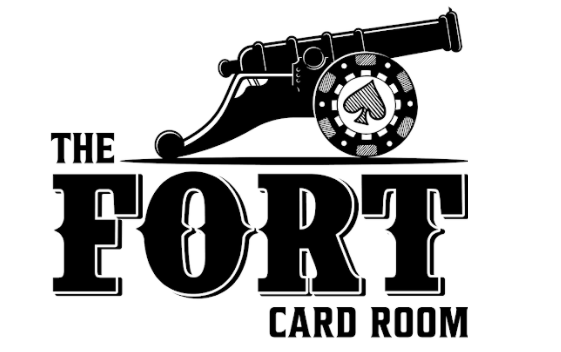 Parker County Chapter Texas Hold 'Em Tournament
Start Date
August 20, 2022 12:00 PM
End Date
August 20, 2022 4:00 PM
Location
The Fort Card Room
8450 Interstate 20
Aledo
,
TX
76008
Come play a friendly game of Texas hold 'em! The Fort Card Room in Aledo, TX is hosting a tournament to benefit the Parker County Chapter of The Cure Starts Now on August 20, 2022. Every hand that is played helps support The Cure Starts Now in finding a cure for DIPG, an aggressive form of pediatric brain cancer. 
$100 Buy-in, must register in person before the event. Day of registration will be from 9am - 3pm.
$50 Re-buys are available until the close of registration.
Call (817) 441-1045 with questions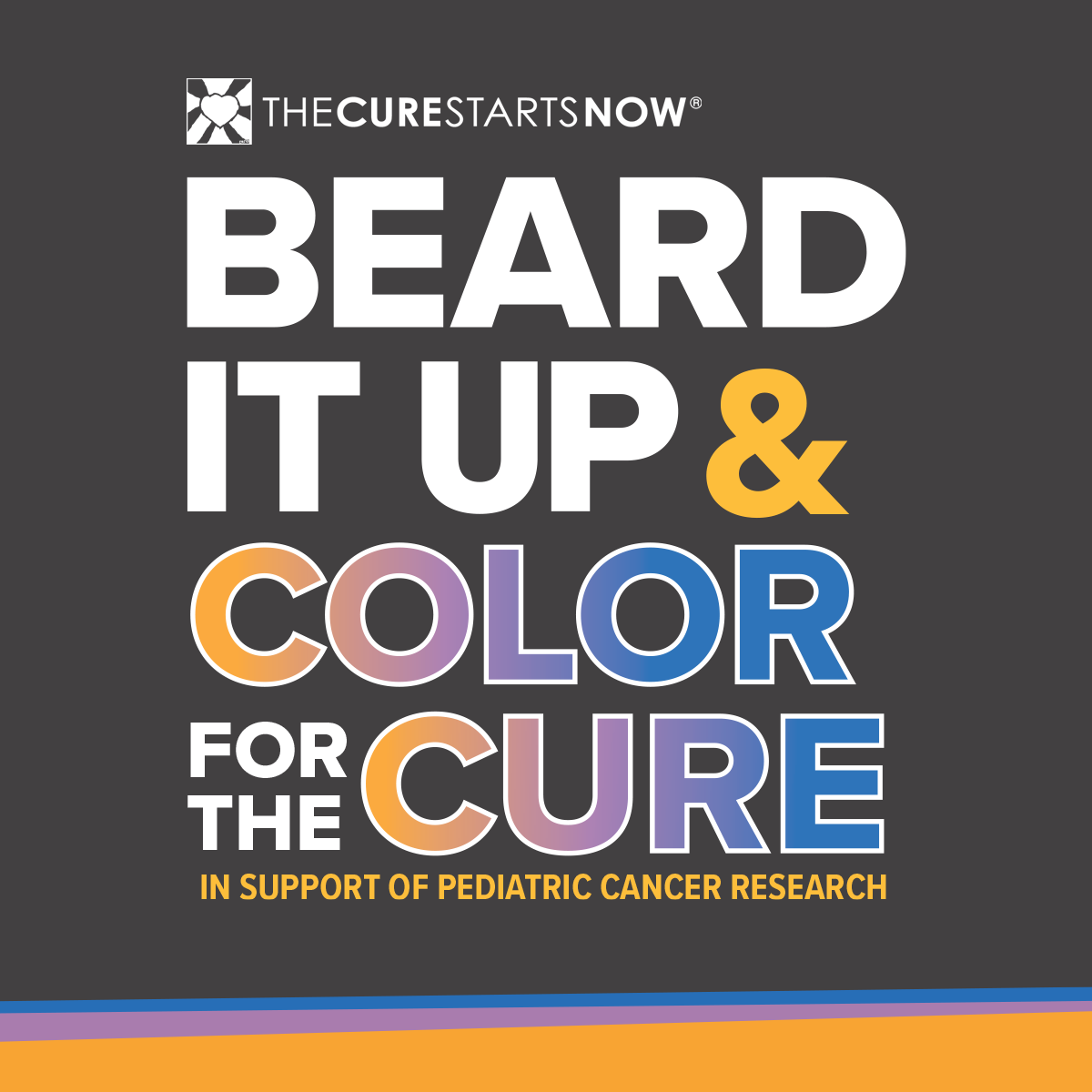 Beard It Up & Color for the Cure
Start Date
September 1, 2022 12:00 AM
End Date
December 1, 2022 12:00 AM
Save the date!
Join forces with big-hearted first responders and above-average Joes across the country as they flaunt their finest facial hair or most colorful nails in honor of our smallest warriors battling cancer.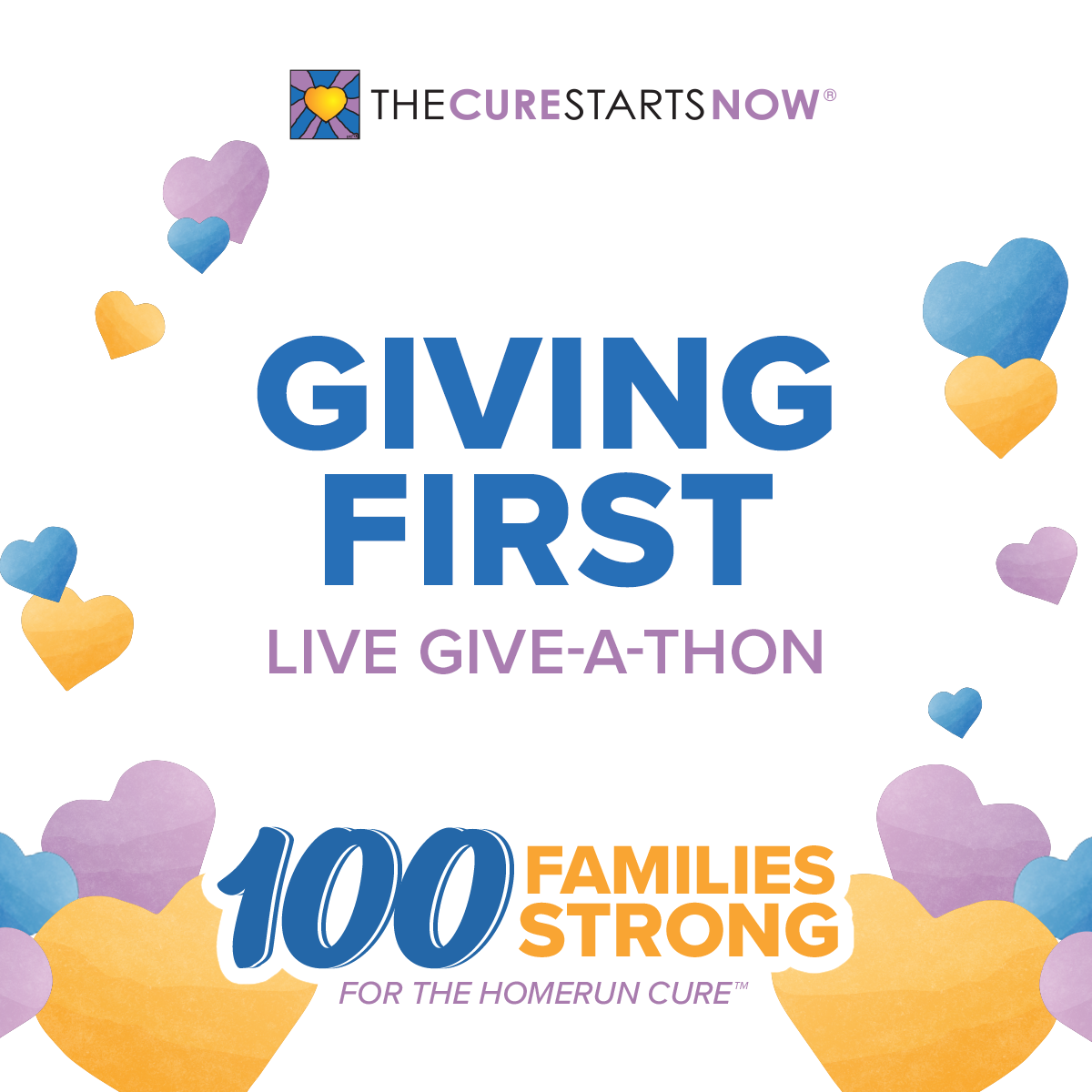 Giving First Live Give-a-thon
Start Date
November 15, 2022 2:00 PM
End Date
November 15, 2022 8:00 PM
Save the date! Join us November 15, 2022 for our Facebook Live give-a-thon!