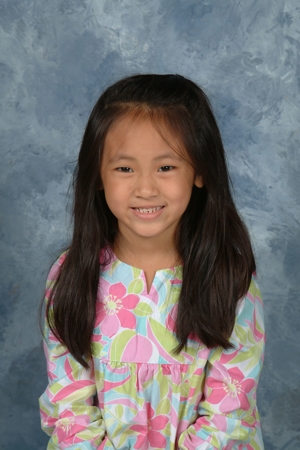 CONTACT: Althea Lee
LOCATION: Houston, 77024
EMAIL: althealee@comcast.net
PHONE: 832-647-7007

Nicole's Houston Hearts of Gold
The Nicole's Houston Hearts of Gold Chapter of The Cure Starts Now was formed in honor and memory of Nicole Lee. Nicole was a spunky 7 year old native Texas gal, who was diagnosed with DIPG when she was 5 years old. She loved playing with her 9 year old sister Natalie, dancing, writing and drawing. Nicole wanted to be an artist, teacher and auntie when she grew up. She bravely fought her cancer for 18 months until she earned her angel wings September 2009.
The Cure Starts Now represents a revolutionary new strategy in cancer research; one that fights cancer not according to numbers but instead based on knowledge and research. And isn't that the way we'll ultimately win the battle? The Cure Starts Now's mission is one that knows no boundaries and stops at no borders. It is an international effort of families, friends, businesses and even strangers, united in the desire to cure cancer, one child at a time. And it all started with one child, but today the inspiration is carried with us all.  
Texas (Houston)
Chapter Events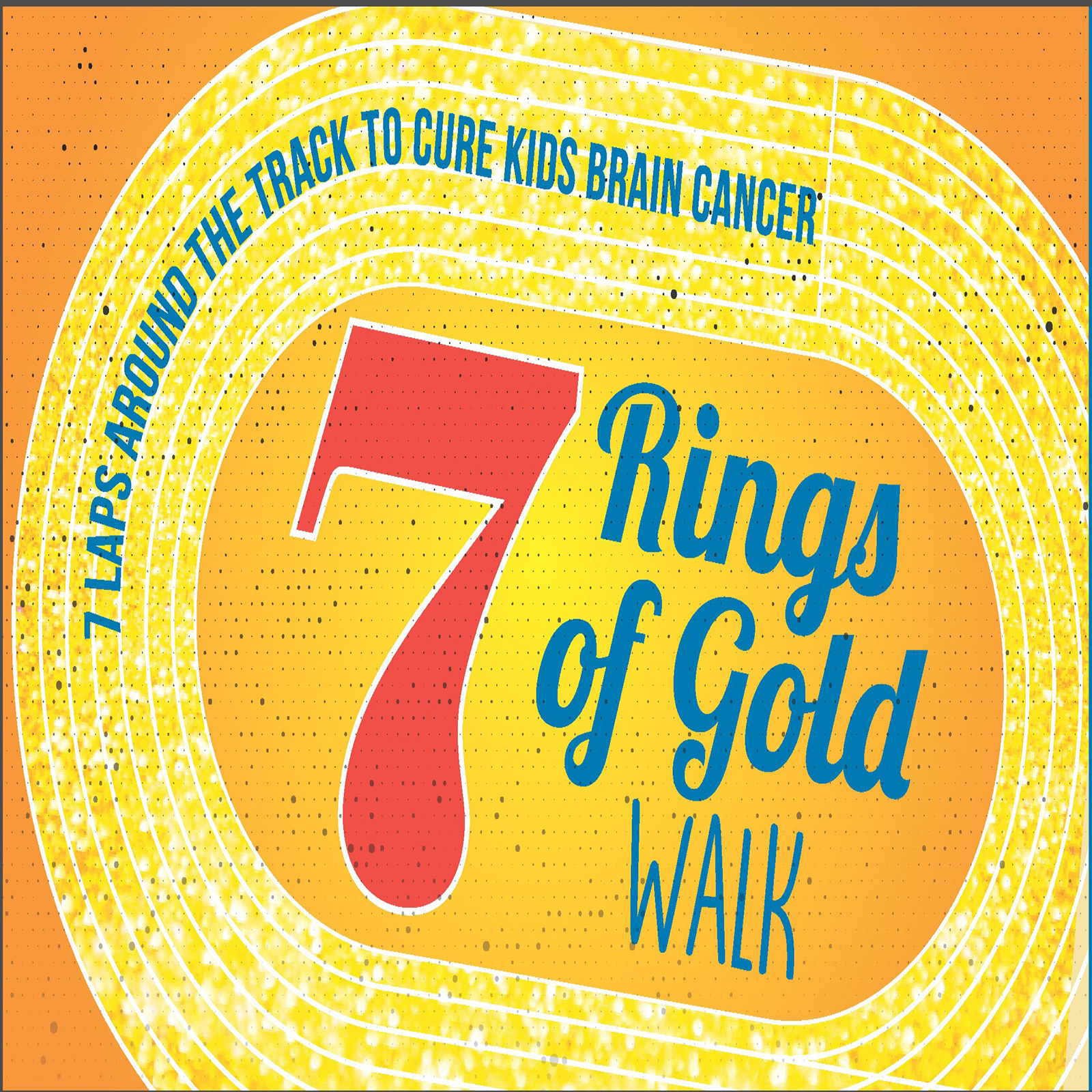 7 Rings of Gold Walk 2019
Start Date
April 6, 2019 7:30 AM
End Date
April 6, 2019 11:30 AM
Location
Memorial High School, 935 Echo Lane Houston, TX 77024
Join us April 6, 2019 for the 7 Rings of Gold Walk 2019!