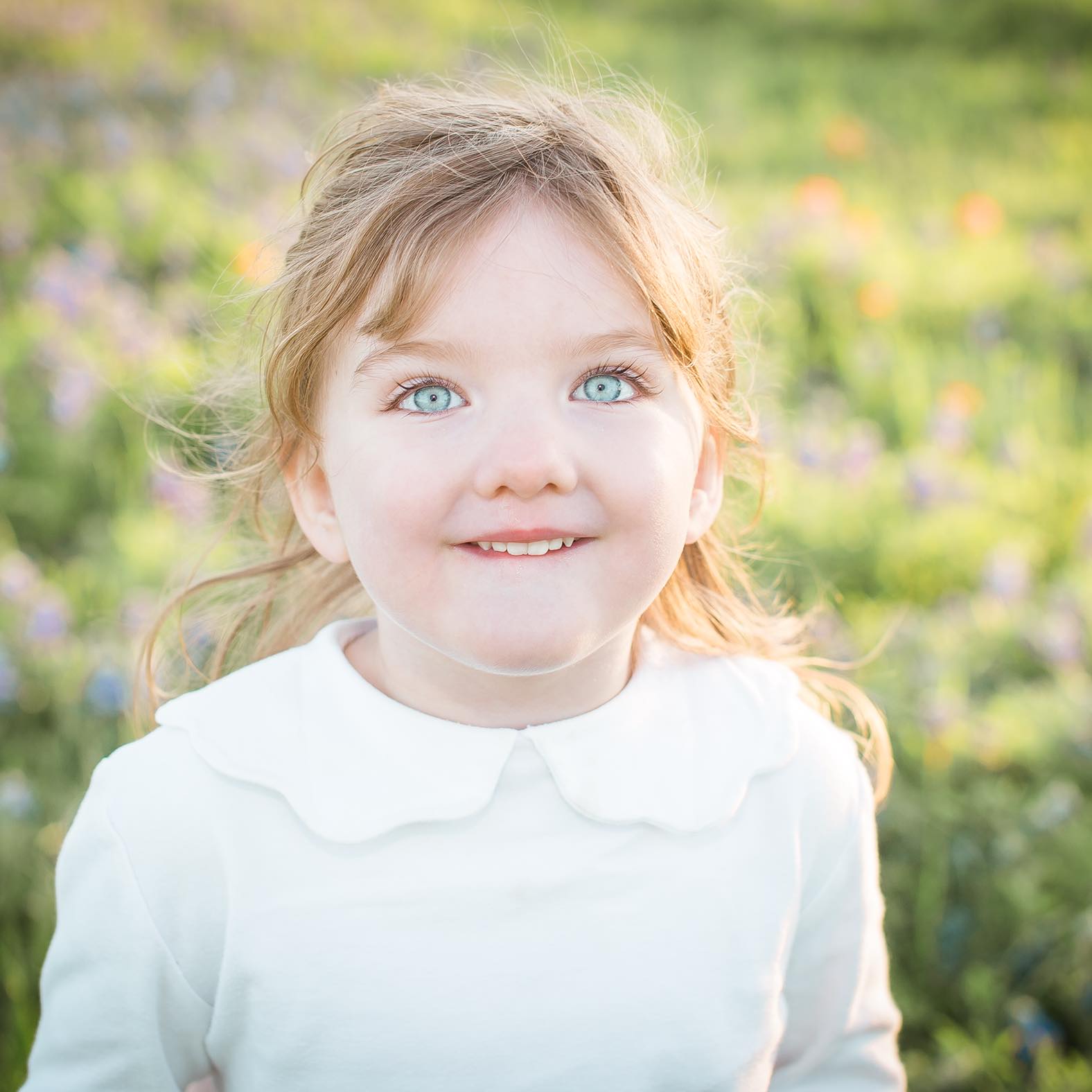 CONTACT: Gena & Harrison Keller
LOCATION: Austin, Texas 78733
EMAIL: [email protected]
PHONE: 512-350-4778

In memory and celebration of Mary Katherine Keller
Mary Katherine was a whirlwind of creativity, independence, love and light.  She adored her family and friends and enjoyed playing outside, singing, dancing, her dogs and cats, taking care of her baby dolls, playing in her kitchen, Disney movies and Daniel Tigers Neighborhood.  She was the perfect addition to our family and was the youngest of our four children and the youngest cousin.
The Cure Starts Now (501c3 Federal Non-Profit) is one of the only cancer foundations dedicated to a "homerun" cure for all cancers, starting first with one of the most deadly and difficult cancers: pediatric brain cancer. Many experts believe that the lessons we learn from fighting pediatric cancer may in fact provide us the critical first step in winning the battle against all forms of cancer, both pediatric and adult.
Texas (Hearts for MK)
Chapter Events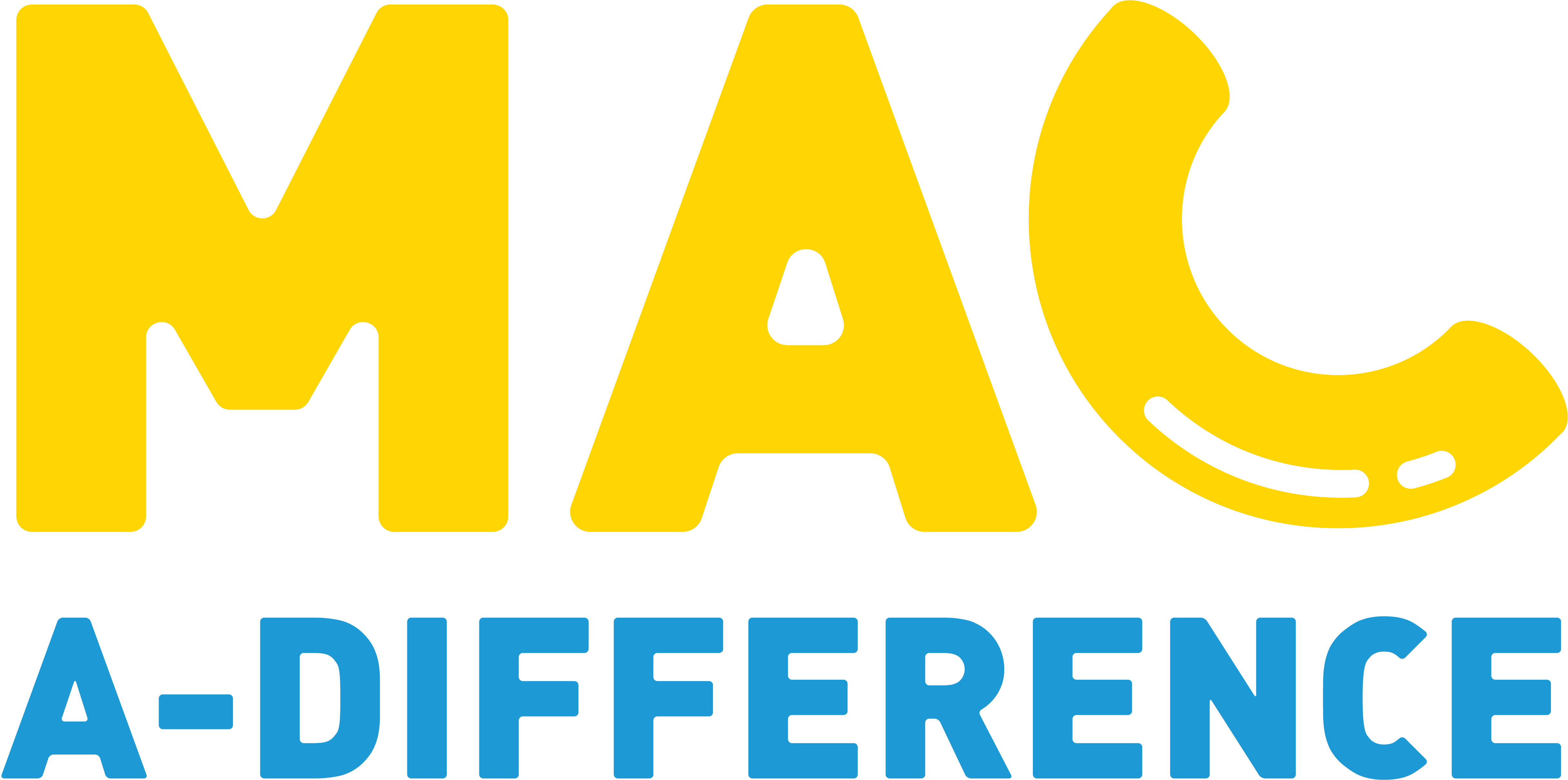 Mac a Difference
Start Date
January 1, 2023 12:00 PM
End Date
March 31, 2023 12:00 PM
Everyone loves a good helping of Mac and Cheese and The Cure Starts Now is proud to partner with some of the best restaurants and chefs to fundraise for the Homerun Cure™ with their cheesy creations.