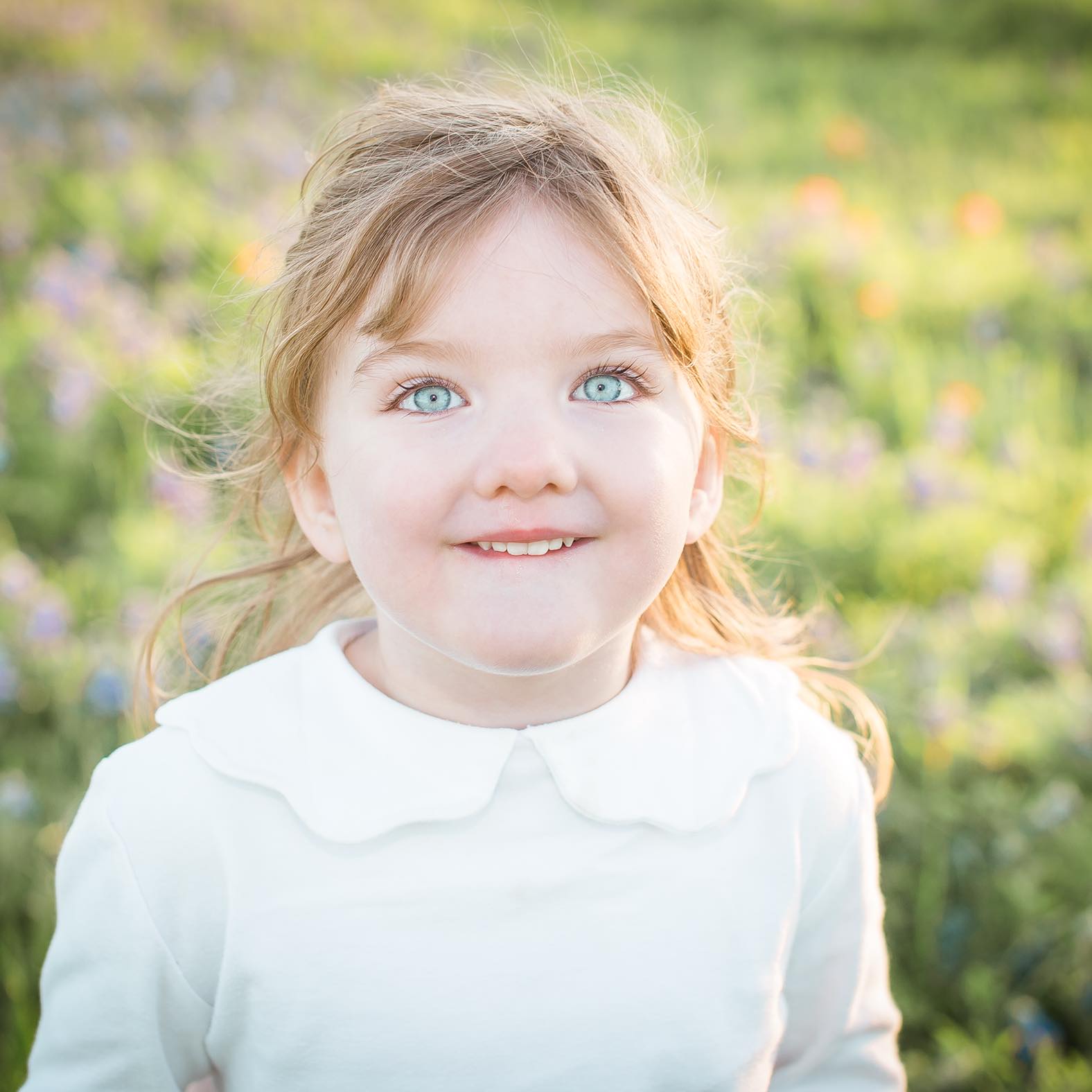 CONTACT: Gena & Harrison Keller
LOCATION: Austin, Texas 78733
EMAIL: [email protected]
PHONE: 512-350-4778

In memory and celebration of Mary Katherine Keller
Mary Katherine was a whirlwind of creativity, independence, love and light.  She adored her family and friends and enjoyed playing outside, singing, dancing, her dogs and cats, taking care of her baby dolls, playing in her kitchen, Disney movies and Daniel Tigers Neighborhood.  She was the perfect addition to our family and was the youngest of our four children and the youngest cousin.
The Cure Starts Now (501c3 Federal Non-Profit) is one of the only cancer foundations dedicated to a "homerun" cure for all cancers, starting first with one of the most deadly and difficult cancers: pediatric brain cancer. Many experts believe that the lessons we learn from fighting pediatric cancer may in fact provide us the critical first step in winning the battle against all forms of cancer, both pediatric and adult.
Texas (Hearts for MK)
Chapter Events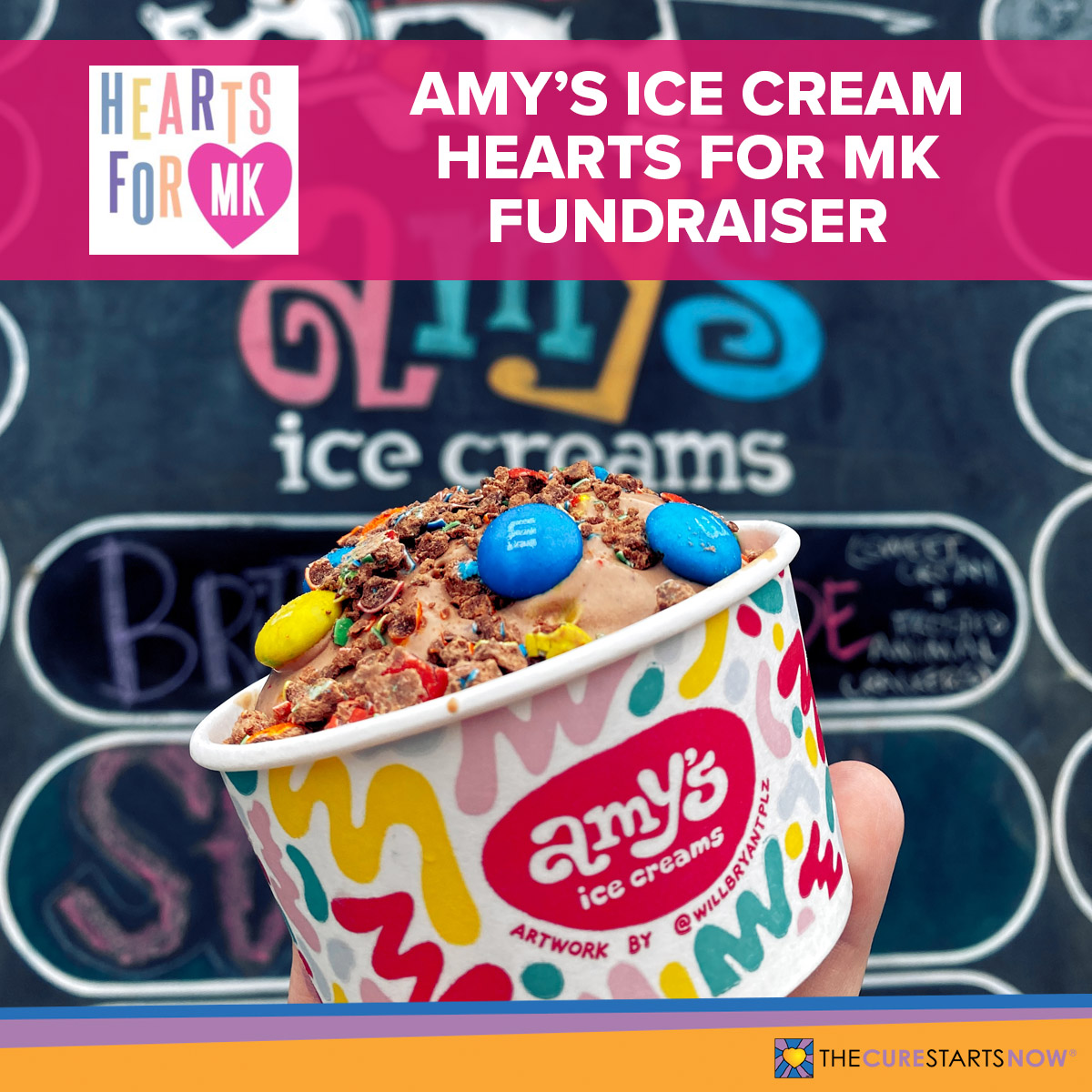 Amy's Ice Cream Hearts for MK Fundraiser
Start Date
September 1, 2023 8:00 AM
End Date
September 30, 2023 10:00 PM
Stop by any Amy's Ice Cream location in Austin, Houston and San Antonio through the month of September to try their MK Special and make a donation to the Hearts for MK (Texas) Chapter of The Cure Starts Now!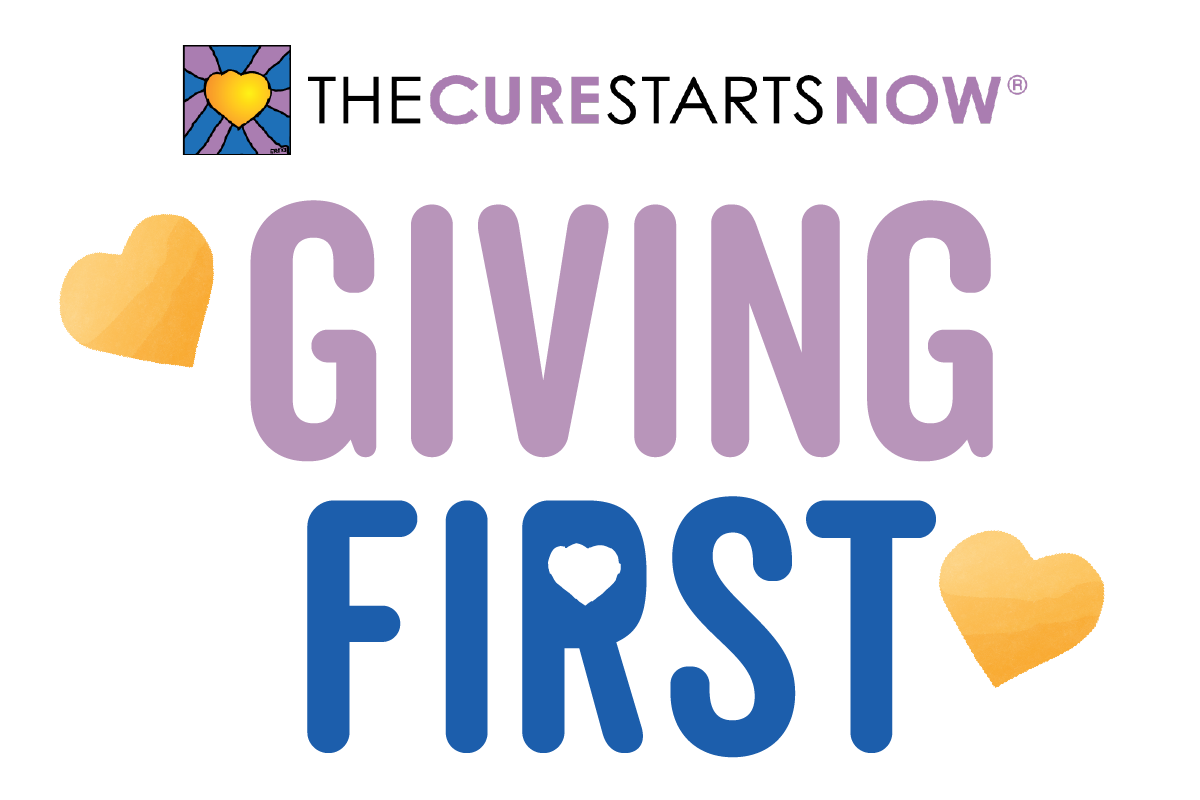 Giving First Live Give-a-thon
Start Date
November 13, 2023 12:00 PM
End Date
November 13, 2023 8:00 PM
Join us November 13, 2023 for our Facebook Live give-a-thon. We put our kids first!