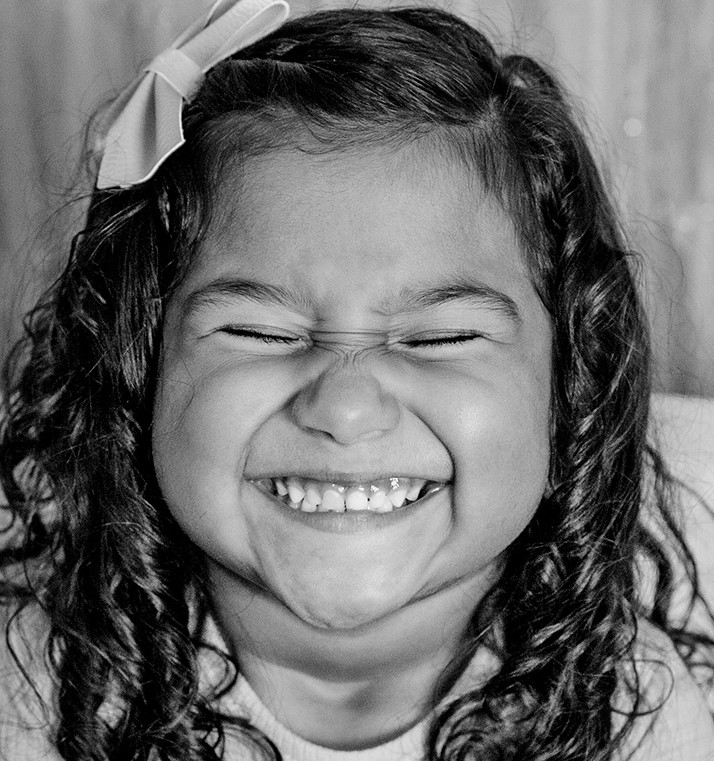 CONTACT: Kariny Flores
LOCATION: North Richland Hills, Texas 76180
EMAIL: [email protected]
PHONE: 682-556-1867

In honor and celebration of Eliana Flores
Eliana "Eli" Cecile Flores,  was full of life, sass, and so much love since the day she was born. Her gentle eyes, tiny fingers/toes, curly hair, and baby soft skin brought so much joy to our family. She touched the hearts of many with her character and made everyone smile with her personality. 
The Cure Starts Now (501c3 Federal Non-Profit) is one of the only cancer foundations dedicated to a "homerun" cure for all cancers, starting first with one of the most deadly and difficult cancers: pediatric brain cancer. Many experts believe that the lessons we learn from fighting pediatric cancer may in fact provide us the critical first step in winning the battle against all forms of cancer, both pediatric and adult.
Texas (Eliana's Love)
Chapter Events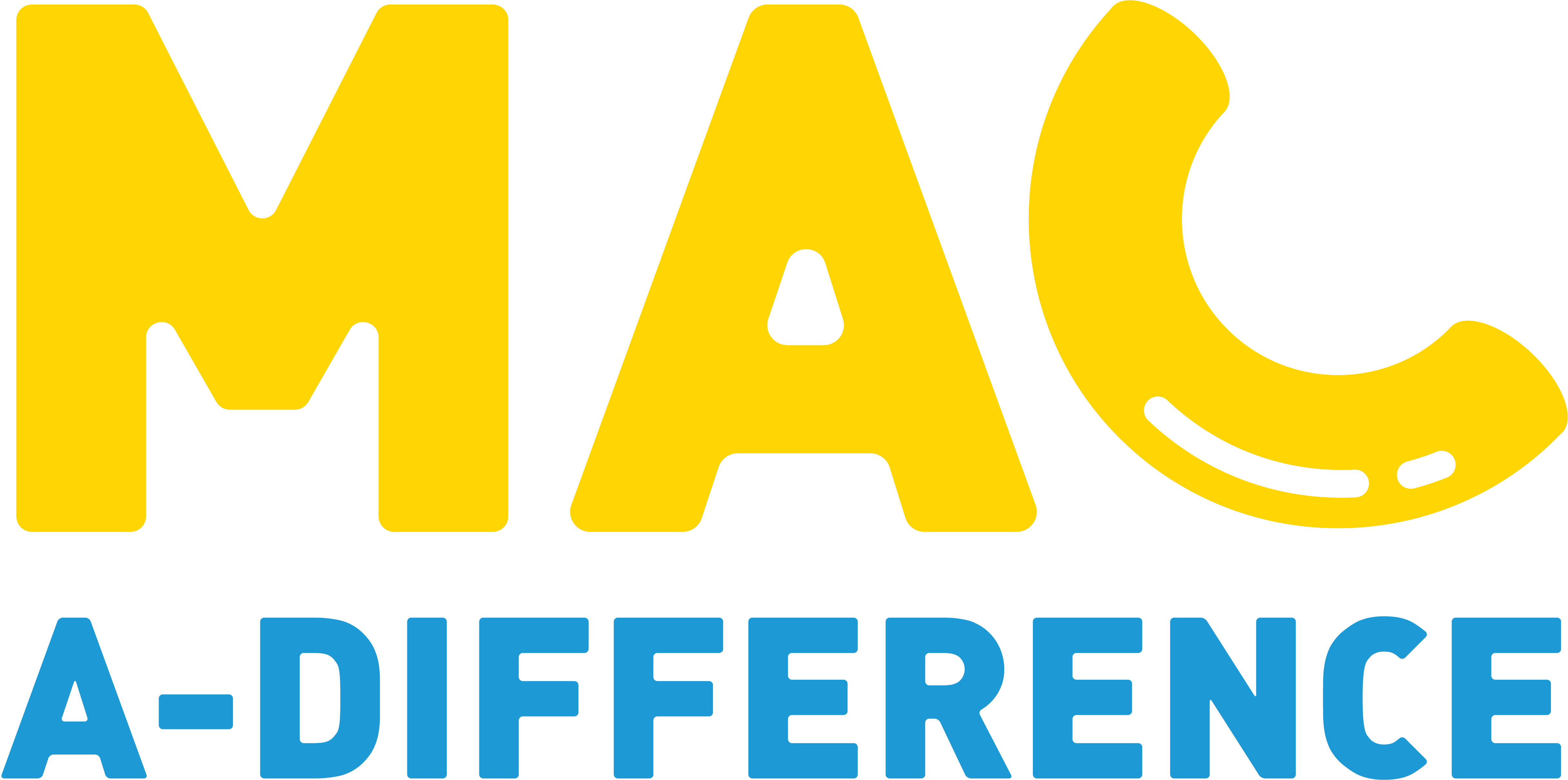 Mac a Difference
Start Date
January 1, 2023 12:00 PM
End Date
March 31, 2023 12:00 PM
Everyone loves a good helping of Mac and Cheese and The Cure Starts Now is proud to partner with some of the best restaurants and chefs to fundraise for the Homerun Cure™ with their cheesy creations.