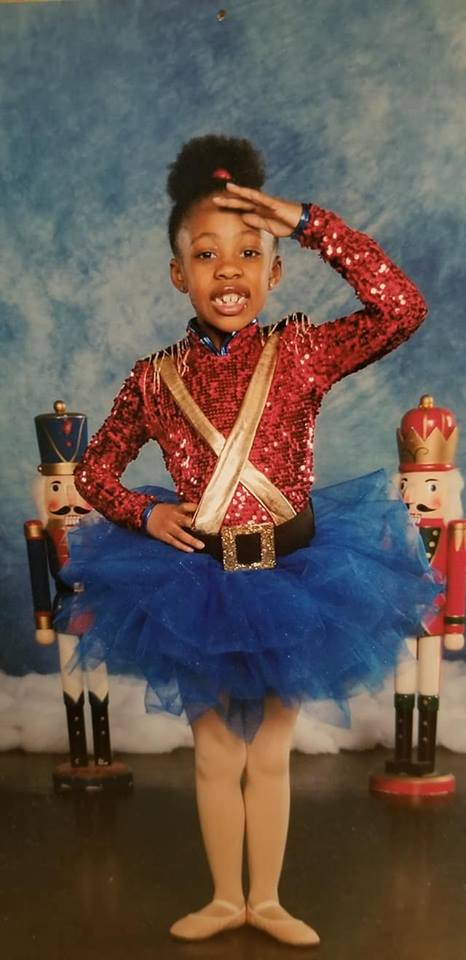 CONTACT: Tanika Pierce
LOCATION: Cedar Hill, TX 75104
EMAIL: [email protected]
PHONE: 214-243-7738

The Cedar Hill, TX Chapter of The Cure Starts Now was started in honor of Sarai Elise Pierce. Sarai was a caring, funny and beautiful child, full of life and love. She loved singing, dancing and gymnastics. She loved to play with legos, Shopkins, Num Noms, draw and eat vanilla ice cream with sprinkles. Her favorite food was her mom's lasagna. Sarai loved her entire family, especially her brother Sekai and her sister Saiya. She was a beautiful spirit whose life was taken too early.
Sarai was diagnosed with Diffuse Intrinsic Pontine Glioma (DIPG) on February 21, 2017 at the age of 7. She fought courageously for 7 months. She eventually lost all of her ability to function independently, but even during such debilitating circumstances, Sarai never complained. She adapted and made the best of whatever situation she was faced with. She was a warrior. She passed away surrounded by her beloved family on September 28, 2017. She will forever be our angel and the reason why we fight.
The Cure Starts Now (501c3 Federal Non-Profit) is one of the only cancer foundations dedicated to a "homerun" cure for all cancers, starting first with one of the most deadly and difficult cancers: pediatric brain cancer. Many experts believe that the lessons we learn from fighting pediatric cancer may in fact provide us the critical first step in winning the battle against all forms of cancer, both pediatric and adult.
Texas (Cedar Hill)
Chapter Events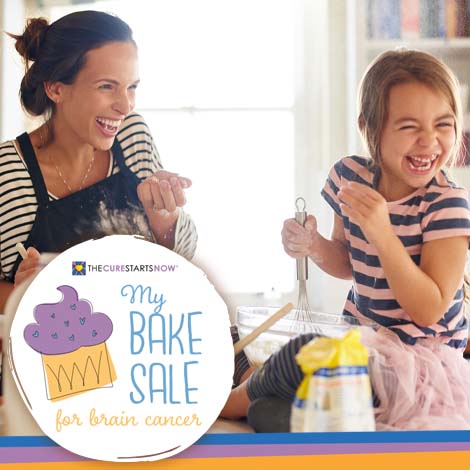 My Bake Sale Fundraiser
Start Date
January 1, 2022 12:00 AM
End Date
December 31, 2022 11:59 PM
Location
Virtual or In Person Nationwide

,
There is nothing sweeter than helping kids battling cancer! Help 'bake' a difference and signup today!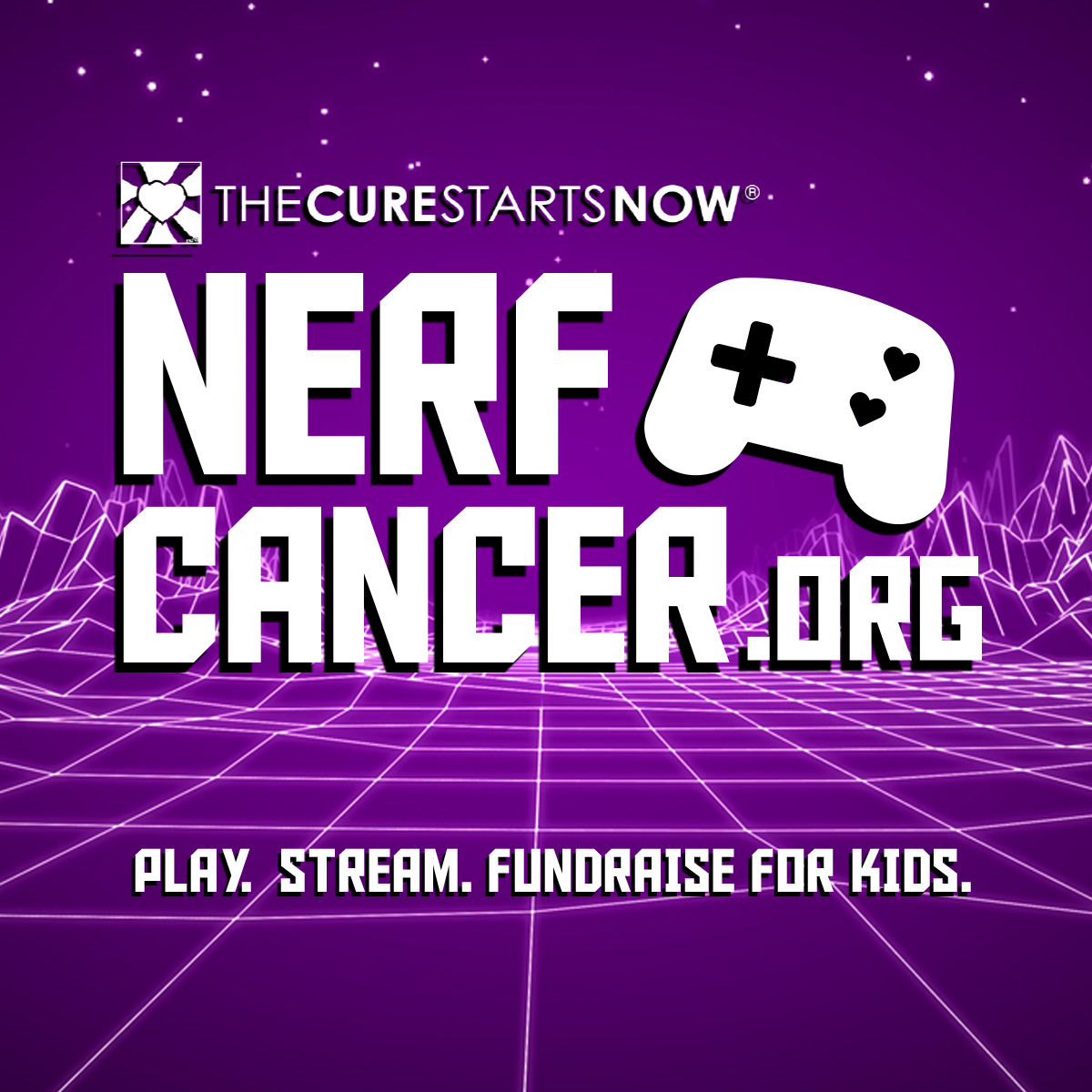 Nerf Cancer
Start Date
January 1, 2022 12:00 AM
End Date
December 31, 2022 11:59 AM
Play. Stream. Fundraise for kids.
Make a difference and fund critical research while you livestream.
Together we can nerf cancer for good.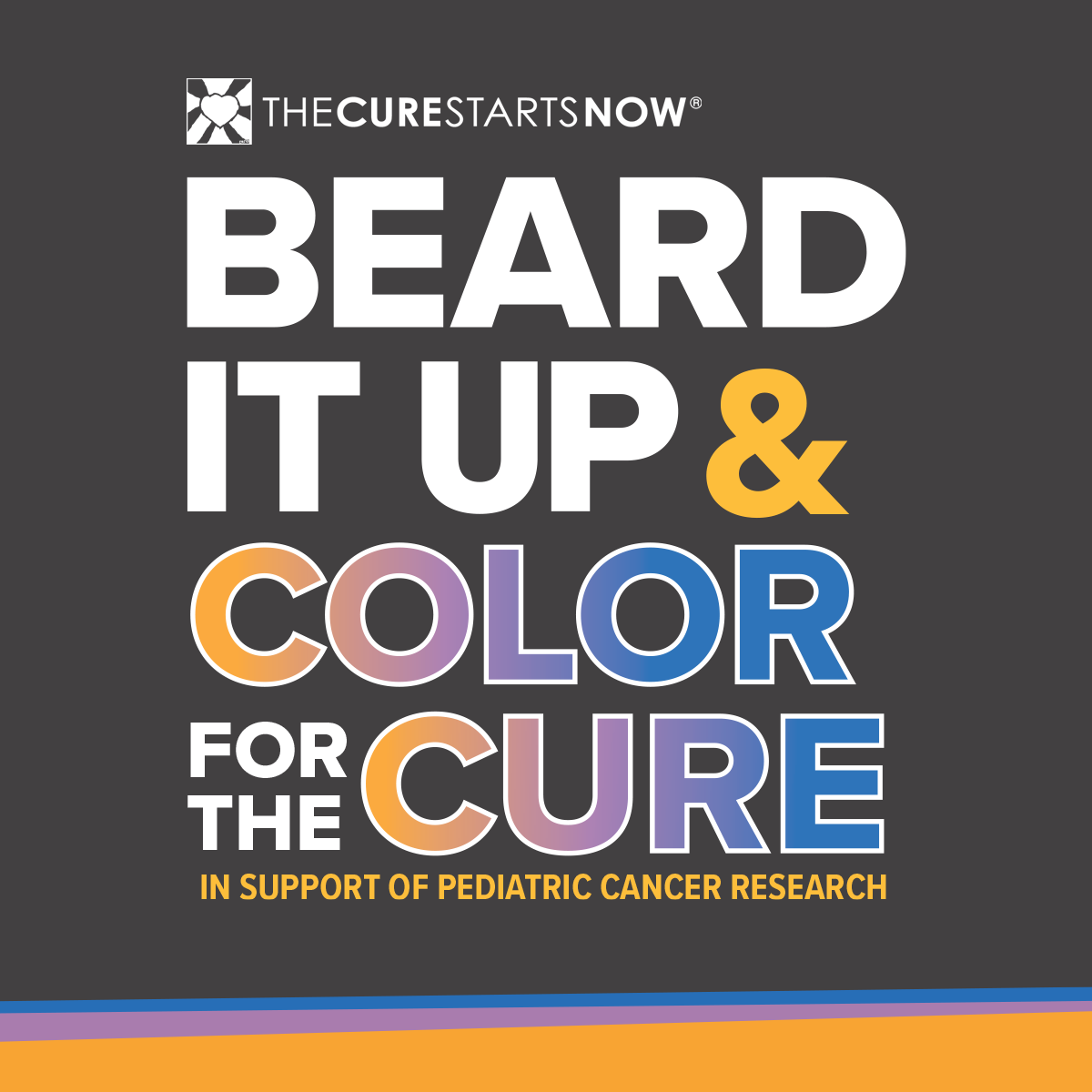 Beard It Up & Color for the Cure
Start Date
September 1, 2022 12:00 AM
End Date
December 1, 2022 12:00 AM
Save the date!
Join forces with big-hearted first responders and above-average Joes across the country as they flaunt their finest facial hair or most colorful nails in honor of our smallest warriors battling cancer.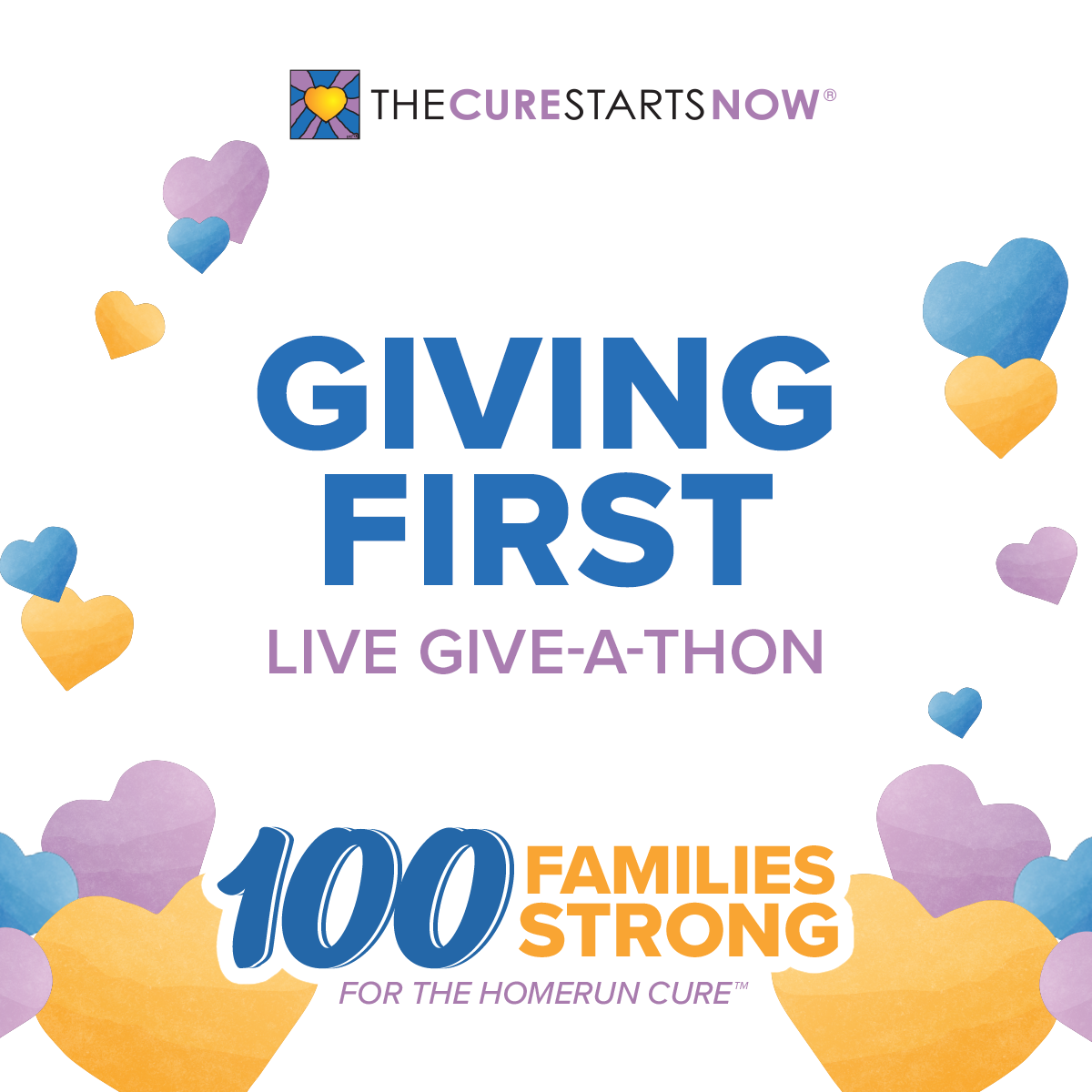 Giving First Live Give-a-thon
Start Date
November 15, 2022 2:00 PM
End Date
November 15, 2022 8:00 PM
Save the date! Join us November 15, 2022 for our Facebook Live give-a-thon!