Texas (Austin/Round Rock)

CONTACT: Melissa & James Fleming
LOCATION: Round Rock, TX 78665
EMAIL: melissa.fleming@thecurestartsnow.org
PHONE: 512-560-9684
FAX: 513-326-3852
Team Brock
The Texas - Austin/Round Rock Chapter of The Cure Starts Now, or Team Brock, was started by James & Melissa Fleming in honor of their son, Brock Fleming, and also honors Katelyn Chatron and Claire Hernandez.
Brock Hunter Fleming
Brock was a super adorable active 7-year-old. He loved swimming, soccer, and building Legos. His favorite subject was math, and he was the sweetest little Boy Scout you would ever meet. He also loved being a brother to his older sister, Jenna.
He was walking his dog with Jenna and his Daddy on May 4, 2016 when he hit his forehead.  His parents thought they would be treating him for a concussion and instead were told he had DIPG; an inoperable brain tumor that would leave him with only 9 months to live.  Overnight, Brock was not able to walk, drink, or talk.  He was determined to get back to running and playing soccer again and did after 6 weeks.  He fought courageously for 7 months and did not want to leave his family on December 10, 2016.
During his battle, he didn't understand why his body was doing this to him, why he was the only second grader with cancer in his head, and why the Doctors couldn't fix him.  He never complained and wanted to "Kick Cancer in the Nuts!"
Melissa, James, Jenna, and Blair are determined to raise money to find a cure and create awareness of this deadly disease.  Our kids deserve better!
Katelyn Spann Chatron
Kate was a gift - little sister to all the bigs, a determined, funny, sly smiling soccer player who battled DIPG for 17 months. She left this world to be in heaven on September 26, 2000 at 11 years old. Her loves were playing school - teacher of dolls and grading papers; American Girl dolls - dressing them up; Sorry! and Guess Who?. She was a fierce competitor who hated losing. She loved her friends - laughing and practical jokes with them; family -being with them at home to watch Supermarket Sweep & Shop Til You Drop! Kate was all this and more. Today her spirit lives on - always in our hearts.
Claire Elizabeth Hernandez
#CourageousClaire
Claire Elizabeth Hernandez was born on May 26th, 2015 prematurely at 27 weeks.  She weighed just 3lbs, 1oz and spent the first 75 days in the NICU.  At 18 months old, she was diagnosed with cerebral palsy and has shown strength throughout her entire life.
In the Summer of 2019, Claire's eyes became crossed, lost her balance, and lost control of her arms and legs.  On July 2, 2019, her parents received the heartbreaking diagnosis of DIPG and were told she had 9 to 15 months left to live.  Claire had 33 sessions of radiation, countless doctor visits, Avastin treatments, pokes and pricks, numerous MRIs and ultrasounds.
On February 28, 2020 at 4 years old, Claire was called home to her heavenly Father while in the arms of her Mother and Father surrounded by family and loved ones.  During her brief time on Earth, even though this little angel was only passing through, she radiated joy and happiness.  Her light will continue to shine brightly from Heaven.
Texas (Austin/Round Rock)
Chapter Events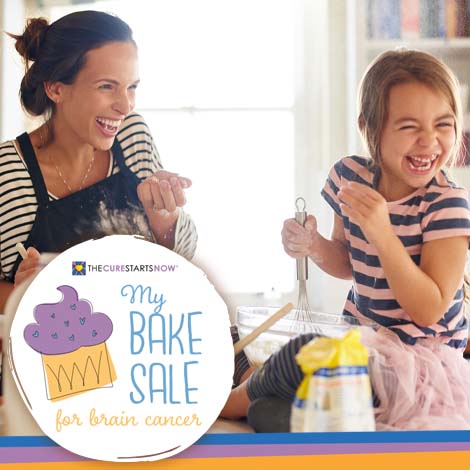 My Bake Sale Fundraiser
Start Date
October 4, 2021 12:00 AM
End Date
December 31, 2021 11:59 PM
Location
Virtual or In Person Nationwide

,
There is nothing sweeter than helping kids battling cancer! Help 'bake' a difference and signup today!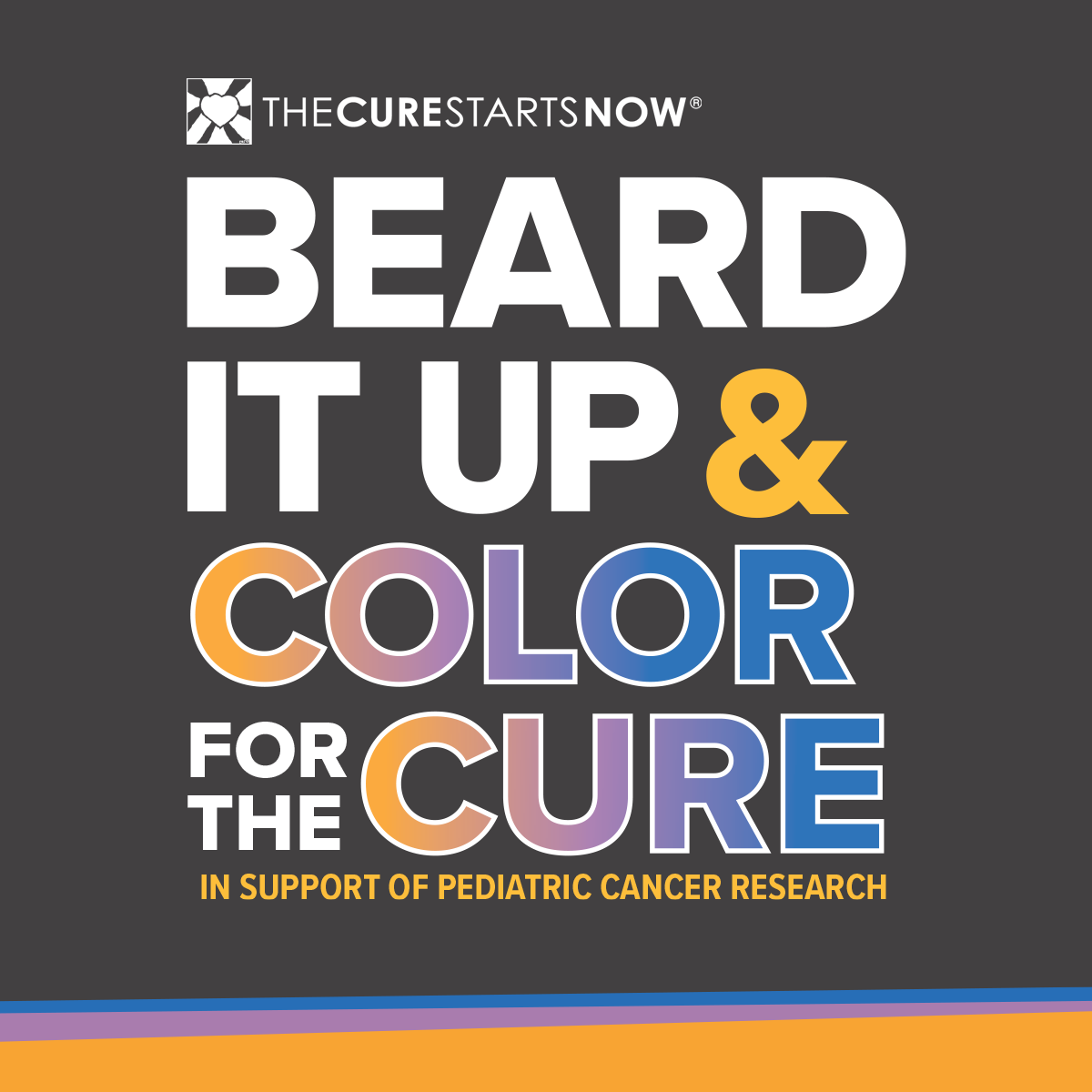 Beard It Up & Color for the Cure
Start Date
October 10, 2021 12:00 AM
End Date
December 1, 2021 12:00 AM
Join forces with big-hearted first responders and above-average Joes across the country as they flaunt their finest facial hair or most colorful nails in honor of our smallest warriors battling cancer.