Texas (Austin/Round Rock)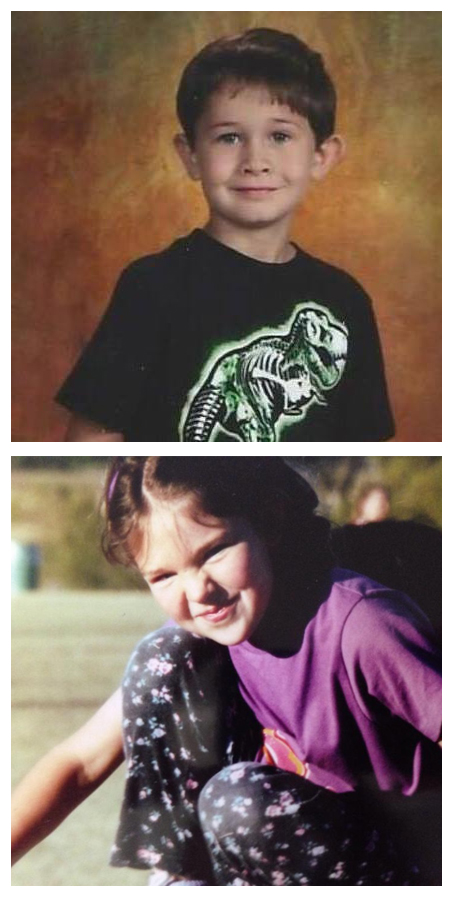 CONTACT: Melissa & James Fleming
LOCATION: Round Rock, TX 78665
EMAIL: melissa.fleming@thecurestartsnow.org
PHONE: 512-560-9684
FAX: 513-326-3852
Team Brock
The Texas - Austin/Round Rock Chapter of The Cure Starts Now, or Team Brock, was started by James & Melissa Fleming in honor of their son, Brock Fleming, and also honors Katelyn Chatron.
Brock Hunter Fleming
Brock was a super adorable active 7-year-old. He loved swimming, soccer, and building Legos. His favorite subject was math, and he was the sweetest little Boy Scout you would ever meet. He also loved being a brother to his older sister, Jenna.
He was walking his dog with Jenna and his Daddy on May 4, 2016 when he hit his forehead.  His parents thought they would be treating him for a concussion, and instead were told he had an inoperable brain tumor with only 9 months to live.  Overnight, Brock was not able to walk, drink, or talk.  He was determined to get back to running and playing soccer again and did after 6 weeks.  He fought courageously for 7 months and did not want to leave his family on December 10, 2016.
During his battle, he didn't understand why his body was doing this to him, why he was the only second grader with cancer in his head, and why the Doctors couldn't fix him.  He never complained and wanted to "Kick Cancer in the Nuts!"
Melissa, James, Jenna, and Blair are determined to raise money to find a cure and create awareness of this deadly disease.  Our kids deserve better!
Katelyn Spann Chatron
Kate was a gift - little sister to all the bigs, a determined, funny, sly smiling soccer player who battled DIPG for 17 months. She left this world to be in heaven on September 26, 2000 at 11 years old. Her loves were playing school - teacher of dolls and grading papers; American Girl dolls - dressing them up; Sorry! and Guess Who?. She was a fierce competitor who hated losing. She loved her friends - laughing and practical jokes with them; family -being with them at home to watch Supermarket Sweep & Shop Til You Drop! Kate was all this and more. Today her spirit lives on - always in our hearts.
Texas (Austin/Round Rock)
Chapter Events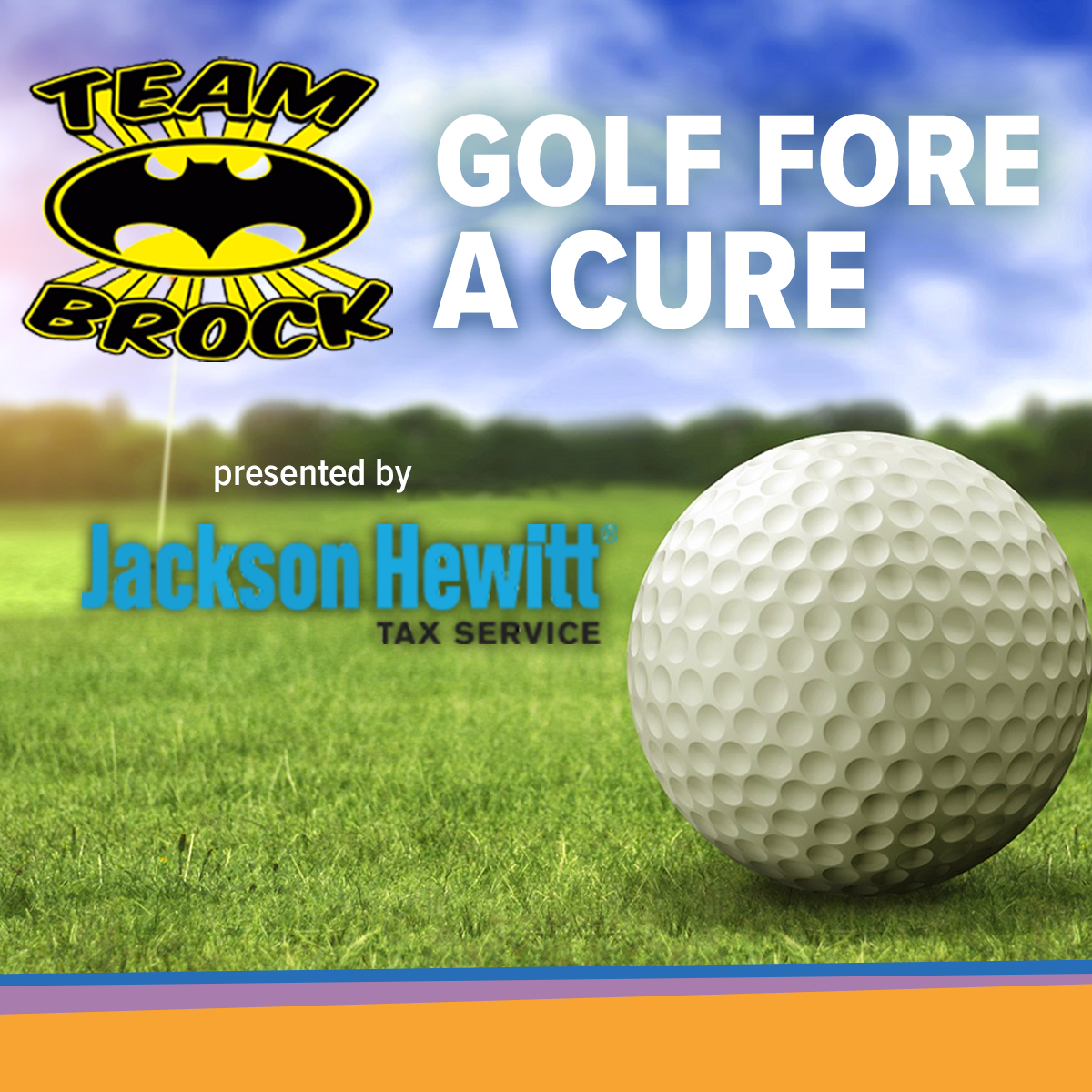 New Date: Team Brock Golf Fore A Cure
Start Date
September 18, 2020 8:00 AM
End Date
September 18, 2020 12:00 PM
Location
Forest Creek Golf Club
99 Twin Ridge Parkway
Round Rock
,
Texas
78664
Get your clubs ready! Join us on Friday, September 18 for the 4th annual Team Brock Golf Fore a Cure tournament at the Avery Ranch Golf Club in Austin, TX in honor of Brock Fleming. All proceeds benefit The Cure Starts Now for pediatric brain cancer research.