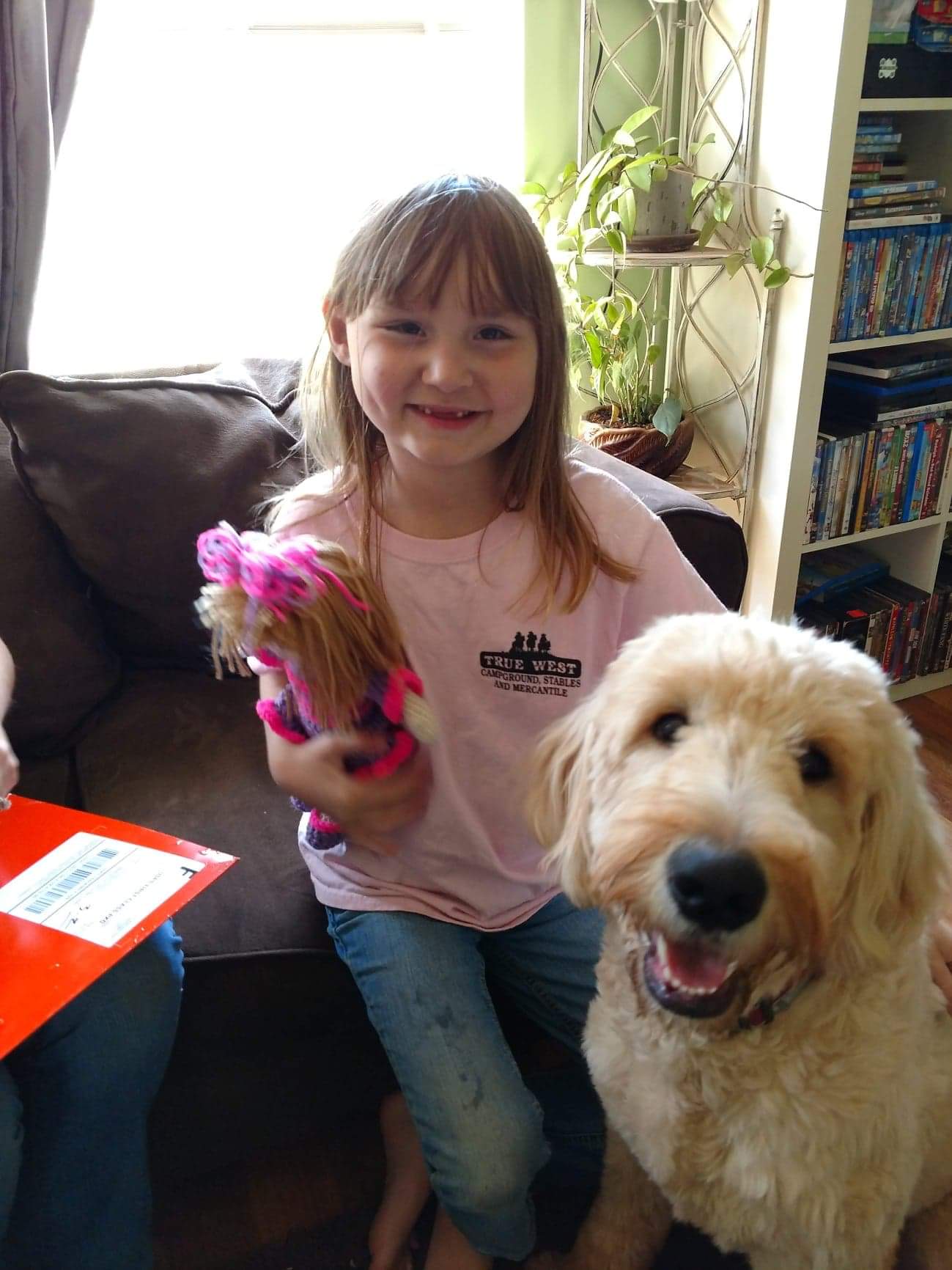 CONTACT: Kiley Underhill
LOCATION: Maryville, Tennesee 37802
EMAIL: [email protected]
PHONE: 9318818714

In memory and celebration of Addie Mae Underhill
The Tennessee Chapter of The Cure Starts Now was opened in honor of our daughter Adeline "Addie Mae" Underhill who was diagnosed with DIPG just after her 7th birthday on July 30th, 2017. She fought fiercely for 22 months, never letting the cancer destroy her amazing sense of humor, love for her friends and family, and desire to help others. Addie was a little hooligan that sparkled like the most amazing little unicorn and she left a little bit of that sparkle with everyone she came across. Her giggle and smile would absolutely light up any room. Her love for her brothers, Skyler and Xander, was immeasurable. She had a love for all animals, especially the ones she had here on the farm. She gained her angel wings on May 21st, 2019. She was deeply loved by all those who knew her and is missed even more. 
Adeline's strong desire to help others (particularly other kids battling cancer) and our strong desire to see this awful disease eradicated is what has led us to open this chapter of The Cure Starts Now. She wanted to do anything she could to prevent other kids from getting DIPG in the future, including donating her tumor to research. Today we pick up that torch for her and do everything WE can to prevent DIPG from continuing to be underfunded and under researched.  
The Cure Starts Now (501c3 Federal Non-Profit) is one of the only cancer foundations dedicated to a "homerun" cure for all cancers, starting first with one of the most deadly and difficult cancers: pediatric brain cancer. Many experts believe that the lessons we learn from fighting pediatric cancer may in fact provide us the critical first step in winning the battle against all forms of cancer, both pediatric and adult.
Tennessee
Chapter Events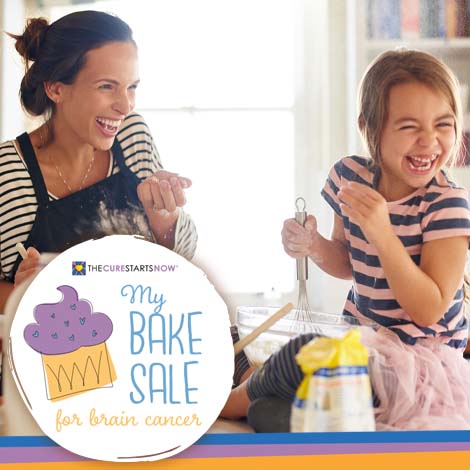 My Bake Sale Fundraiser
Start Date
January 1, 2022 12:00 AM
End Date
December 31, 2022 11:59 PM
Location
Virtual or In Person Nationwide

,
There is nothing sweeter than helping kids battling cancer! Help 'bake' a difference and signup today!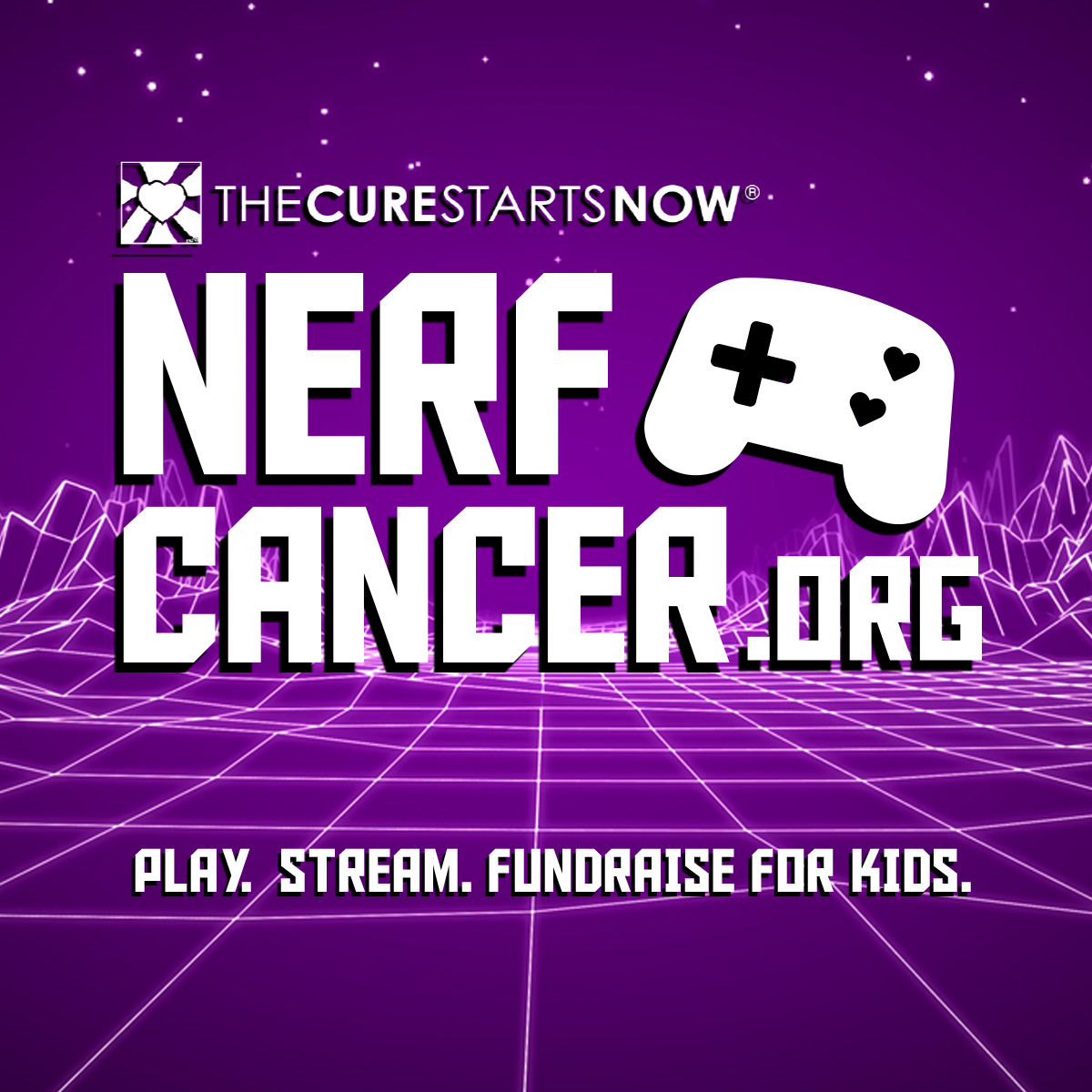 Nerf Cancer
Start Date
January 1, 2022 12:00 AM
End Date
December 31, 2022 11:59 AM
Play. Stream. Fundraise for kids.
Make a difference and fund critical research while you livestream.
Together we can nerf cancer for good.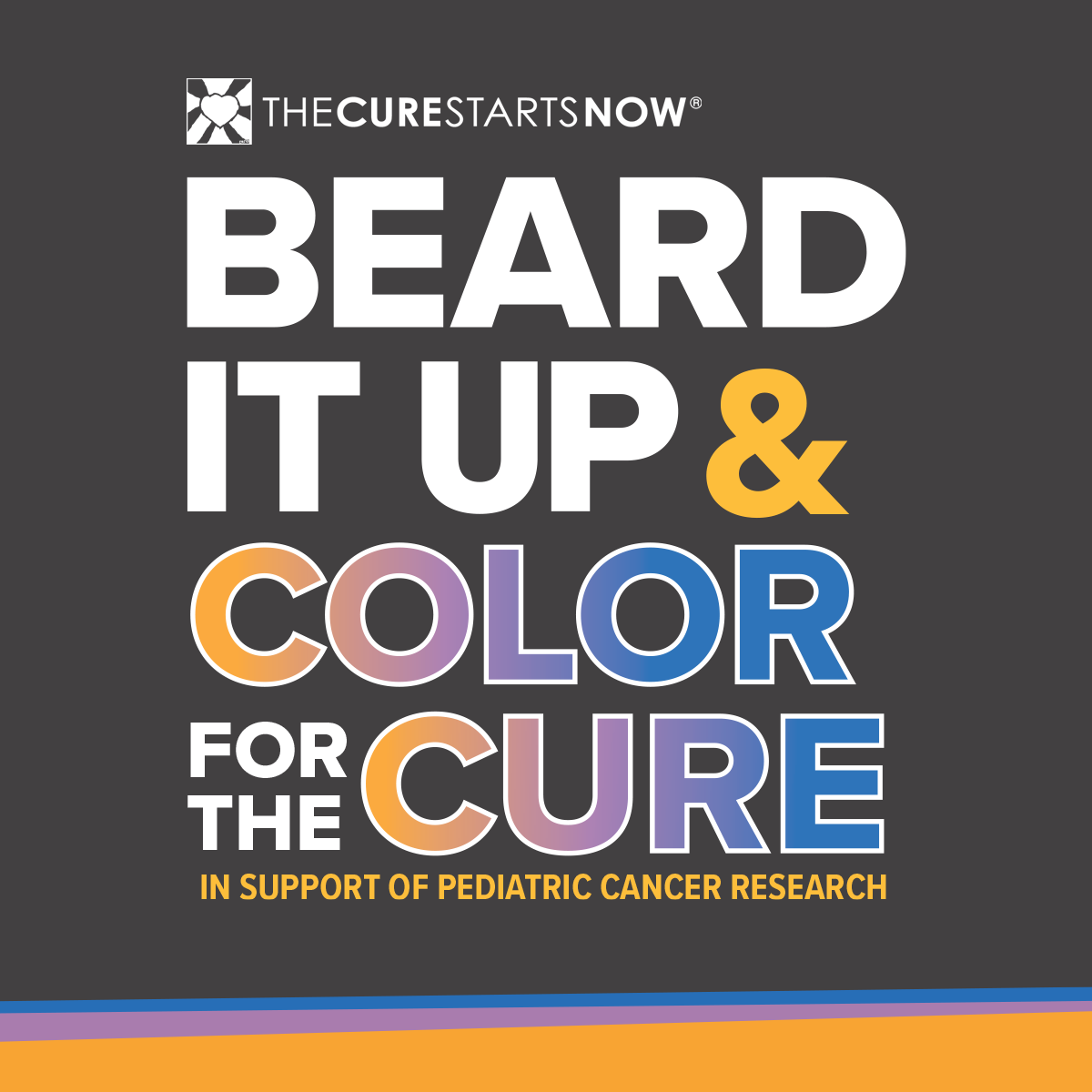 Beard It Up & Color for the Cure
Start Date
September 1, 2022 12:00 AM
End Date
December 1, 2022 12:00 AM
Save the date!
Join forces with big-hearted first responders and above-average Joes across the country as they flaunt their finest facial hair or most colorful nails in honor of our smallest warriors battling cancer.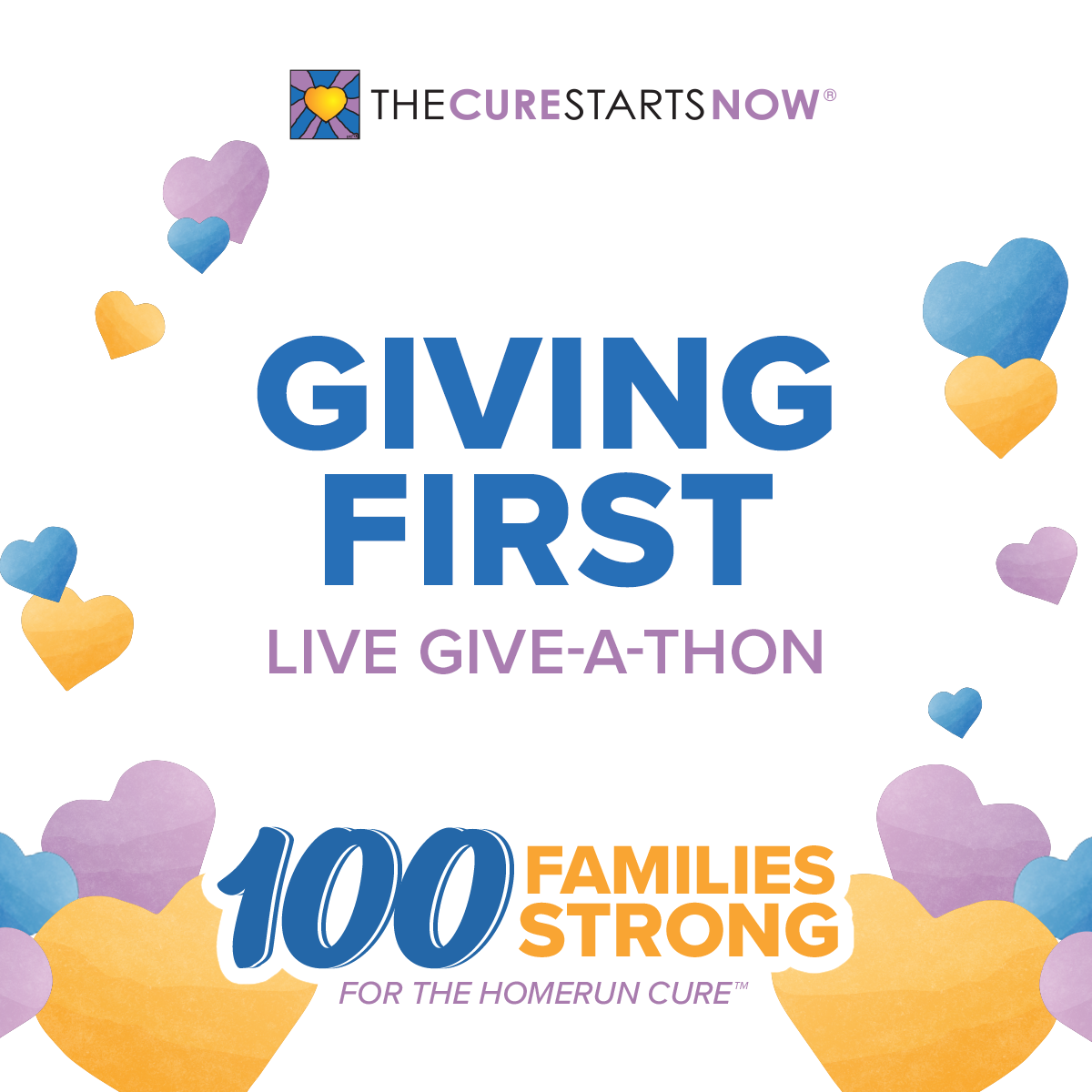 Giving First Live Give-a-thon
Start Date
November 15, 2022 2:00 PM
End Date
November 15, 2022 8:00 PM
Save the date! Join us November 15, 2022 for our Facebook Live give-a-thon!