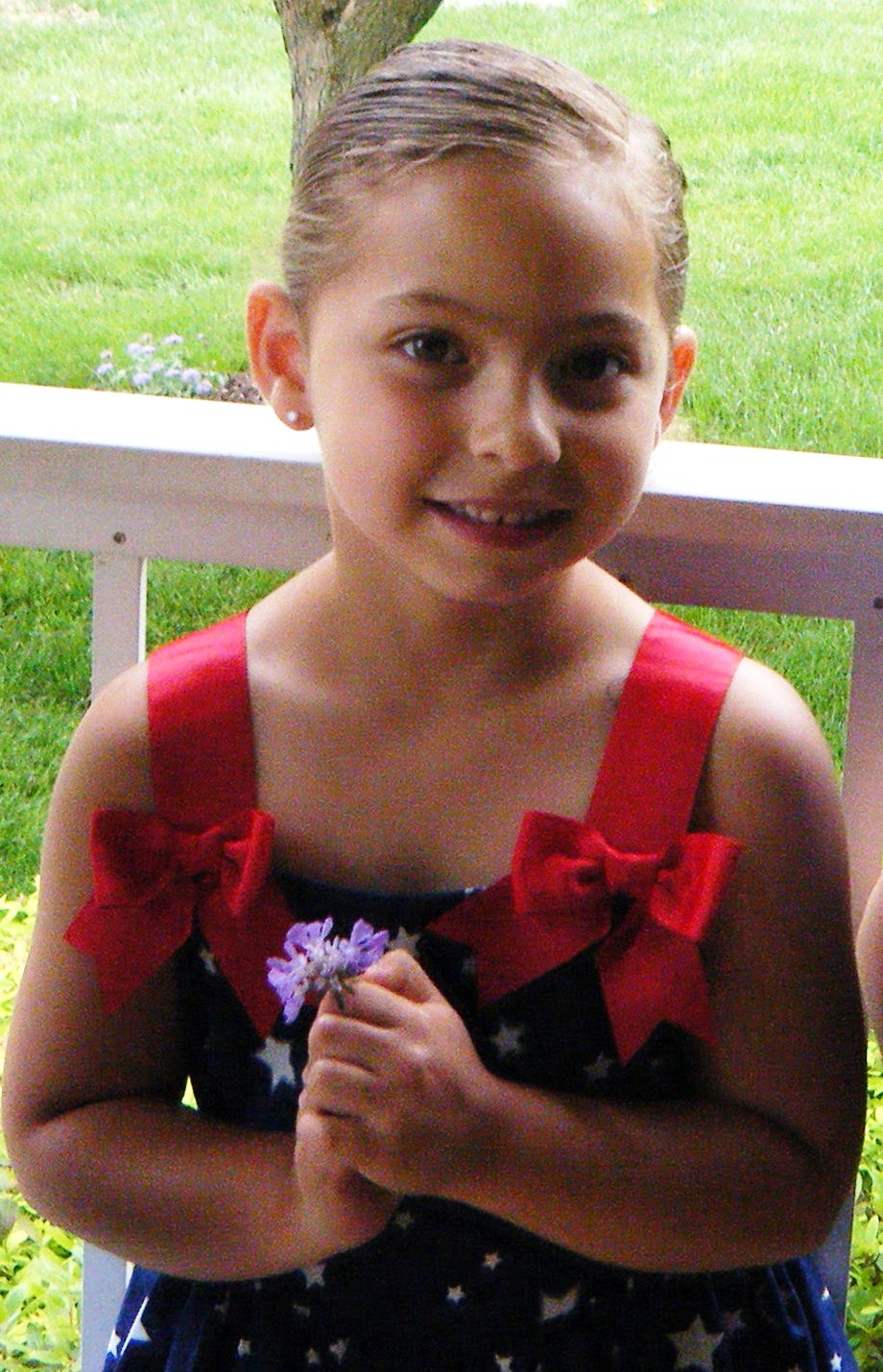 CONTACT: Alyssa Hawranko
LOCATION: Perryopolis, PA 15473
EMAIL: alyssa.hawranko@thecurestartsnow.org
PHONE: 724-454-3882

In honor and celebration of Alyson Usher
The Western Pennsylvania Chapter of The Cure Starts Now was formed in memory of Alyson Usher. Alyson Nicole Usher was born in July 2006, she was a very happy and outgoing child, full of life and always wanted to make sure everyone around her was happy. On November 29, 2011 Alyson was diagnosed with DIPG, a fatal brain cancer with no effective treatment, and was given 6 to 9 months to live. Alyson took her wings in the comfort of her home, tucked into her bed with everyone she loved surrounding her in November 2012. Even though she is no longer with us, her legacy will never be forgotten, and we will continue to work on her behalf until a cure is found. We love you Alyson Nicole Usher.
The Cure Starts Now (501c3 Federal Non-Profit) is one of the only cancer foundations dedicated to a "homerun" cure for all cancers, starting first with one of the most deadly and difficult cancers: pediatric brain cancer. Many experts believe that the lessons we learn from fighting pediatric cancer may in fact provide us the critical first step in winning the battle against all forms of cancer, both pediatric and adult.
Pennsylvania (Western)
Chapter Events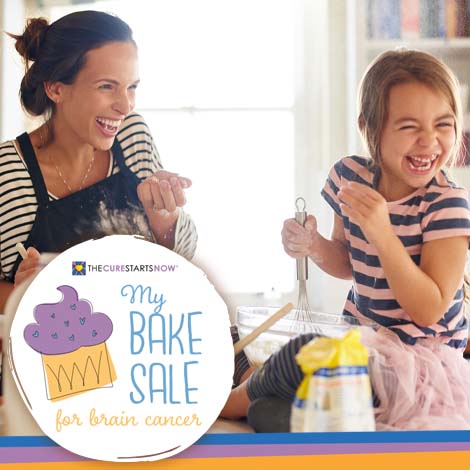 My Bake Sale Fundraiser
Start Date
January 1, 2022 12:00 AM
End Date
December 31, 2022 11:59 PM
Location
Virtual or In Person Nationwide

,
There is nothing sweeter than helping kids battling cancer! Help 'bake' a difference and signup today!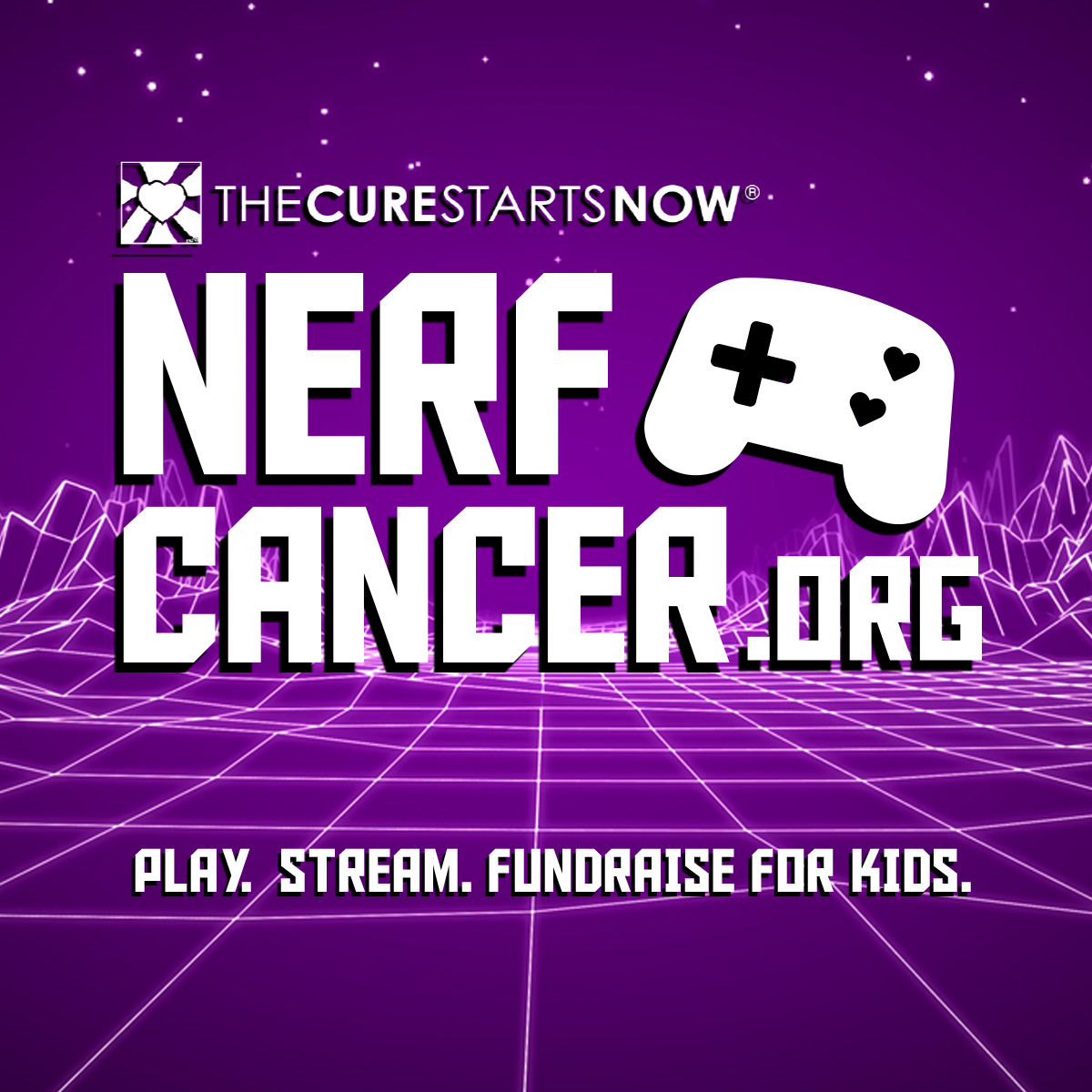 Nerf Cancer
Start Date
January 1, 2022 12:00 AM
End Date
December 31, 2022 11:59 AM
Play. Stream. Fundraise for kids.
Make a difference and fund critical research while you livestream.
Together we can nerf cancer for good.