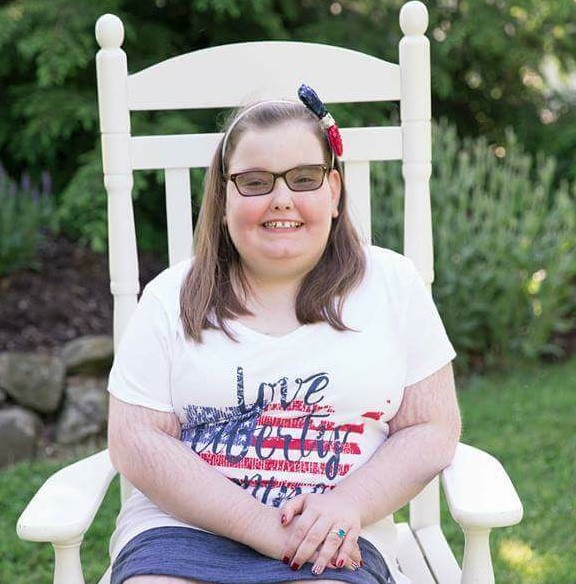 CONTACT: Jane Midgley
LOCATION: Youngstown, OH 44512
EMAIL: [email protected]
PHONE:

Northeast Ohio Chapter
The Northeast Ohio Chapter of The Cure Starts Now was formed in May of 2016 and operates in honor of Kasey Mikes. Kasey was diagnosed with DIPG August 21, 2016 at the age of  10 years old. She was feeling dizzy, light headed and after 3 Trips to 3 different Emergency rooms, 1 urgent care visit, and 1 family doctor visit, each one thought it was a sinus infection. After antibiotics, Kasey was not getting better, so we took her to Akron Children's Hospital and within 12 hours received the DIPG diagnosis. Kasey underwent 30 rounds of radiation therapy at Akron General. She took chemotherapy orally, at home while doing the radiation.
Kasey bravely fought DIPG for a year and passed away on August 27, 2017 at 11 years old.  She was a brave, funny, loving little girl.  She loved Art, Cheerleading, swimming, Singing, dancing, and  her family and friends meant the world to her.  A gentle soul who loved to be silly and cuddle, Kasey was a twin sister to Caleigh who is currently 13.  
The Cure Starts Now (501c3 Federal Non-Profit) is one of the only cancer foundations dedicated to a "homerun" cure for all cancers, starting first with one of the most deadly and difficult cancers: pediatric brain cancer. Many experts believe that the lessons we learn from fighting pediatric cancer may in fact provide us the critical first step in winning the battle against all forms of cancer, both pediatric and adult.
Ohio (Northeast)
Chapter Events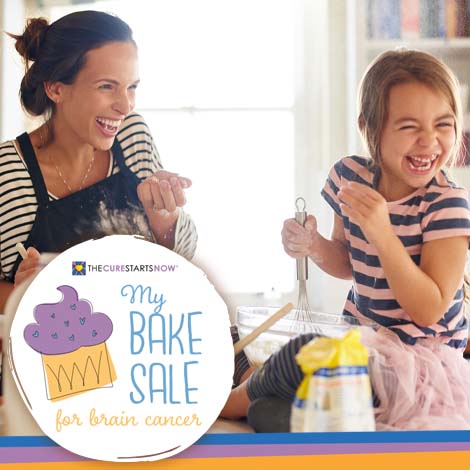 My Bake Sale Fundraiser
Start Date
January 1, 2022 12:00 AM
End Date
December 31, 2022 11:59 PM
Location
Virtual or In Person Nationwide

,
There is nothing sweeter than helping kids battling cancer! Help 'bake' a difference and signup today!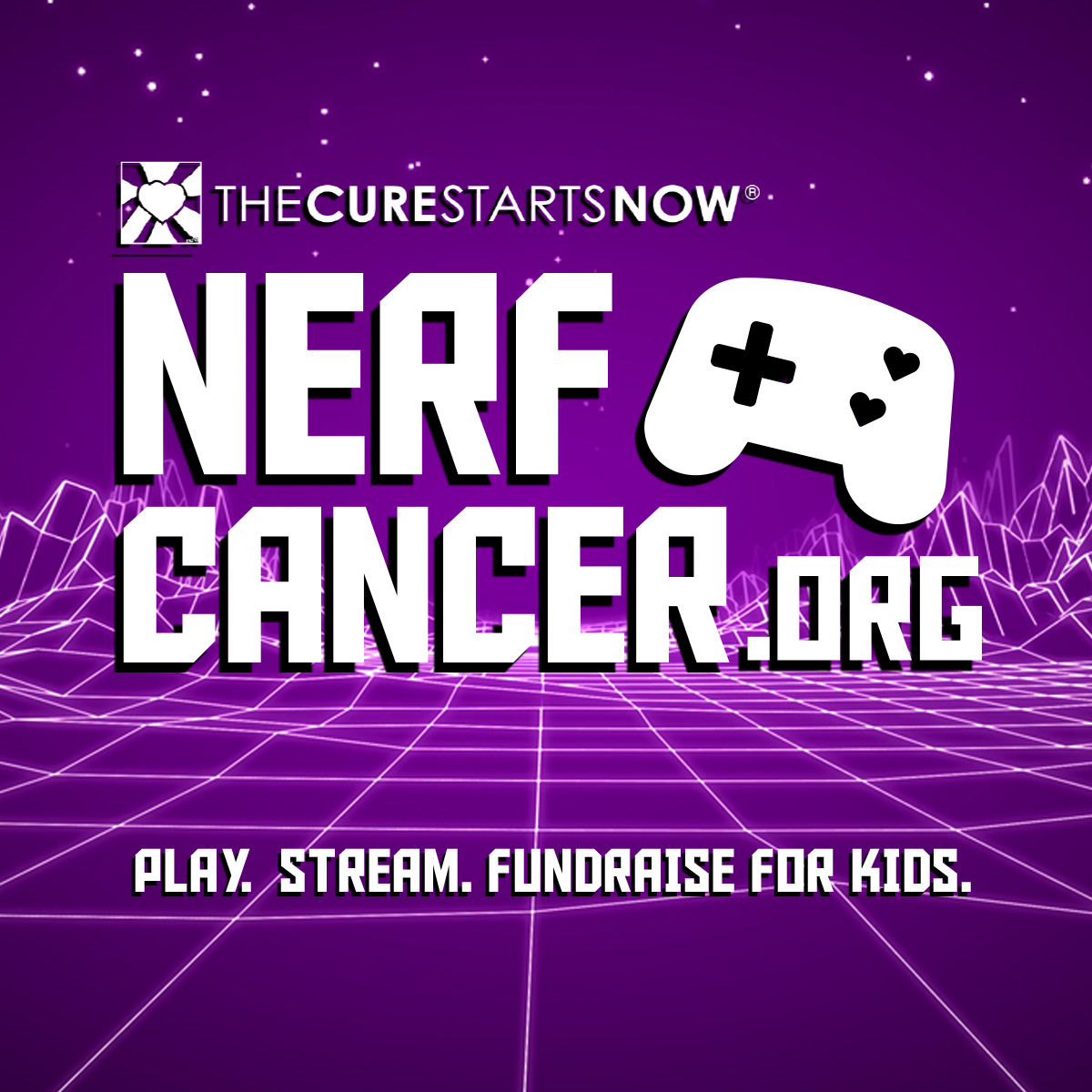 Nerf Cancer
Start Date
January 1, 2022 12:00 AM
End Date
December 31, 2022 11:59 AM
Play. Stream. Fundraise for kids.
Make a difference and fund critical research while you livestream.
Together we can nerf cancer for good.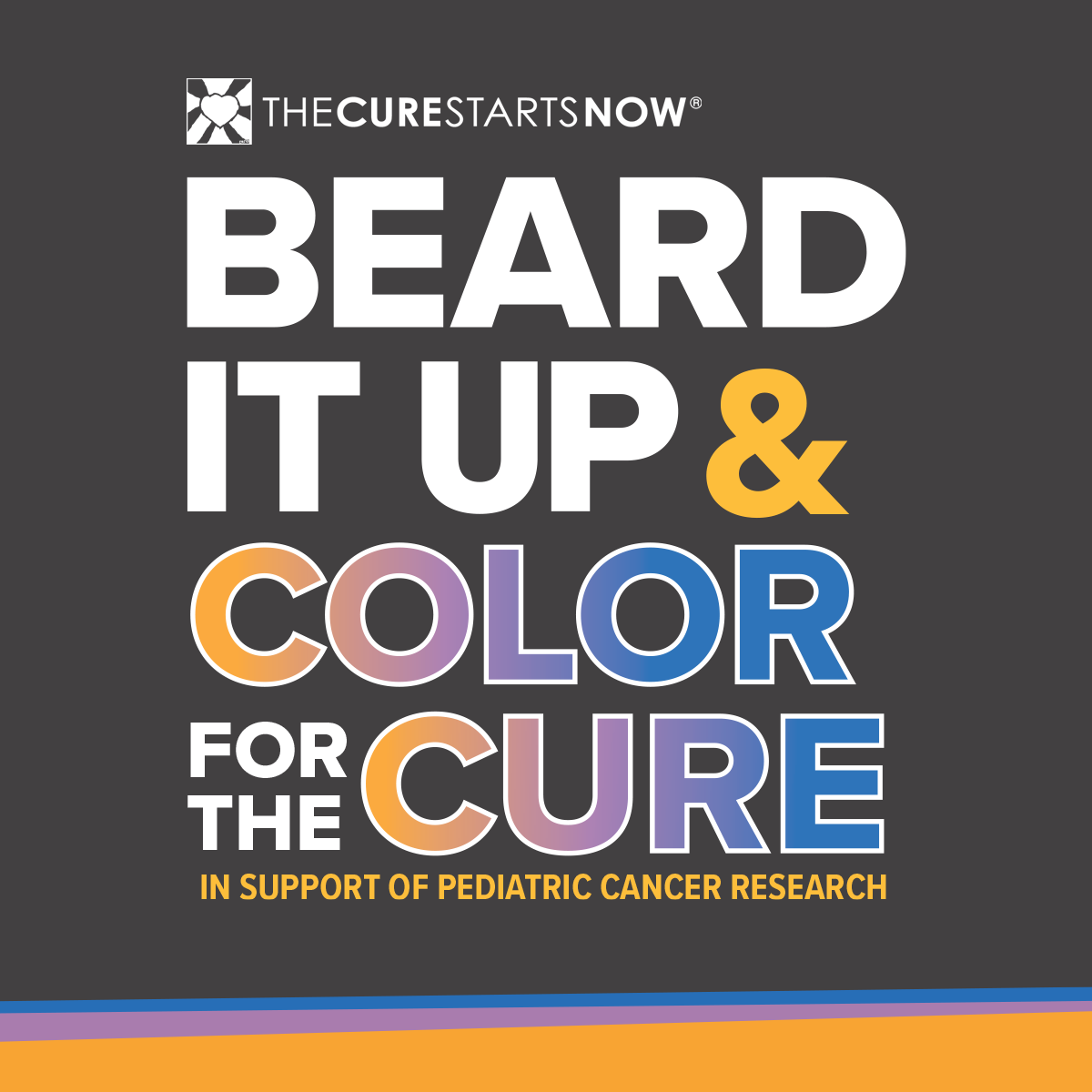 Beard It Up & Color for the Cure
Start Date
September 1, 2022 12:00 AM
End Date
December 1, 2022 12:00 AM
Save the date!
Join forces with big-hearted first responders and above-average Joes across the country as they flaunt their finest facial hair or most colorful nails in honor of our smallest warriors battling cancer.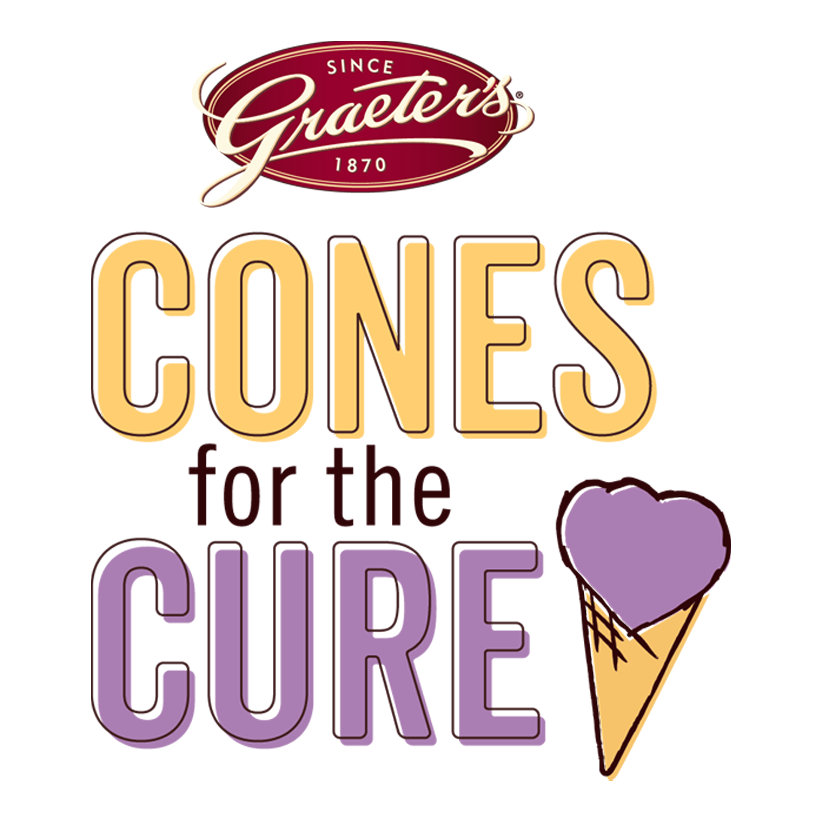 Graeter's Cones for the Cure
Start Date
September 8, 2022 3:00 PM
End Date
September 18, 2022 10:00 PM
Location
Participating Graeter's Retail Locations

,
As part of their continued support of The Cure Starts Now, from September 8th-18th all Graeter's retail locations will be giving away a free scoop of Elena's Blueberry Pie ice cream in a sugar cone to customers with valid coupon code. When you stop in for your free scoop, be sure to pick up a Graeter's coupon book or make a donation to The Cure Starts Now.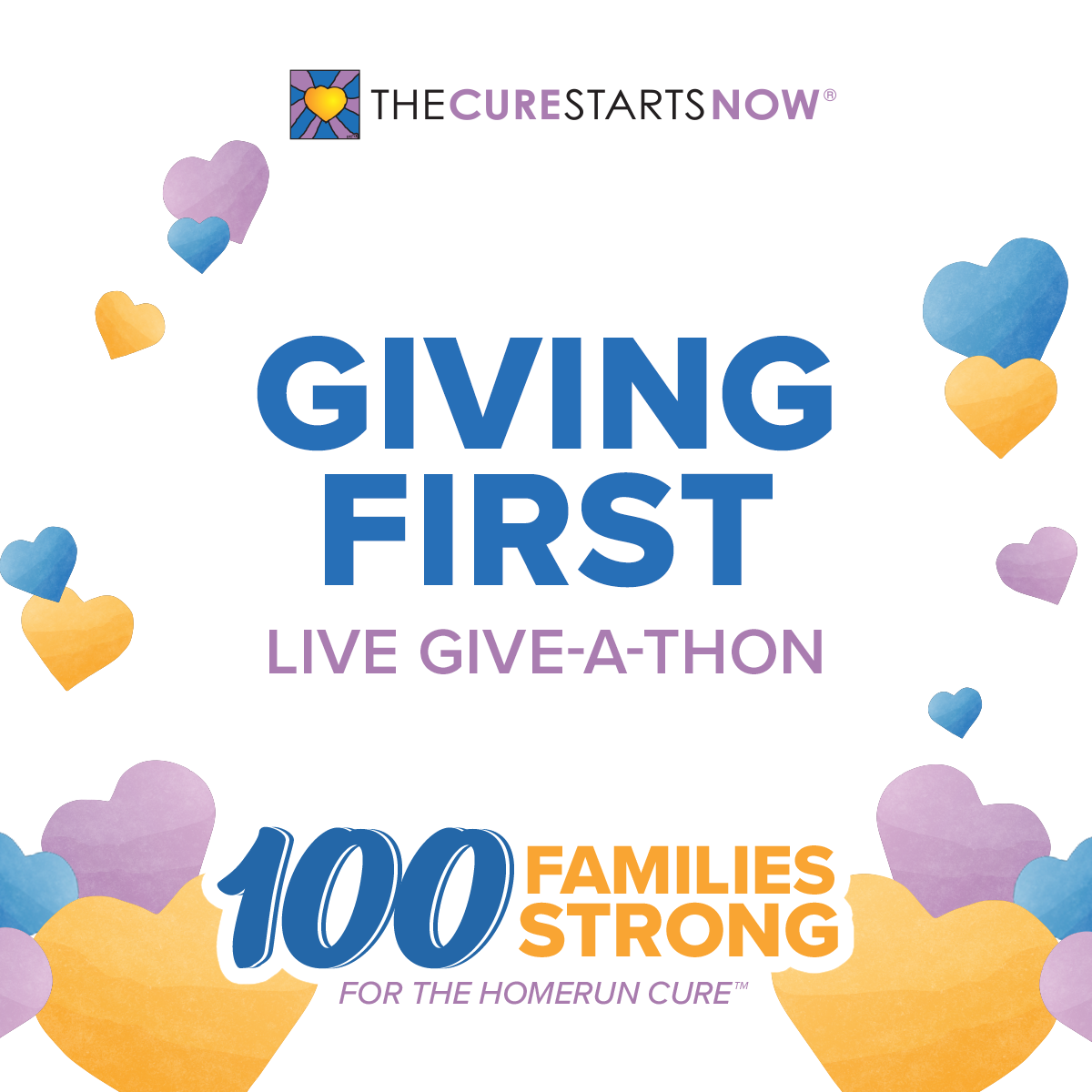 Giving First Live Give-a-thon
Start Date
November 15, 2022 2:00 PM
End Date
November 15, 2022 8:00 PM
Save the date! Join us November 15, 2022 for our Facebook Live give-a-thon!