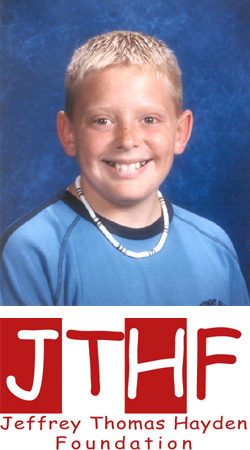 CONTACT: Tim Hayden
LOCATION: West Chester, Ohio 45071
EMAIL: [email protected]
PHONE:

In honor and celebration of Jeffrey Thomas Hayden
JTHF was founded by Tim and Cindy Hayden in September 2004 after their 12 year-old son Jeffrey was diagnosed with an inoperable malignant brain tumor known as diffuse intrinsic pontine glioma. Today they have joined forces with The Cure Starts Now to continue Jeffrey's legacy by funding promising research.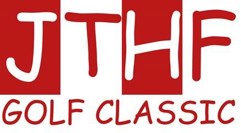 We hope you join us in honoring Jeffrey at our annual Fall Golf Classic!

JTHF has been a major contributor to the DIPG Registry, which is located within Cincinnati Children's Hospital. The DIPG registry is funded by non-profit organizations similar to JTHF, with the united goal to find a cure for not only DIPG cancer, but for all pediatric cancers. Join the fight and help make a difference against pediatric brain tumors by donating now.
The Cure Starts Now (501c3 Federal Non-Profit) is one of the only cancer foundations dedicated to a "homerun" cure for all cancers, starting first with one of the most deadly and difficult cancers: pediatric brain cancer. Many experts believe that the lessons we learn from fighting pediatric cancer may in fact provide us the critical first step in winning the battle against all forms of cancer, both pediatric and adult.



Ohio (JTHF Chapter)
Chapter Events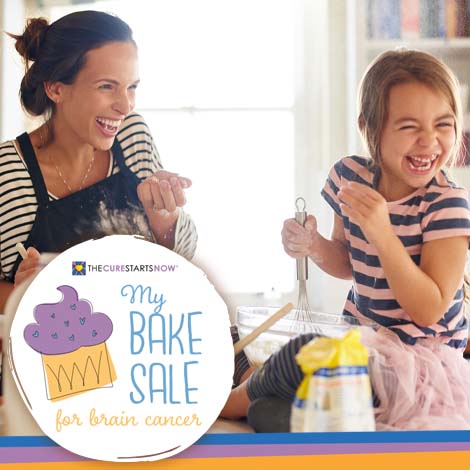 My Bake Sale Fundraiser
Start Date
January 1, 2022 12:00 AM
End Date
December 31, 2022 11:59 PM
Location
Virtual or In Person Nationwide

,
There is nothing sweeter than helping kids battling cancer! Help 'bake' a difference and signup today!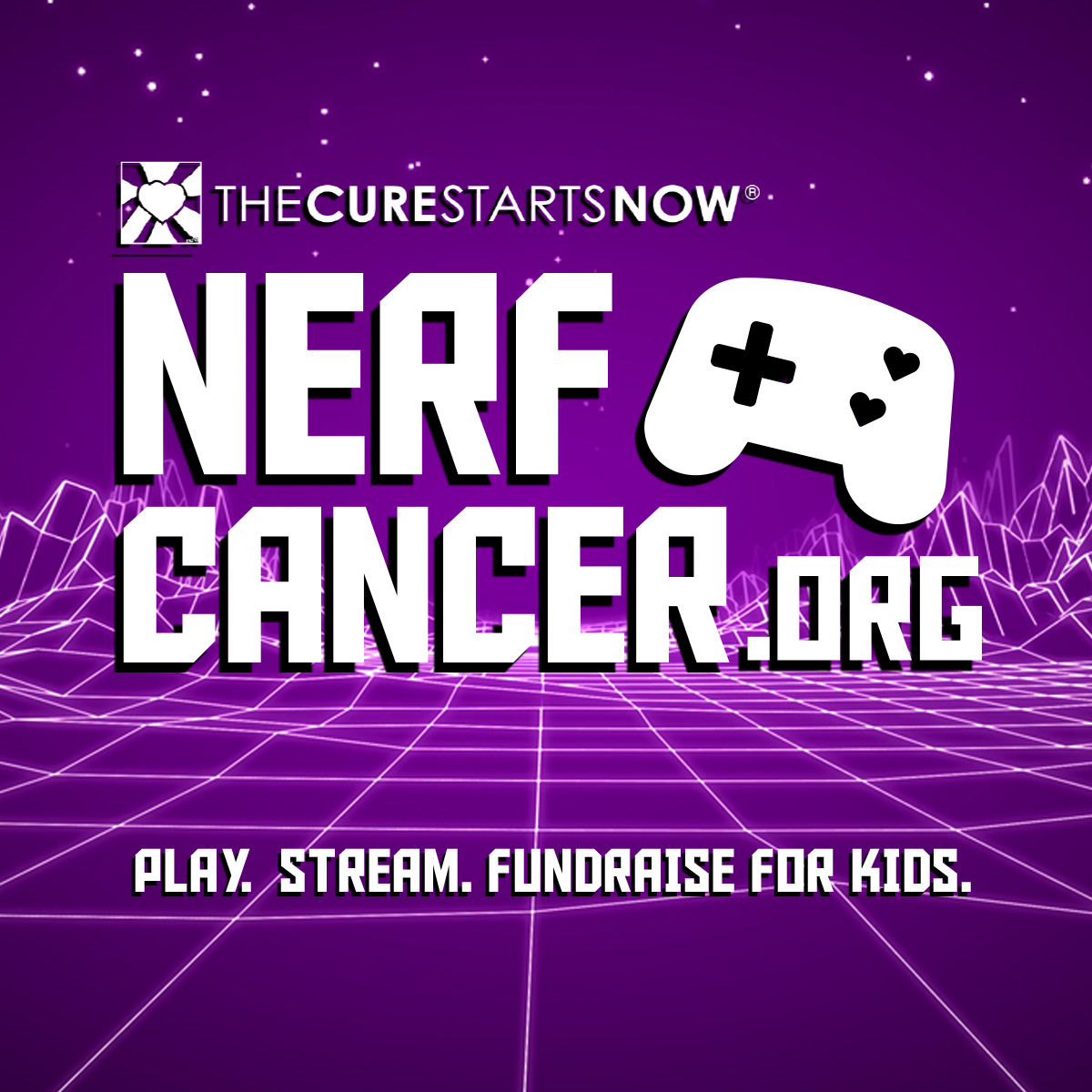 Nerf Cancer
Start Date
January 1, 2022 12:00 AM
End Date
December 31, 2022 11:59 AM
Play. Stream. Fundraise for kids.
Make a difference and fund critical research while you livestream.
Together we can nerf cancer for good.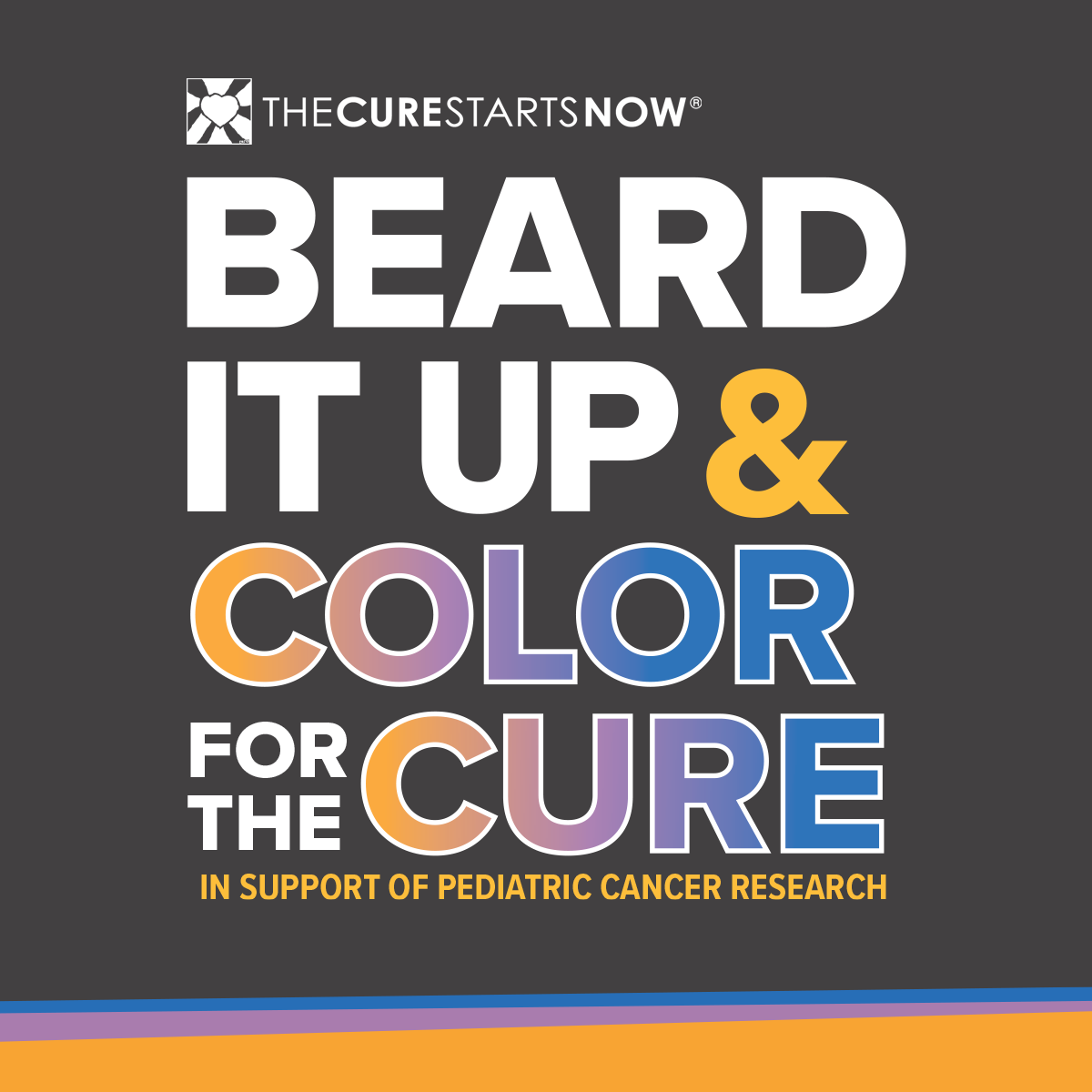 Beard It Up & Color for the Cure
Start Date
September 1, 2022 12:00 AM
End Date
December 1, 2022 12:00 AM
Save the date!
Join forces with big-hearted first responders and above-average Joes across the country as they flaunt their finest facial hair or most colorful nails in honor of our smallest warriors battling cancer.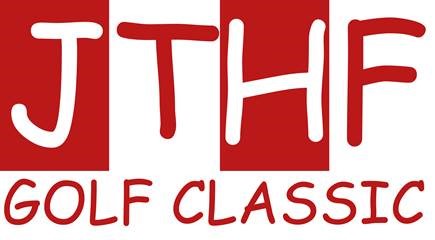 Jeffrey Thomas Hayden Foundation Golf Classic
Start Date
October 1, 2022 1:00 PM
End Date
October 1, 2022 8:00 PM
Location
Hamilton Elks
4444 Hamilton Middletown Road
Liberty Township
,
Ohio
45011
Save the date! The JTHF Golf Classic will be on October 1st. More info coming soon!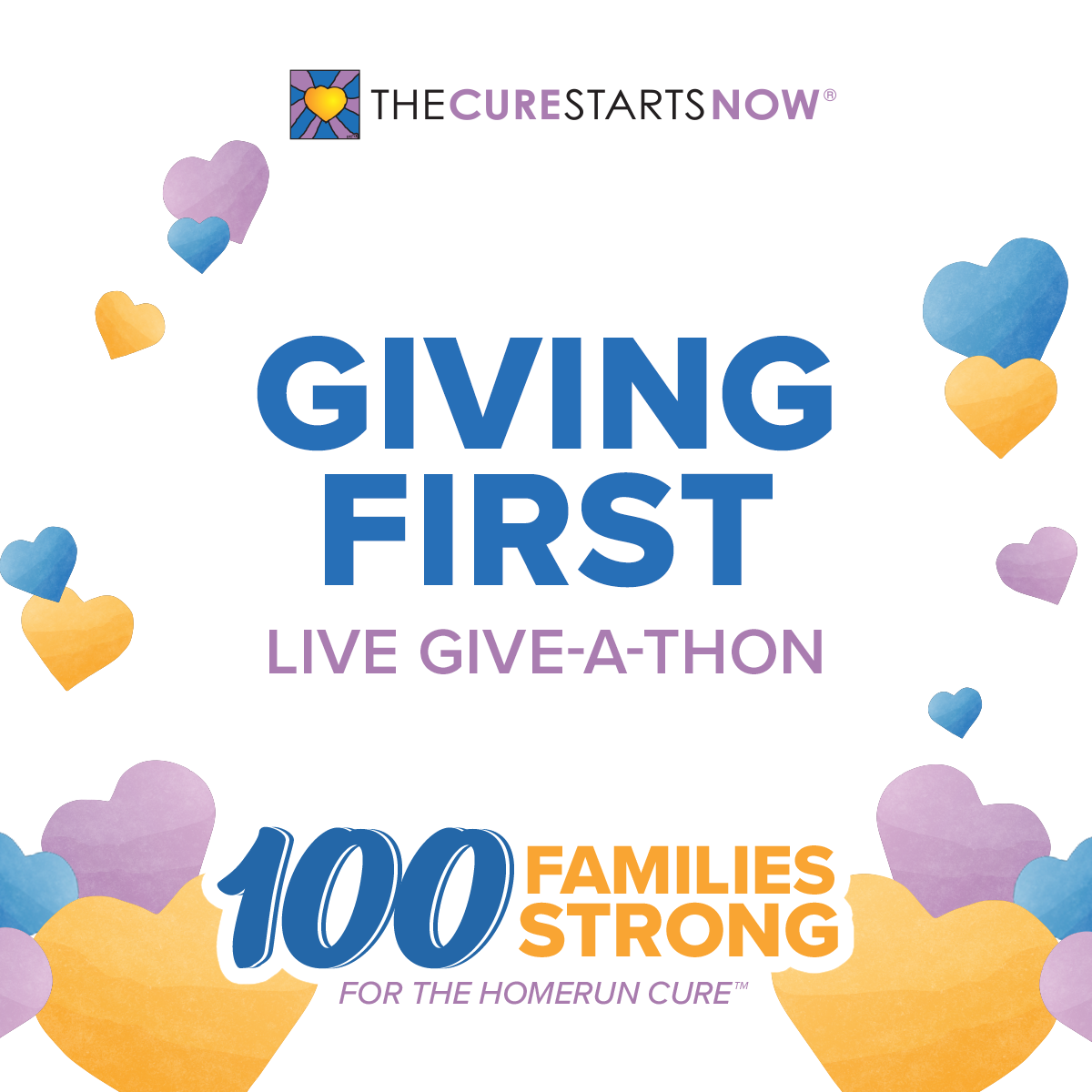 Giving First Live Give-a-thon
Start Date
November 15, 2022 2:00 PM
End Date
November 15, 2022 8:00 PM
Save the date! Join us November 15, 2022 for our Facebook Live give-a-thon!