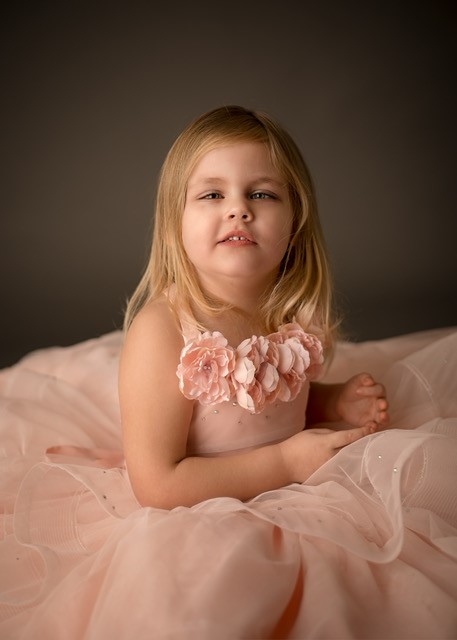 CONTACT: Bonnie Corcoran
LOCATION: Pasadena, Maryland 21122
EMAIL: [email protected]
PHONE: (443) 433-6159

In honor and celebration of Brenna Corcoran
Brenna was a 4-year-old with beautiful, long eye lashes and big blue eyes that fought DIPG with nothing but strength and bravery for 7.5 months. Brenna was the youngest of 6 children. She loved Disney, princesses, unicorns and motorcycles. She was the prettiest princess of all that loved hanging out with her sisters, brother, mommy and daddy. You could find her on the field playing t-ball and also dressed ready for dance class. She loved going to the beach but needed a pool on the beachside as she did not like the ocean. Her smile will always be contagious and will never be forgotten.
My name is Bonnie Corcoran, I am a teacher, wife, grandmother and mother of 6 beautiful children. On January 25th, 2022, our world was turned upside down when our four-year-old daughter, Brenna was diagnosed with DIPG, an inoperable, incurable brain tumor. That day we promised her that we would never stop fighting for a cure for her, that her fight was our fight. Despite our efforts our sweet Warrior Princess laid down her sword and gained her angel wings on September 6th, 2022. My husband and I intend to keep our promise to Brenna and never give up fighting for a cure, this is why we have decided to start the Maryland- Brenna Strong Chapter of The Cure Starts Now.
The Cure Starts Now (501c3 Federal Non-Profit) is one of the only cancer foundations dedicated to a "homerun" cure for all cancers, starting first with one of the most deadly and difficult cancers: pediatric brain cancer. Many experts believe that the lessons we learn from fighting pediatric cancer may in fact provide us the critical first step in winning the battle against all forms of cancer, both pediatric and adult.
Maryland (Brenna Strong)
Chapter Events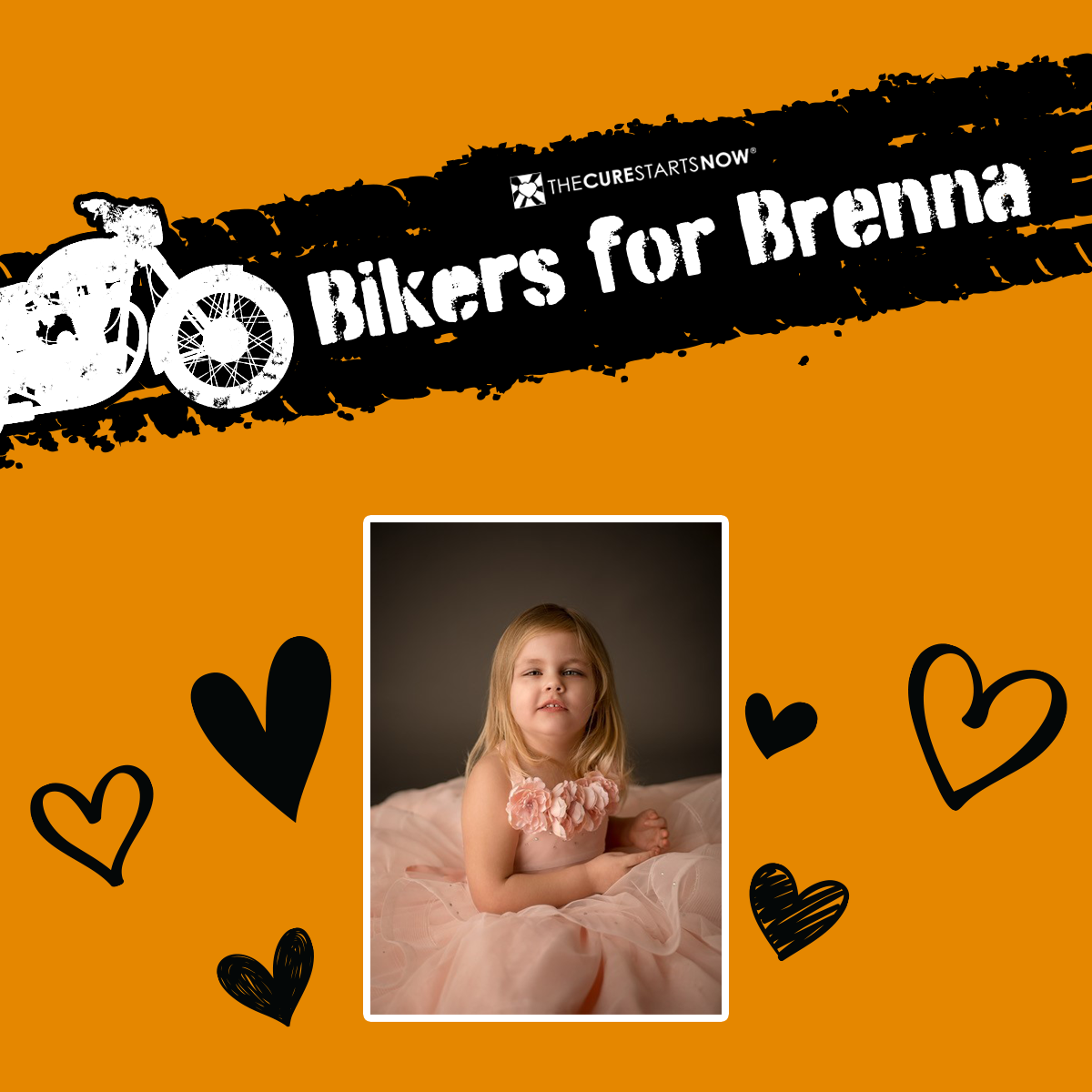 Bikers for Brenna
Start Date
September 28, 2024 10:00 AM
End Date
September 28, 2024 1:00 PM
Location
Marley Station Mall
7900 Ritchie Highway
Glen Burnie
,
Maryland
21061
SAVE THE DATE: Join us for a motorcycle ride in honor of Brenna Corcoran to help fund pediatric brain cancer research! There will be food trucks, raffles, and more!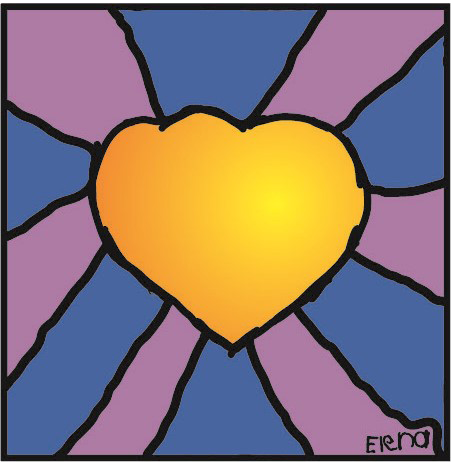 Brenna's Birthday Fundraiser
Start Date
November 16, 2024 5:00 PM
End Date
November 16, 2024 10:00 PM
Location
Copper Creek Club & Ale House
904 RITCHIE HWY
Severna Park
,
Maryland
21146
SAVE THE DATE: Join us to fundraise for pediatric brain cancer research in honor of Brenna Corcoran! More info coming soon.