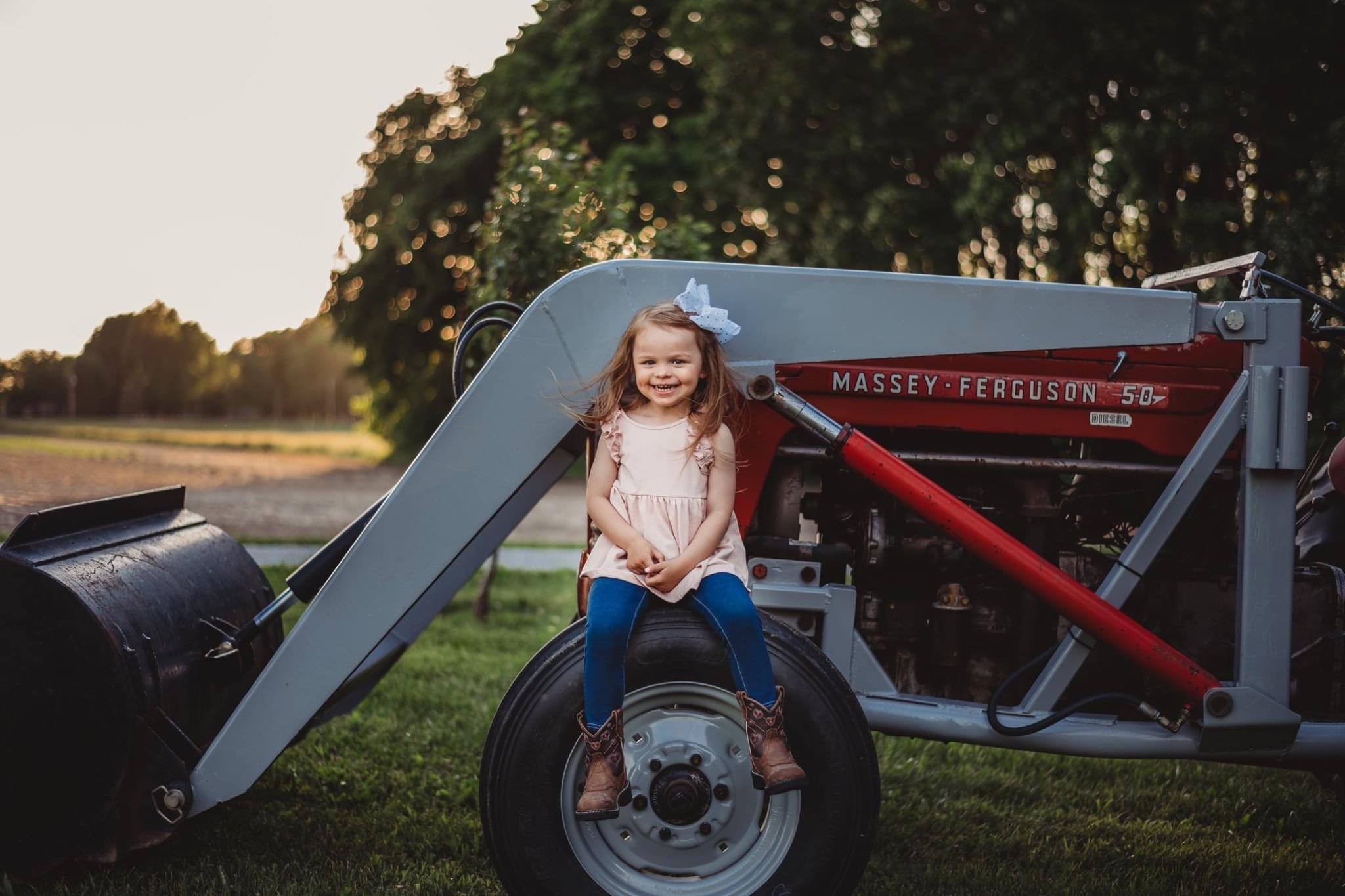 CONTACT: Kate Jessen
LOCATION: Franklin, Indiana
EMAIL: [email protected]
PHONE: 317-306-0704

In memory and celebration of Adalynn Jessen
Addie Mae is our reason behind our Adalynn STRONG chapter. She battled DIPG for 10 months. She was diagnosed July 22, 2020 and gained her angel wings 5/13/2021. She also had a secondary cancer Leptomengeal disease. She was so unbelievably tough and resilient. She constantly beat all the odds with everything fighting against her. She underwent 40 rounds of radiation and participated in 2 clinical trials. 
We are so proud, and want to continue the fight for our sweet girl. Her full brain donation was the first step to continue to help the future of DIPG, our chapter is our next! We're so humbled for all the love and support and can't wait to keep our sweet girls fight and story alive and hopefully continue to change and save lives. Addie Mae was the most giving, and sweet little girl. We have no doubt this is exactly what she'd want.
The Cure Starts Now (501c3 Federal Non-Profit) is one of the only cancer foundations dedicated to a "homerun" cure for all cancers, starting first with one of the most deadly and difficult cancers: pediatric brain cancer. Many experts believe that the lessons we learn from fighting pediatric cancer may in fact provide us the critical first step in winning the battle against all forms of cancer, both pediatric and adult.
Indiana (Adalynn Strong)
Chapter Events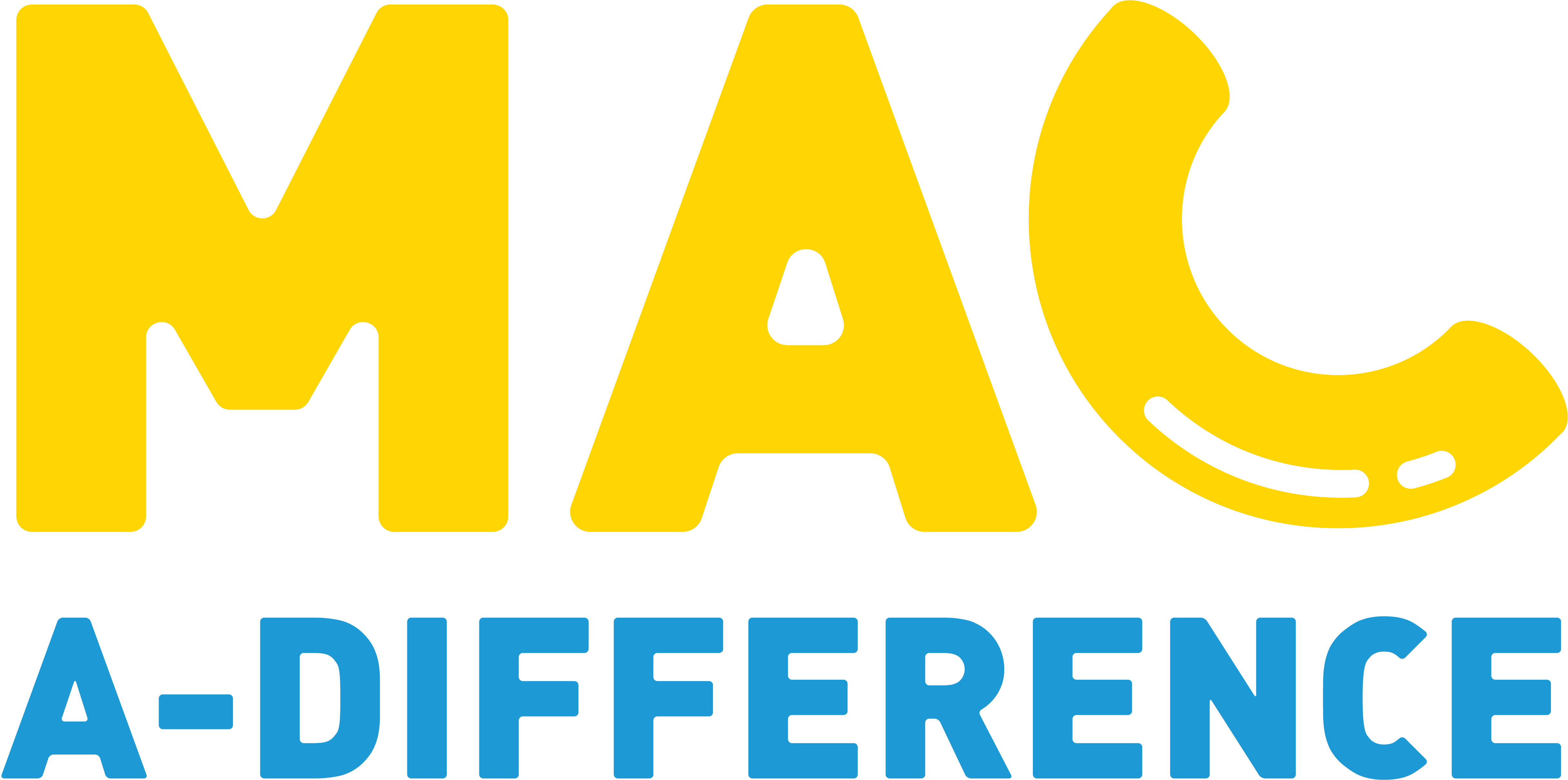 Mac a Difference
Start Date
January 1, 2023 12:00 PM
End Date
March 31, 2023 12:00 PM
Everyone loves a good helping of Mac and Cheese and The Cure Starts Now is proud to partner with some of the best restaurants and chefs to fundraise for the Homerun Cure™ with their cheesy creations.