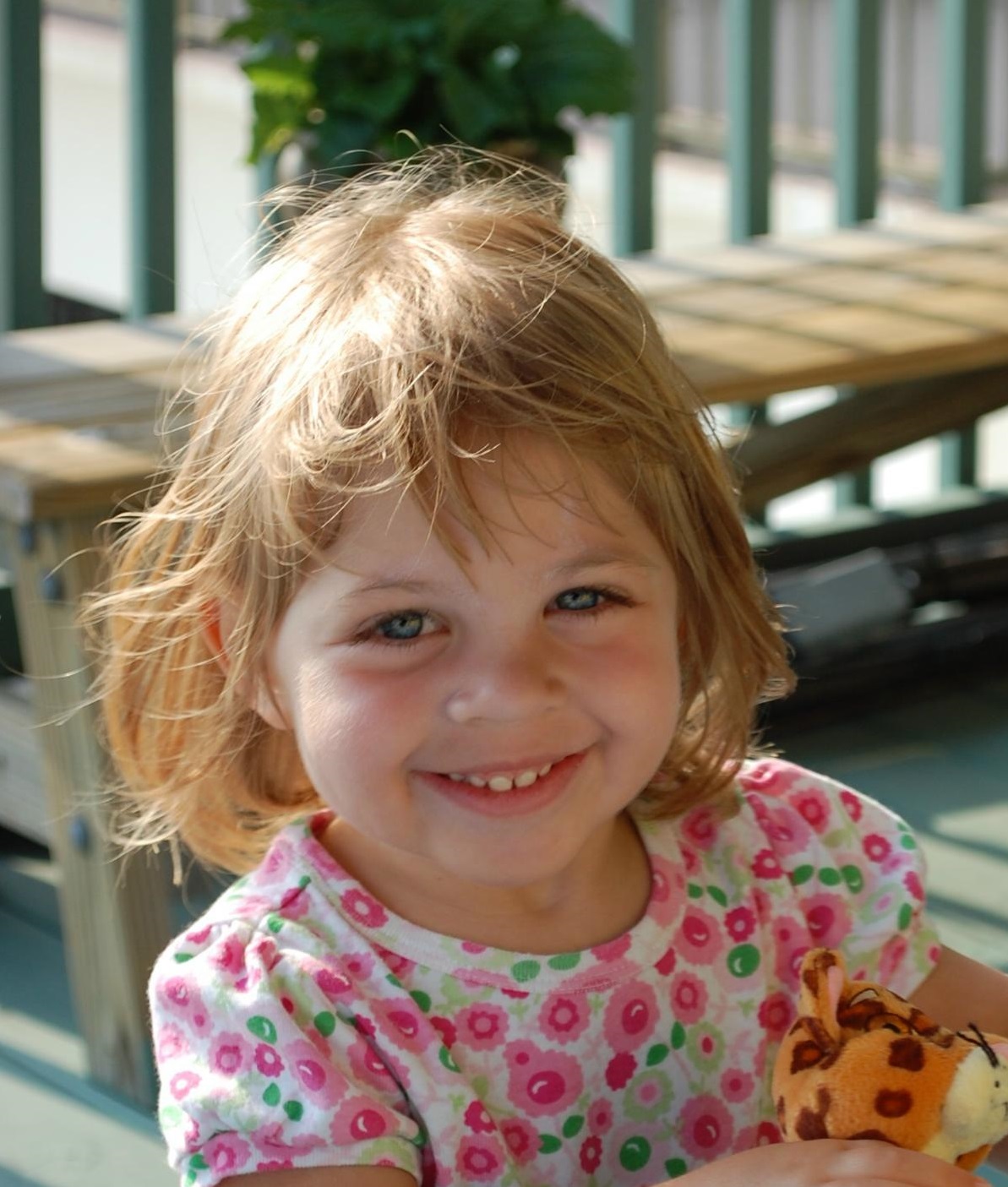 CONTACT: Neely Agin
LOCATION: Washington, DC 22202
EMAIL: neely.agin@thecurestartsnow.org
PHONE: 202-239-5067

Team Alexis
Team Alexis is the District of Columbia's chapter of The Cure Starts Now in honor of Alexis Agin who was battling a form of brain cancer called DIPG. Alexis was a sweet and stubborn 4 year old. Alexis enjoyed art projects, stuffed animals, DVD's and just being a 4 year old girl. She was articulate, intuitive and always on the go. She is loved and so very much a true inspiration.
The Cure Starts Now Cancer Research Foundation (501c3 Federal Non-Profit) is one of the only cancer foundations dedicated to a "homerun" cure for all cancers, starting first with one of the most deadly and difficult cancers: pediatric brain cancer. Many experts believe that the lessons we learn from fighting pediatric cancer may in fact provide us the critical first step in winning the battle against all forms of cancer, both pediatric and adult.
The Cure Starts Now represents a revolutionary new strategy in cancer research; one that fights cancer not according to numbers but instead based on knowledge and research. And isn't that the way we'll ultimately win the battle?
The Cure Starts Now's mission is one that knows no boundaries and stops at no borders. It is an international effort of families, friends, businesses and even strangers, united in the desire to cure cancer, one child at a time. And it all started with one child, but today the inspiration is carried with us all.