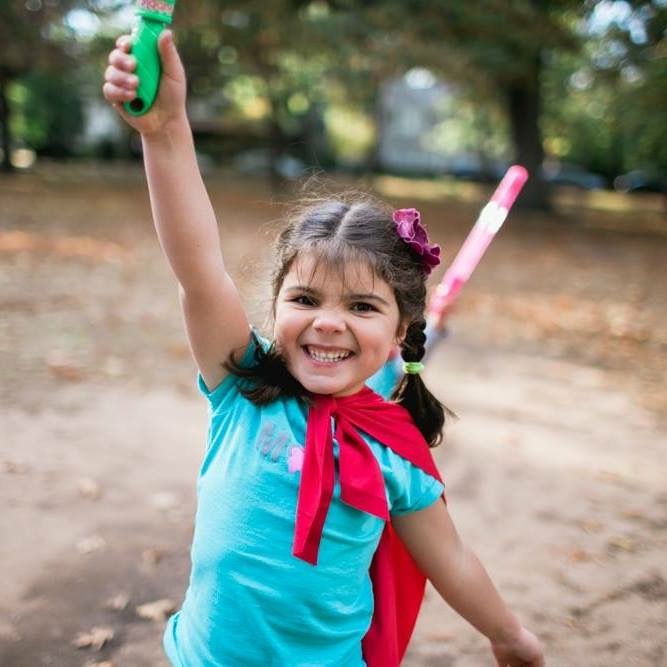 CONTACT: Robyn Staub
LOCATION: New Haven, CT 6511
EMAIL:
PHONE: 513-772-4888
FAX: 513-326-3852
In honor and celebration of Lea Doran
The Connecticut chapter of The Cure Starts Now was formed in honor of and love for our brave hero Lea. Lea was diagnosed with DIPG in August of 2017. Throughout her battle, she taught our community about the truest meaning of strength, courage, and family. Lea gained her angel wings in May 2018. We are dedicated to continuing Lea's fight and believe that starting this chapter will help provide future miracles in the fight against pediatric brain cancer. 
The Cure Starts Now Cancer Research Foundation (501c3 Federal Non-Profit) is one of the only cancer foundations dedicated to a "homerun" cure for all cancers, starting first with one of the most deadly and difficult cancers: pediatric brain cancer. Many experts believe that the lessons we learn from fighting pediatric cancer may in fact provide us the critical first step in winning the battle against all forms of cancer, both pediatric and adult.
The Cure Starts Now represents a revolutionary new strategy in cancer research; one that fights cancer not according to numbers but instead based on knowledge and research. And isn't that the way we'll ultimately win the battle?
The Cure Starts Now's mission is one that knows no boundaries and stops at no borders. It is an international effort of families, friends, businesses and even strangers, united in the desire to cure cancer, one child at a time. And it all started with one child, but today the inspiration is carried with us all.
Connecticut
Chapter Events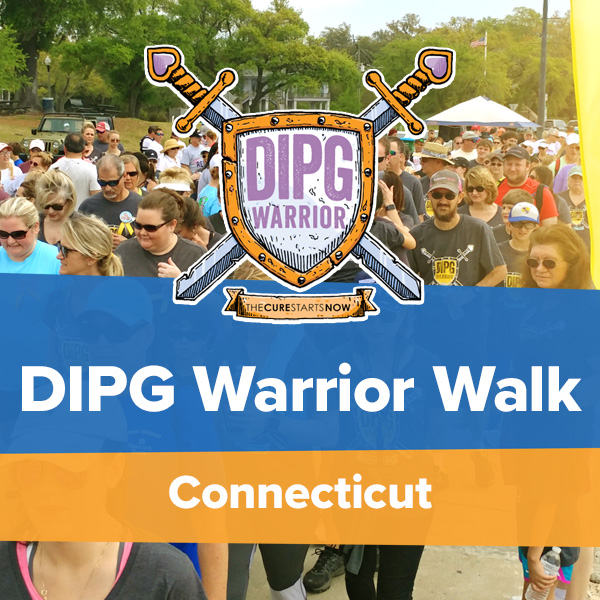 DIPG Warrior Walk - Connecticut
Start Date
June 2, 2019 2:00 PM
End Date
June 2, 2019 4:00 PM
Join us June 2 for the 2019 DIPG Warrior Walk - Connecticut!