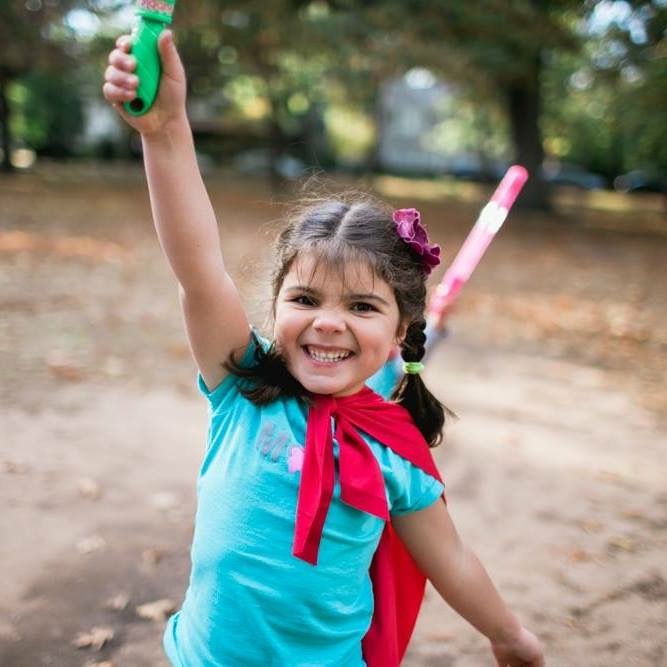 CONTACT: Robyn Staub
LOCATION: New Haven, CT 6511
EMAIL: [email protected]
PHONE: 513-772-4888
FAX: 513-326-3852
In honor and celebration of Lea Doran
The Connecticut chapter of The Cure Starts Now was formed in honor of and love for our brave hero Lea. Lea was diagnosed with DIPG in August of 2017. Throughout her battle, she taught our community about the truest meaning of strength, courage, and family. Lea gained her angel wings in May 2018. We are dedicated to continuing Lea's fight and believe that starting this chapter will help provide future miracles in the fight against pediatric brain cancer. 
The Cure Starts Now (501c3 Federal Non-Profit) is one of the only cancer foundations dedicated to a "homerun" cure for all cancers, starting first with one of the most deadly and difficult cancers: pediatric brain cancer. Many experts believe that the lessons we learn from fighting pediatric cancer may in fact provide us the critical first step in winning the battle against all forms of cancer, both pediatric and adult.
Connecticut
Chapter Events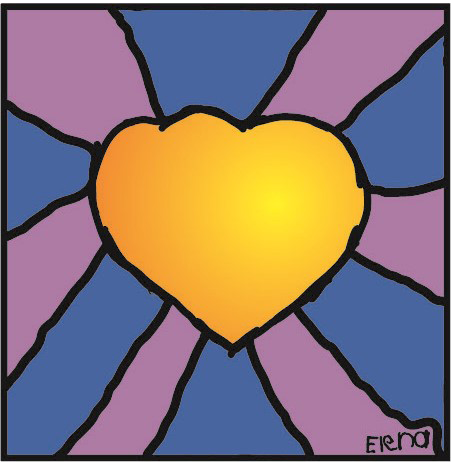 Blast Cancer Walk: Connecticut
Start Date
April 27, 2024 10:00 AM
End Date
April 27, 2024 1:00 PM
Location
Lighthouse Park
2 Lighthouse Road
New Haven
,
CT
06512
SAVE THE DATE: Join us for the 2024 Blast Cancer Walk for the Connecticut and Milford, Connecticut Chapters of The Cure Starts Now!