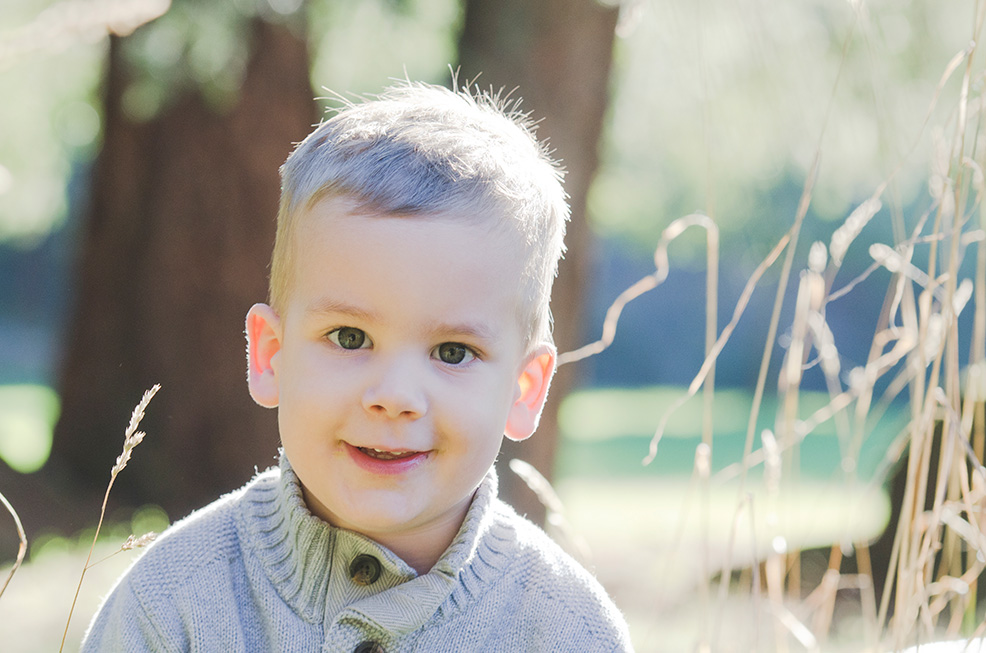 CONTACT: Cari Comboye
LOCATION: Victoria, BC V8Z 7G5
EMAIL: [email protected]
PHONE: 250-213-5985

In honor and celebration of Liam Comboye
Liam is our first born child. Kind, a heart of gold, always striving to help us out and others. Intelligent, he sang the ABC's at 18 months old and was able to match letters with names and pictures. He loved learning new things and interacting with all who loved him. Passionate, engineering with his building toys; any toy or activity involving water; singing and dancing to music at home or in the car. A proud big brother to Brody. Liam we desperately miss hearing your laugh and feeling your love.
Canada (Victoria)
Chapter Events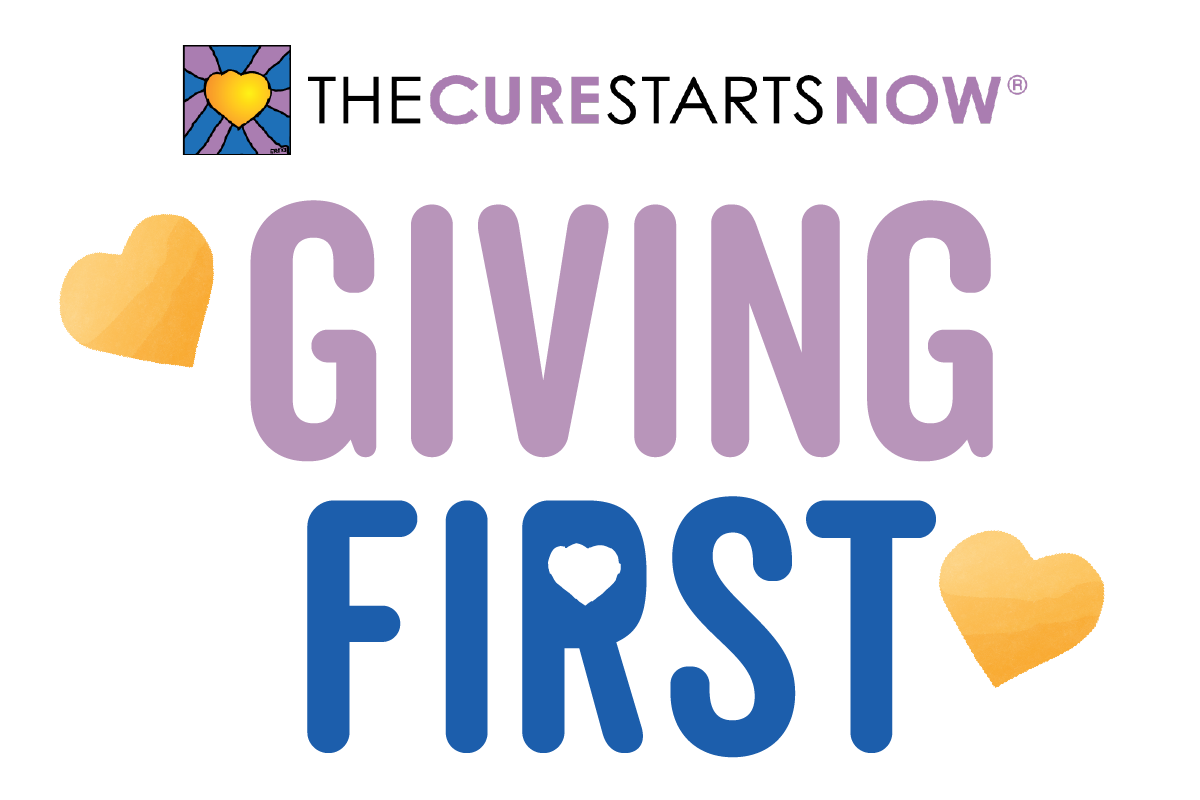 Giving First Live Give-a-thon
Start Date
November 13, 2023 12:00 PM
End Date
November 13, 2023 8:00 PM
Join us November 13, 2023 for our Facebook Live give-a-thon. We put our kids first!