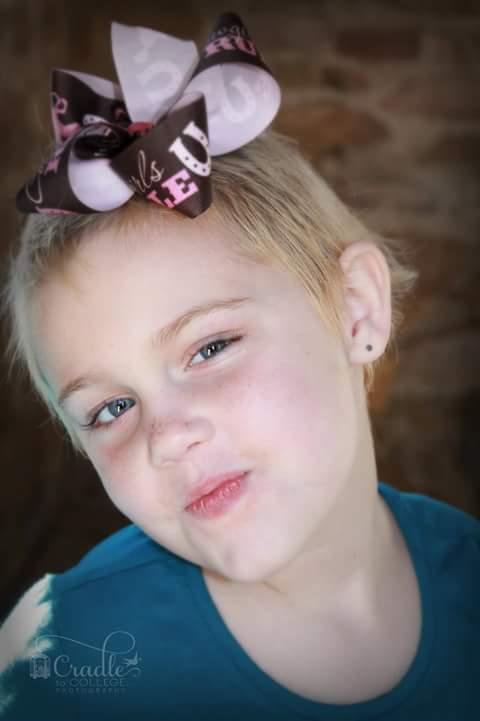 CONTACT: Nicole McCoy
LOCATION: Little Rock, AR 72227
EMAIL: nicole.mccoy@thecurestartsnow.org
PHONE: 501-442-0743

In honor and celebration of Maylea Estridge
The Arkansas Chapter of The Cure Starts Now was formed in honor of Maylea Estridge. Maylea was diagnosed with DIPG at the age of 6. She fought bravely for 15 months, never letting it steal her wonderful smile or amazing personality. She was a smart, happy, funny, strong, brave & beautiful little girl who could light up any room simply by walking through the door. She is so very deeply loved and missed and will be forever in our hearts. 
The Cure Starts Now Cancer Research Foundation (501c3 Federal Non-Profit) is one of the only cancer foundations dedicated to a "homerun" cure for all cancers, starting first with one of the most deadly and difficult cancers: pediatric brain cancer. Many experts believe that the lessons we learn from fighting pediatric cancer may in fact provide us the critical first step in winning the battle against all forms of cancer, both pediatric and adult.
The Cure Starts Now represents a revolutionary new strategy in cancer research; one that fights cancer not according to numbers but instead based on knowledge and research. And isn't that the way we'll ultimately win the battle?
The Cure Starts Now's mission is one that knows no boundaries and stops at no borders. It is an international effort of families, friends, businesses and even strangers, united in the desire to cure cancer, one child at a time. And it all started with one child, but today the inspiration is carried with us all.
Arkansas
Chapter Events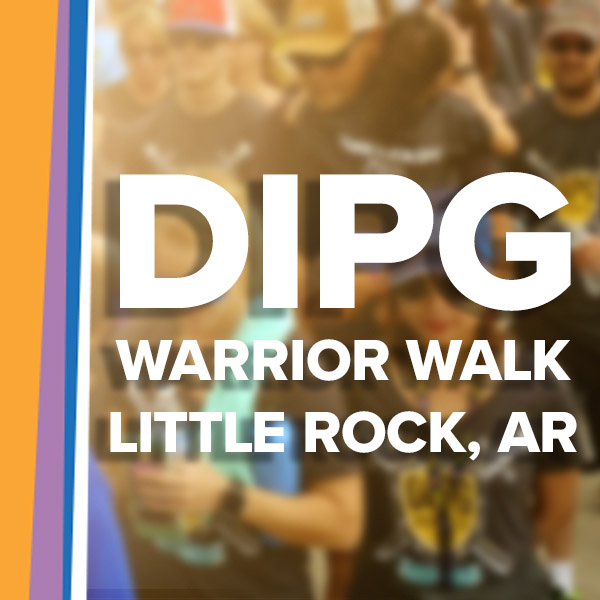 Arkansas - DIPG Warrior Walk
Start Date
May 4, 2019 8:30 AM
End Date
May 4, 2019 10:30 AM
Location
Lake Willastein Park, Maumelle, AR
Join us for the DIPG Warrior Walk in Little Rock.