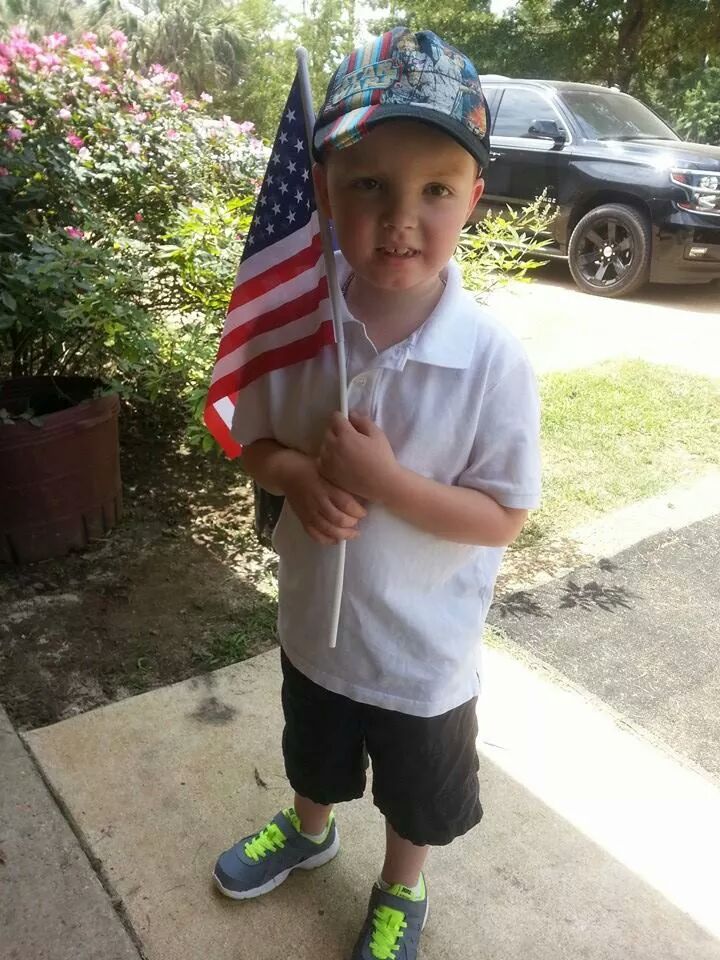 CONTACT: Erica Bonner
LOCATION: Mobile, AL 36544
EMAIL:
PHONE: 251-366-1344

Aiden's Army
The Mobile, Alabama Chapter of The Cure Starts Now was formed in the honor of Aiden Bonner who passed away from DIPG  in January of 2015. He was diagnosed at 5 years old and continues to fight everyday. Aiden brings so much joy to everyone he comes in contact with, he is truly our hero.
The Cure Starts Now represents a revolutionary new strategy in cancer research; one that fights cancer not according to numbers but instead based on knowledge and research. And isn't that the way we'll ultimately win the battle? The Cure Starts Now's mission is one that knows no boundaries and stops at no borders. It is an international effort of families, friends, businesses and even strangers, united in the desire to cure cancer, one child at a time. And it all started with one child, but today the inspiration is carried with us all.  
Alabama (Mobile)
Chapter Events

Mobile, AL DIPG Warrior Walk
Start Date
November 3, 2018 10:00 AM
End Date
November 3, 2018 3:00 PM
Location
Battleship Memorial Park in Mobile, AL
Please join us for the DIPG Warrior Walk as we walk to find a cure for pediatric brain cancer. Proceeds benefit: The Cure Starts Now – Mobile, AL Chapter, to fund pediatric brain cancer research.