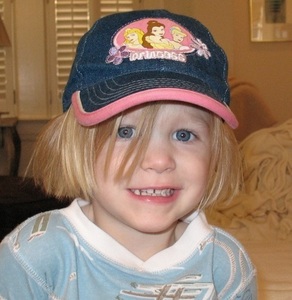 CONTACT: Pat & Elizabeth Adams
LOCATION: Birmingham, AL 35223
EMAIL: [email protected]
PHONE: 513-772-4888

In memory and celebration of Madeline Adams
The Alabama chapter of The Cure Starts Now was started in honor of Madeline Adams who was three years old when she was diagnosed with brain cancer (DIPG). She loved babies, big kids, gymnastics and riding her bike. She bravely battled DIPG for 11 months.
The Cure Starts Now (501c3 Federal Non-Profit) is one of the only cancer foundations dedicated to a "homerun" cure for all cancers, starting first with one of the most deadly and difficult cancers: pediatric brain cancer. Many experts believe that the lessons we learn from fighting pediatric cancer may in fact provide us the critical first step in winning the battle against all forms of cancer, both pediatric and adult.
Alabama (Birmingham)
Chapter Events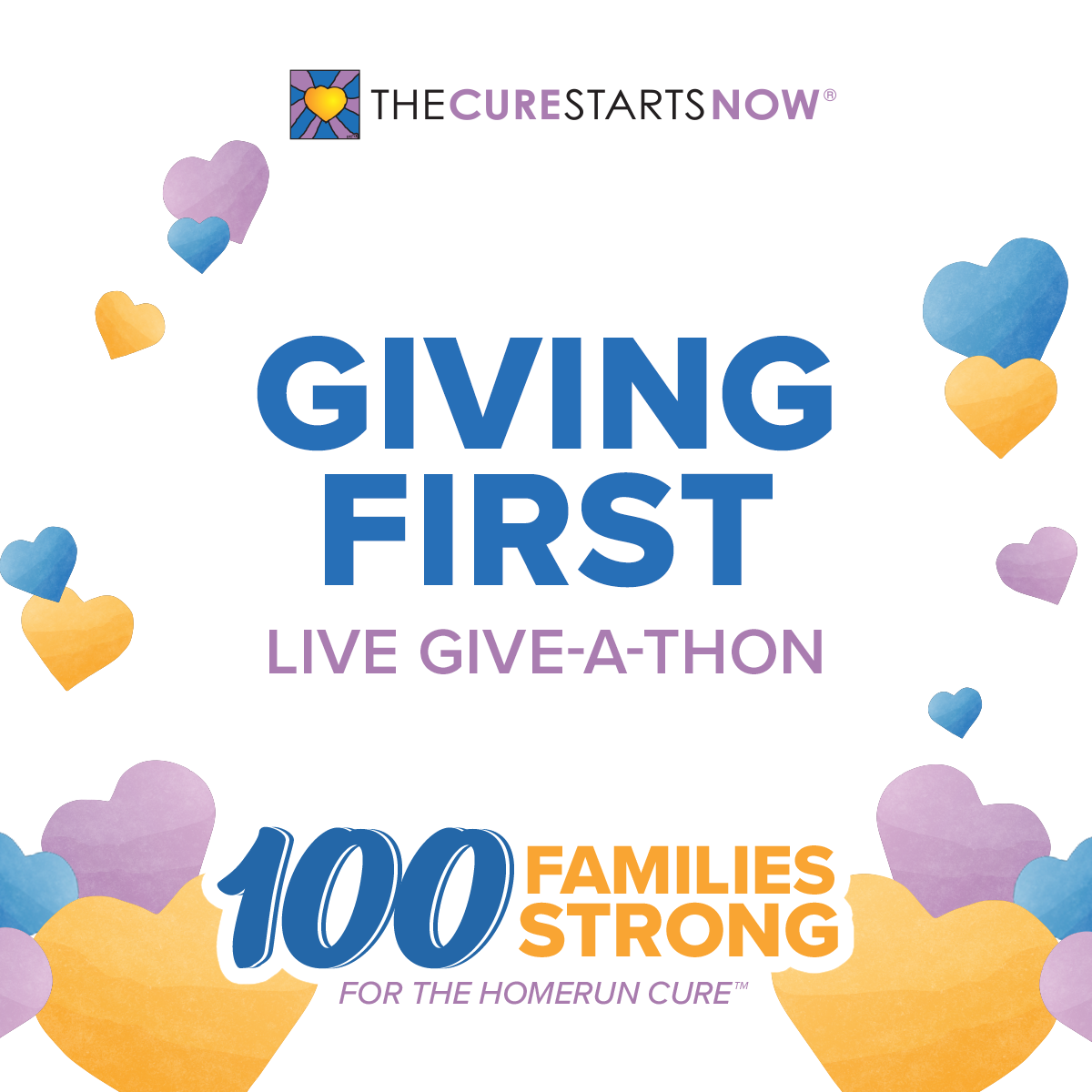 Giving First Live Give-a-thon
Start Date
November 15, 2022 2:00 PM
End Date
November 15, 2022 8:00 PM
Save the date! Join us November 15, 2022 for our Facebook Live give-a-thon!