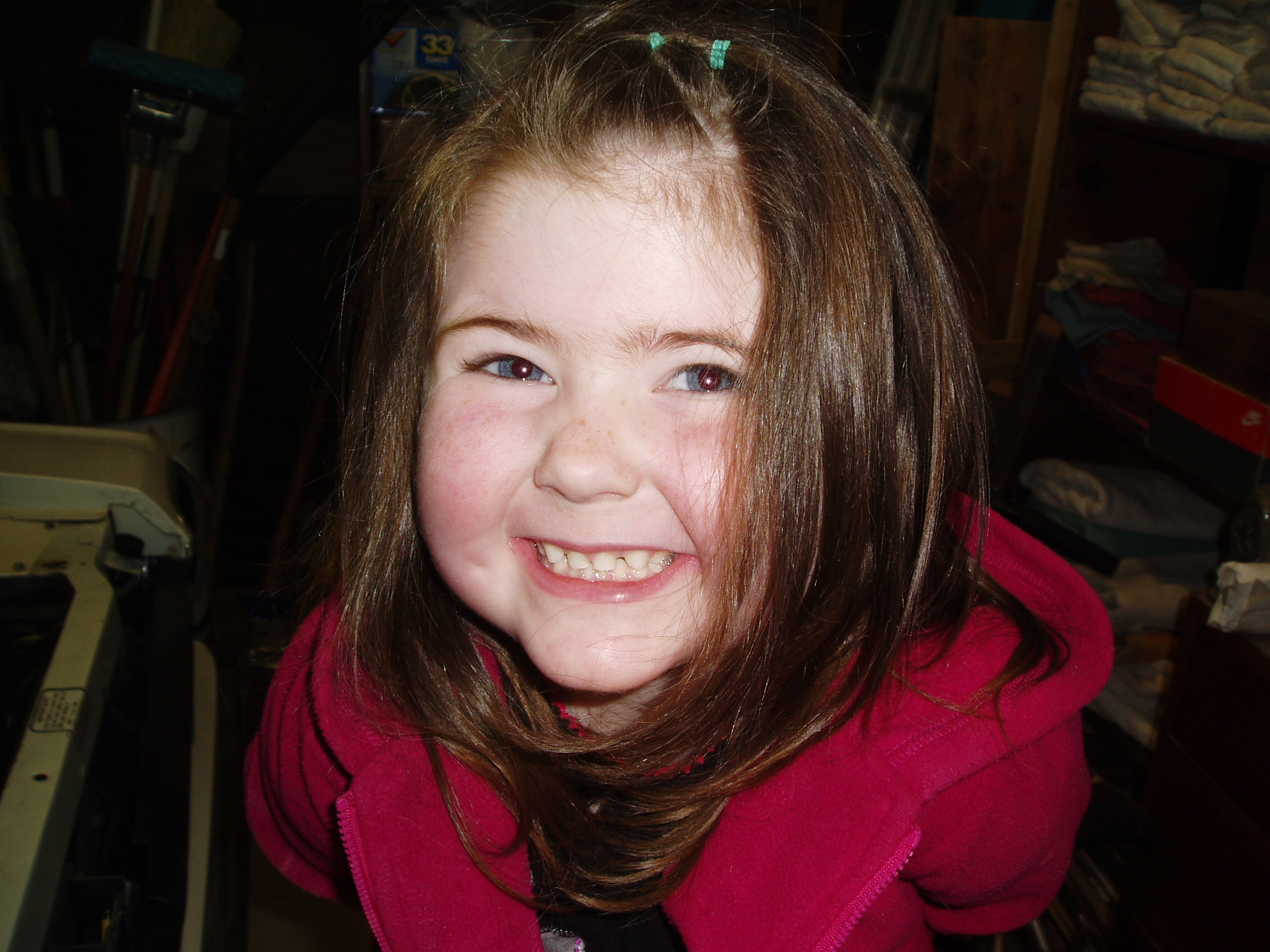 CONTACT: Jackie Harrison
LOCATION: Jackson, CA 95642
EMAIL: jackie.harrison@thecurestartsnow.org
PHONE: 209-304-8036

In honor and celebration of Khylee Monson
The California Chapter, For Khylee's Sake, was formed in loving memory and honor of our beloved Khylee Monson. Khylee was the perfect mix of princess and tomboy. She loved dolls and dress-up, but on the other hand, loved hiking, camping, getting dirty, and would never shy away from a snake!
On June 11, 2009, at the age of 4, her world was forever changed! Khylee was diagnosed with an inoperable and incurable tumor in her brainstem (diffuse intrinsic pontine glioma or DIPG) and our family was told that she had just 9 months to live. She endured radiation and chemotherapy treatments, which allowed her to have a few more great months; including a trip to Disneyland courtesy of the Make-A-Wish Foundation…her favorite ride was Pirates of the Caribbean.

Khylee was an inspiration beyond words. Towards the end of her battle, there were moments when a grown adult would've been feeling a sense of helplessness and self-pity, but not Khylee, she adapted and kept going. She was still going to play no matter what. That was just her spirit, to never give up, to live each day to the fullest, no matter the limitations.

Khylee courageously battled brain cancer for 10 months. She received her angel wings in April 2010 at the age of 5. She has inspired people across the country to find a cure for pediatric brain cancer and she is just one of the many reasons why we will never stop searching for a cure!

The Cure Starts Now represents a revolutionary new strategy in cancer research; one that fights cancer not according to numbers but instead based on knowledge and research. And isn't that the way we'll ultimately win the battle?
The Cure Starts Now's mission is one that knows no boundaries and stops at no borders. It is an international effort of families, friends, businesses and even strangers, united in the desire to cure cancer, one child at a time. And it all started with one child, but today the inspiration is carried with us all.