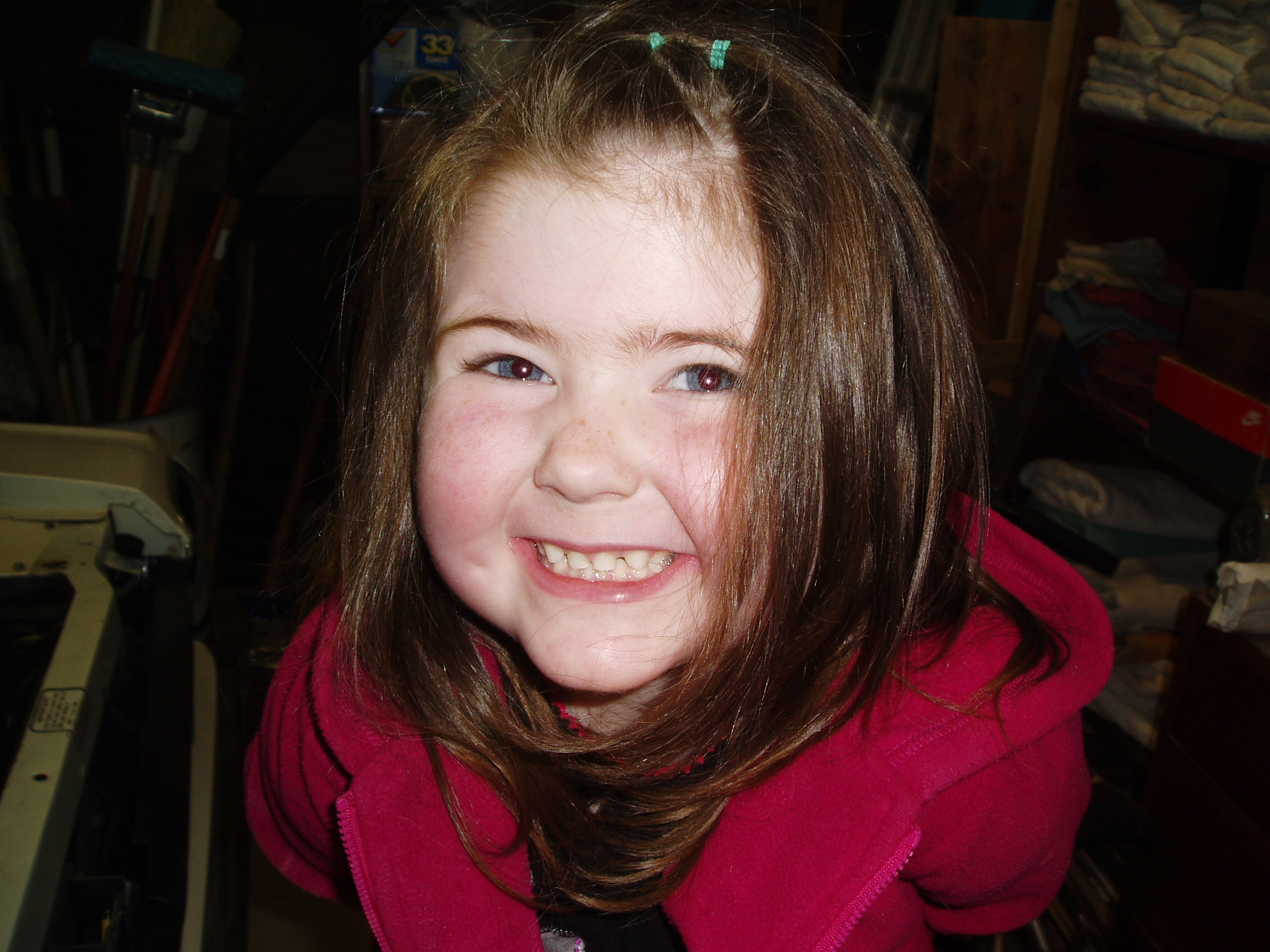 CONTACT: Jackie Harrison
LOCATION: Jackson, CA 95642
EMAIL: jackie.harrison@thecurestartsnow.org
PHONE: 209-304-8036

In honor and celebration of Khylee Monson
The California Chapter, For Khylee's Sake, was formed in loving memory and honor of our beloved Khylee Monson. Khylee was the perfect mix of princess and tomboy. She loved dolls and dress-up, but on the other hand, loved hiking, camping, getting dirty, and would never shy away from a snake!
On June 11, 2009, at the age of 4, her world was forever changed! Khylee was diagnosed with an inoperable and incurable tumor in her brainstem (diffuse intrinsic pontine glioma or DIPG) and our family was told that she had just 9 months to live. She endured radiation and chemotherapy treatments, which allowed her to have a few more great months; including a trip to Disneyland courtesy of the Make-A-Wish Foundation…her favorite ride was Pirates of the Caribbean.

Khylee was an inspiration beyond words. Towards the end of her battle, there were moments when a grown adult would've been feeling a sense of helplessness and self-pity, but not Khylee, she adapted and kept going. She was still going to play no matter what. That was just her spirit, to never give up, to live each day to the fullest, no matter the limitations.

Khylee courageously battled brain cancer for 10 months. She received her angel wings in April 2010 at the age of 5. She has inspired people across the country to find a cure for pediatric brain cancer and she is just one of the many reasons why we will never stop searching for a cure!

The Cure Starts Now (501c3 Federal Non-Profit) is one of the only cancer foundations dedicated to a "homerun" cure for all cancers, starting first with one of the most deadly and difficult cancers: pediatric brain cancer. Many experts believe that the lessons we learn from fighting pediatric cancer may in fact provide us the critical first step in winning the battle against all forms of cancer, both pediatric and adult.
California (Northern)
Chapter Events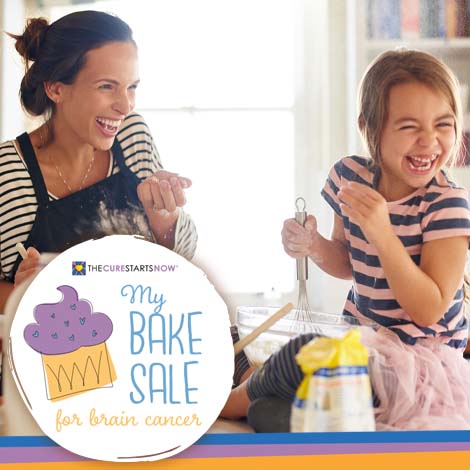 My Bake Sale Fundraiser
Start Date
October 4, 2021 12:00 AM
End Date
December 31, 2021 11:59 PM
Location
Virtual or In Person Nationwide

,
There is nothing sweeter than helping kids battling cancer! Help 'bake' a difference and signup today!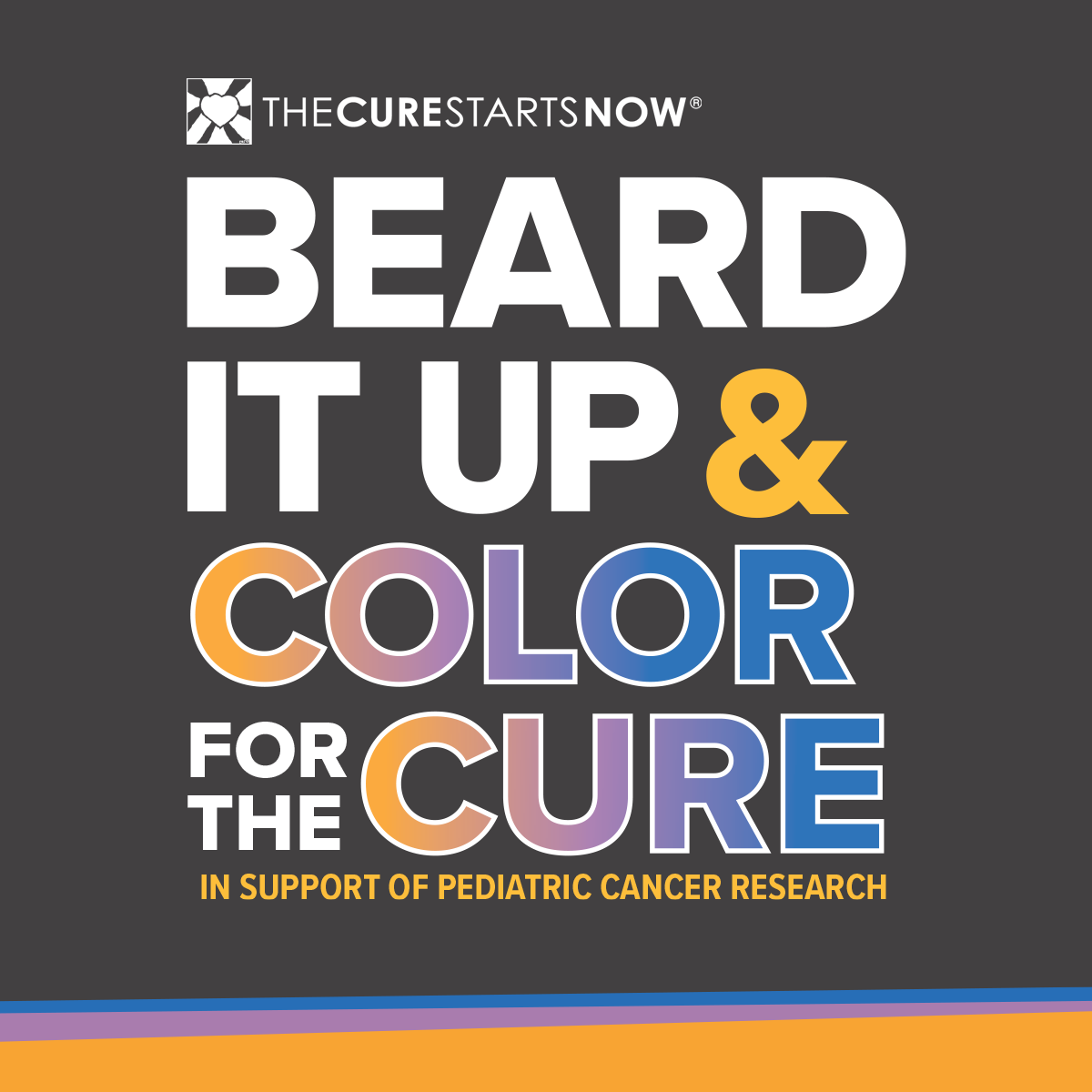 Beard It Up & Color for the Cure
Start Date
October 10, 2021 12:00 AM
End Date
December 1, 2021 12:00 AM
Join forces with big-hearted first responders and above-average Joes across the country as they flaunt their finest facial hair or most colorful nails in honor of our smallest warriors battling cancer.