Rick Merk Development and Family Outreach Coordinator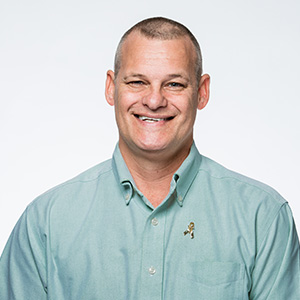 Rick Merk, Development and Family Outreach Coordinator
1. What brought you to CSN?
After losing my son, Tony, to brain cancer, I decided to make sure no other parent has to experience the heartache and grief that I feel. I fight for that next child.
2. What I do at CSN
I help make things happen. I try to get donations for events. I work on building the charity by reaching out to parents.
3. What I like most about my job
I like making a difference for the parents and children. The hard part is seeing the newly diagnosed children and creating hero pages for them.
4. What moment have you cherished most at CSN?
There have been many moments that have reminded why I am here and a part of this. Meeting the children and parents who are in the battle and getting together with parents who understand each other.
5. Many people would be surprised if they knew I…
I have a degree in accounting and am also retired from the Ohio National Guard - two things that are quite contrary to my haphazard office and way of doing things.