Kristen Wooten Digital Media Coordinator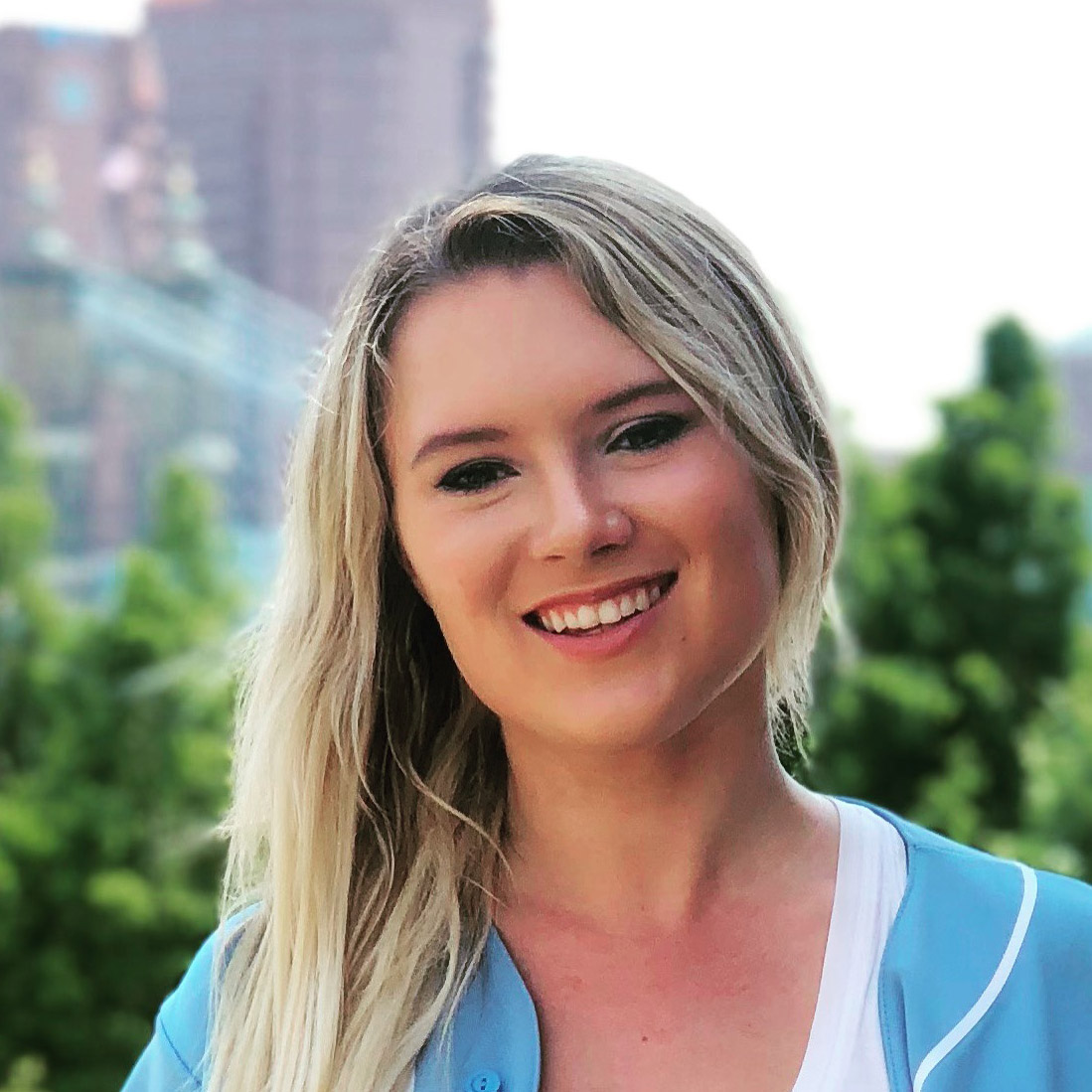 Kristen Wooten, Digital Media Coordinator
1. What brought you to CSN?
After a long career in professional hockey, I moved back home to Cincinnati due to COVID. I was drawn to CSN because of their mission. While I do not have any direct ties to negative cancer experiences in my own life, between my sorority and the causes I volunteered with in college, as well as partnerships in my previous professional life, supporting pediatric cancer research has always been something I'm passionate about. Plus, nothing could beat the idea of doing work that is genuinely meaningful.
2. What I do at CSN
I handle digital media, specifically our social media platforms. I'm a part of the marketing team, constantly collaborating on new ideas to bring in donations for the Homerun Cure™.
3. What I like most about my job
I love knowing that what I'm doing is far bigger than myself or the company. What I do on the daily is meaningful. It's not just a job, it's a mission and responsibility to care for and protect others from a disease that affects millions of people.
4. What moment have you cherished most at CSN?
In my short amount of time with the company, I've cherished the moments with co-workers the most. This is a genuine group of people who are passionate about saving lives. Their demeanors are loving, fun, and happy, yet have a fire to beat the ugly beast that is cancer. The way they talk about children passed and present hurts my heart, as it would anybody, but also reinforces the compassion behind the mission.
5. Many people would be surprised if they knew I…
Am a HUGE Broadway fan, and a trained singer. Despite my thick athletic front, I have an artsy side as well.