Our Warriors Who Inspire Us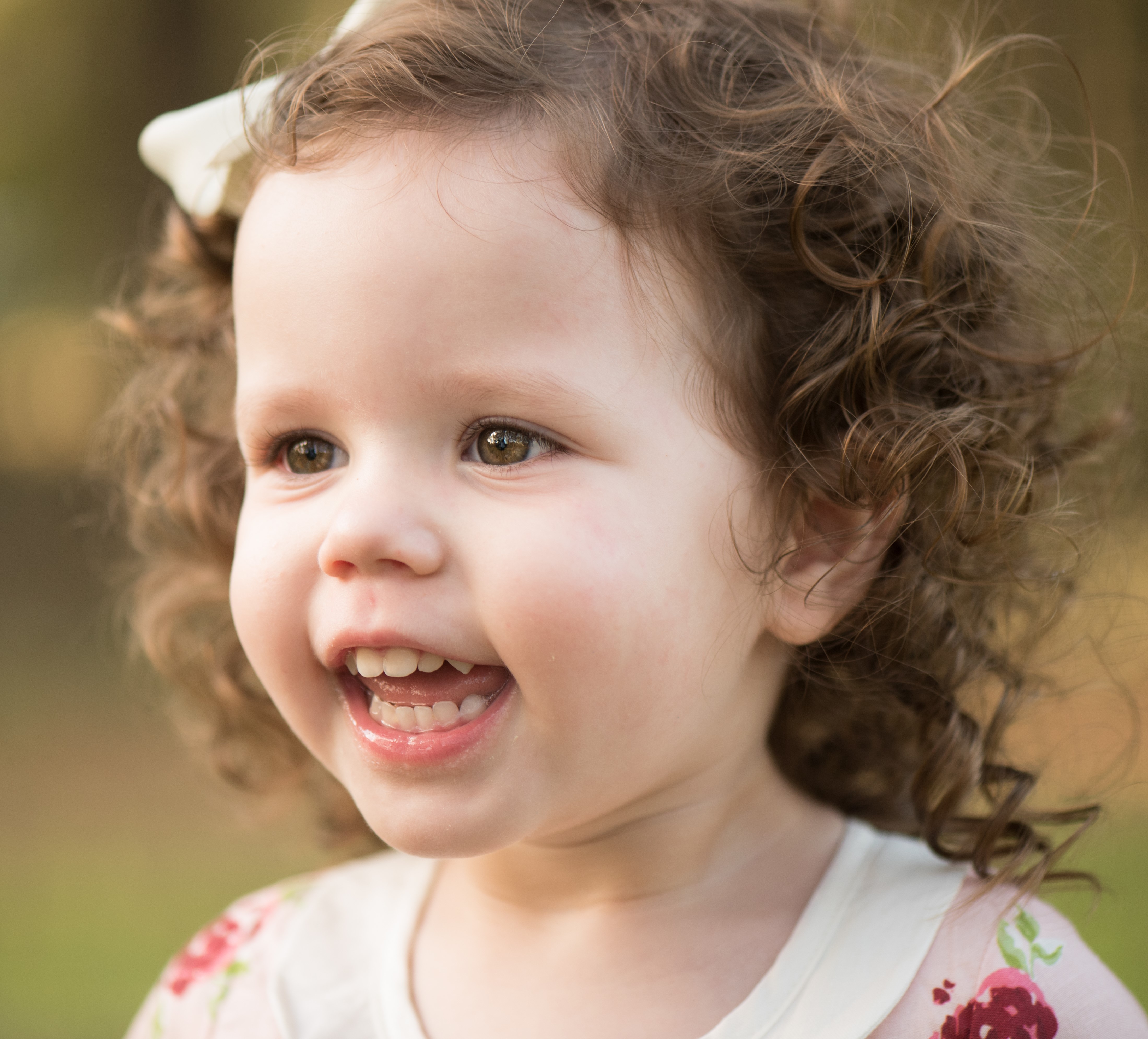 Hailey Acevedo
Story
Hailey Elizabeth Acevedo passed away on Friday, September 24, 2021, after bravely battling Diffuse Intrinsic Pontine Glioma (DIPG), a rare pediatric brain cancer. 

She was a beautiful little lady who always knew what she wanted. She spent her time working through numerous daily dress and costume changes, dancing, playing in her playroom and on the playground, doing puzzles, shopping for dresses and stuffies, and taking blue Mustang rides to get cake pops.  She loved her family, arts and crafts, her virtual preschool class, Disney (especially Elsa, Frozen, and Minnie Mouse), dinosaurs, Daniel Tiger, Bluey, and her puppy Skye. Hailey's curly hair was always the first thing everyone noticed about her, followed quickly by her big personality which earned her the nickname, "Princess Sassypants."

Following her diagnosis in April 2020, her family relocated from Cameron, NC, to Huntsville, AL, to be closer to her medical teams leading the two clinical trials that she participated in. Those trials helped Hailey to defy the odds, feel well, and remain active for almost 18 months. During that period, she managed to move multiple times, visit Disney World twice, take numerous beach trips across Florida thanks to Make-a-Wish and Blue Skies Ministries, go camping throughout Alabama, Georgia, and Florida, and visit her grandparents and family in Florida. She made many friends at three amazing hospitals—St. Jude Children's Research Hospital, St. Jude Affiliate Clinic at Huntsville, and Children's Healthcare of Atlanta at Scottish Rite—along the way.

Throughout her cancer battle, Hailey maintained that she was never sick; she simply had a "boo boo" that her doctors and nurses were working hard to fix. She was mature beyond her years and taught us to "live like Hailey" and never take anything for granted. She was taken from us too soon, but will be in our hearts forever.