Research
And Grants
To further our mission, we annually award research grants to institutions and medical professionals whose research focuses on cancers that present the greatest opportunities for a homerun cancer cure.
Note: When clicking the "Submit Grant Application" button below you will be redirected to SnapGrant.com to complete the application process.
Submit Grant Application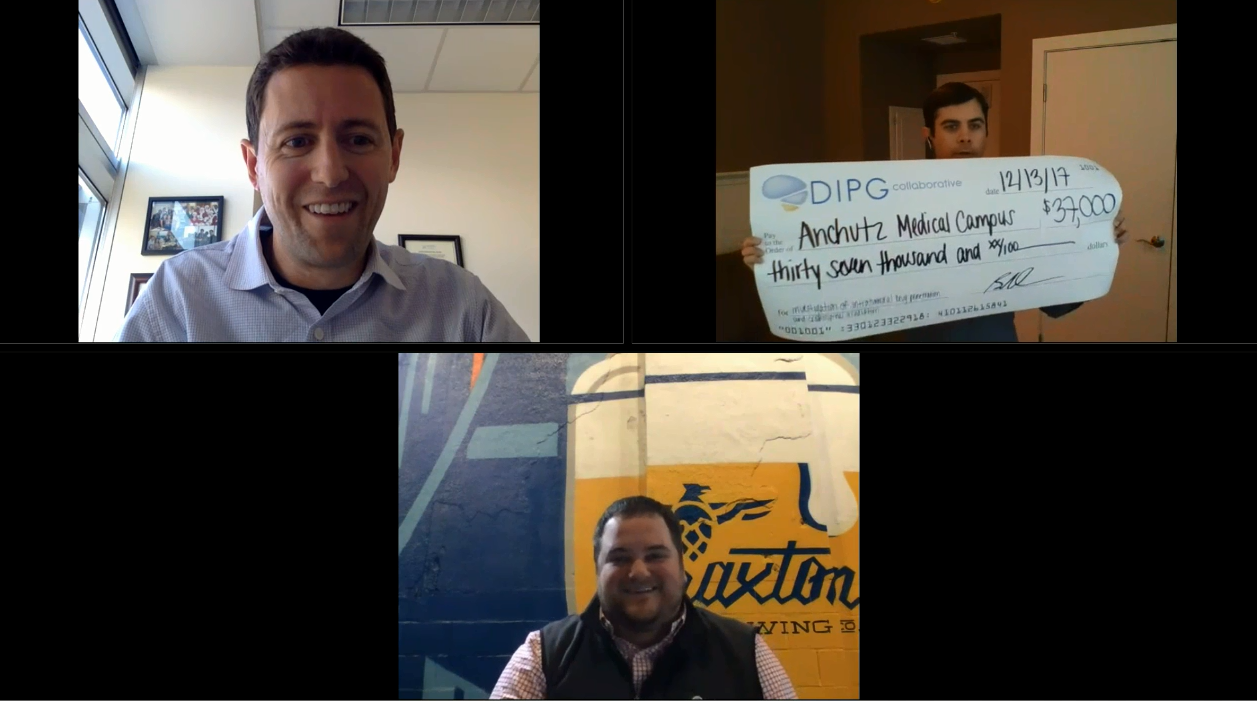 Anchutz Medical Campus
Toward a Multimodality Cure for DIPG: Investigation of Intratumoral Drug Penetration and Craniospinal Irradiation.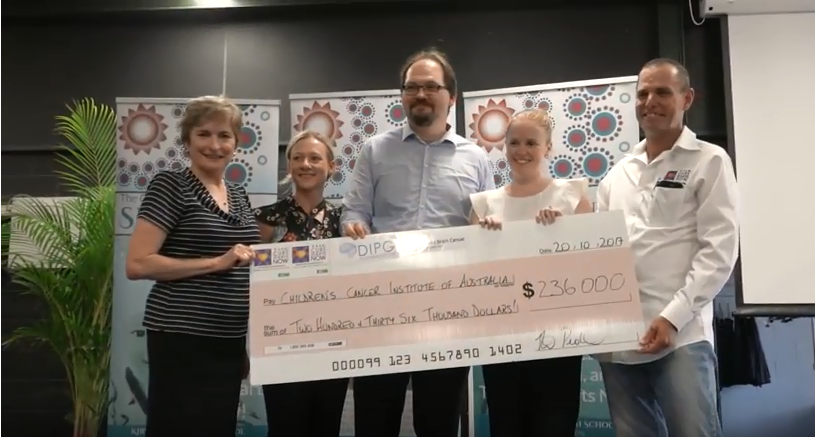 Children's Cancer Institute (AU)
Developing novel combination therapeutic approaches for DIPG targeting Polo-like Kinase 1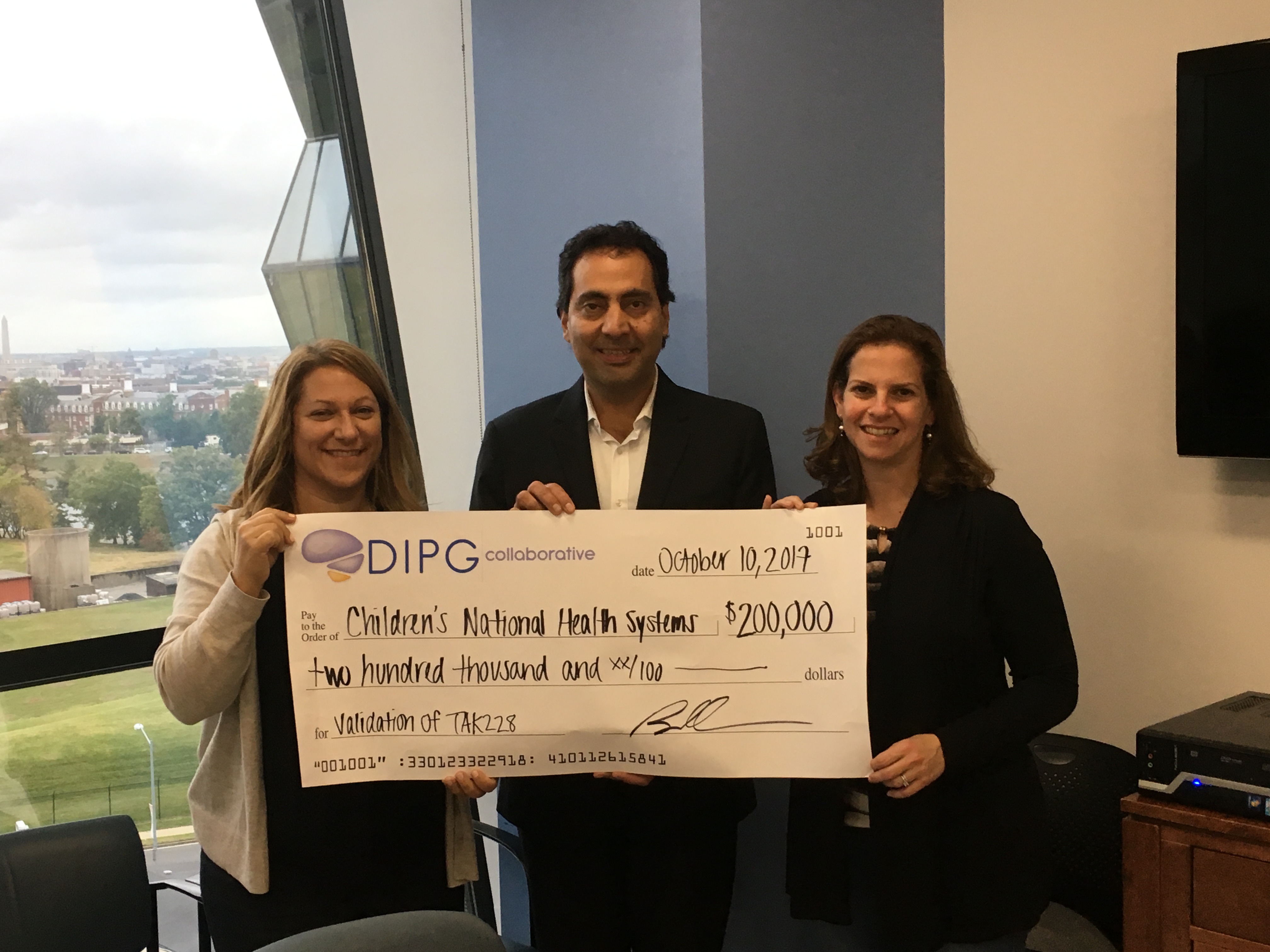 Children's National Medical Center
Validation of TAK228 as an effective drug for treating children with DIPG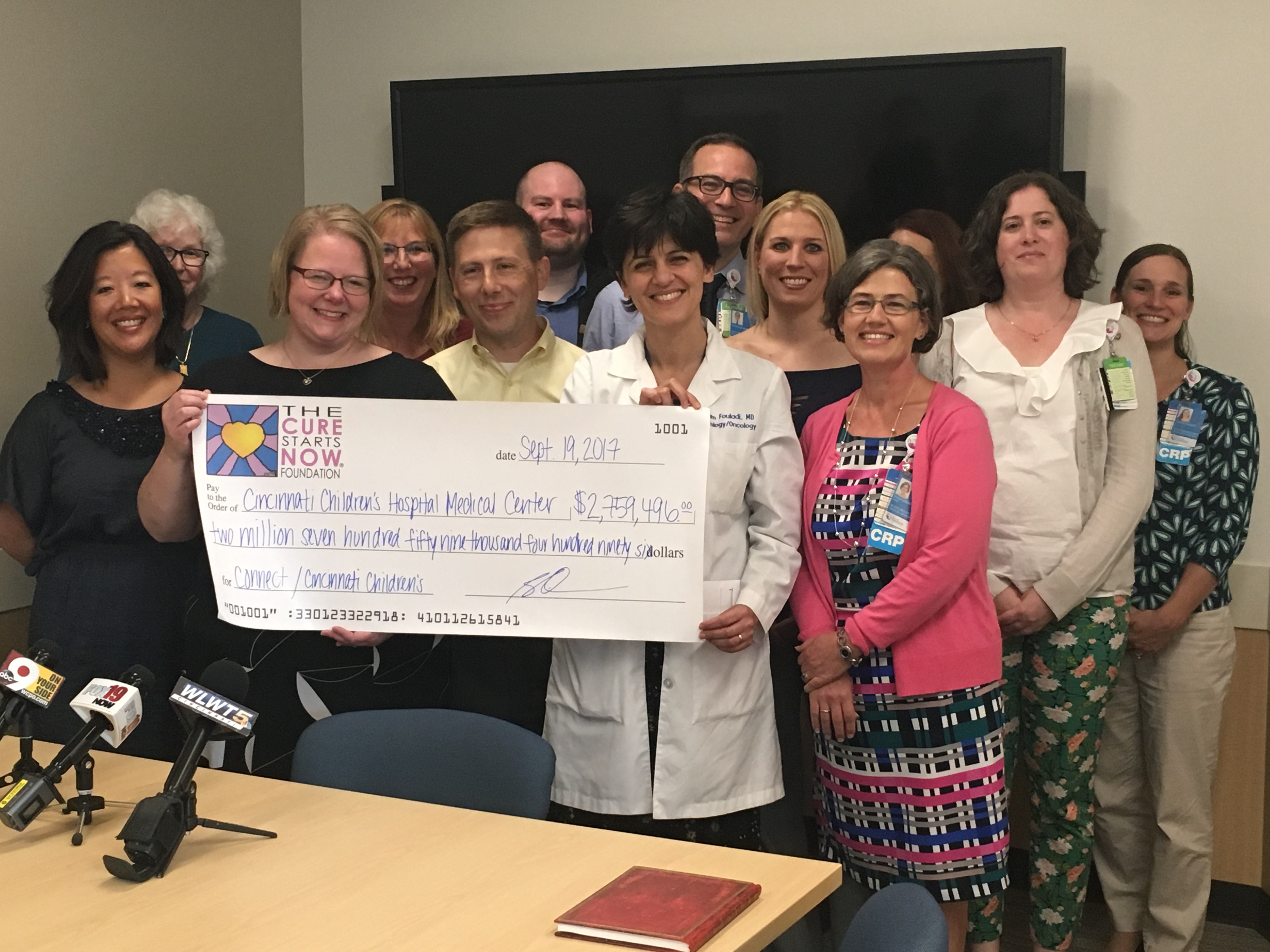 Cincinnati Children's Hospital Medical Center
CONNECT Collaborative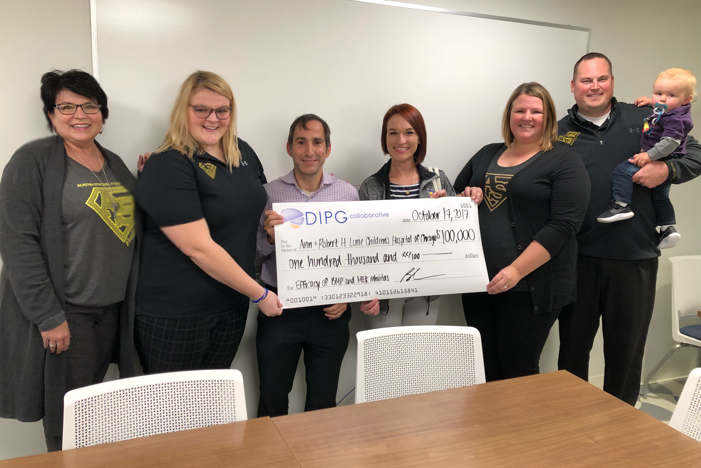 Ann & Robert H. Lurie Children's Hospital
Determine the efficacy of BMP and MEK inhibitors with RT to treat ACVR1 mutant DIPG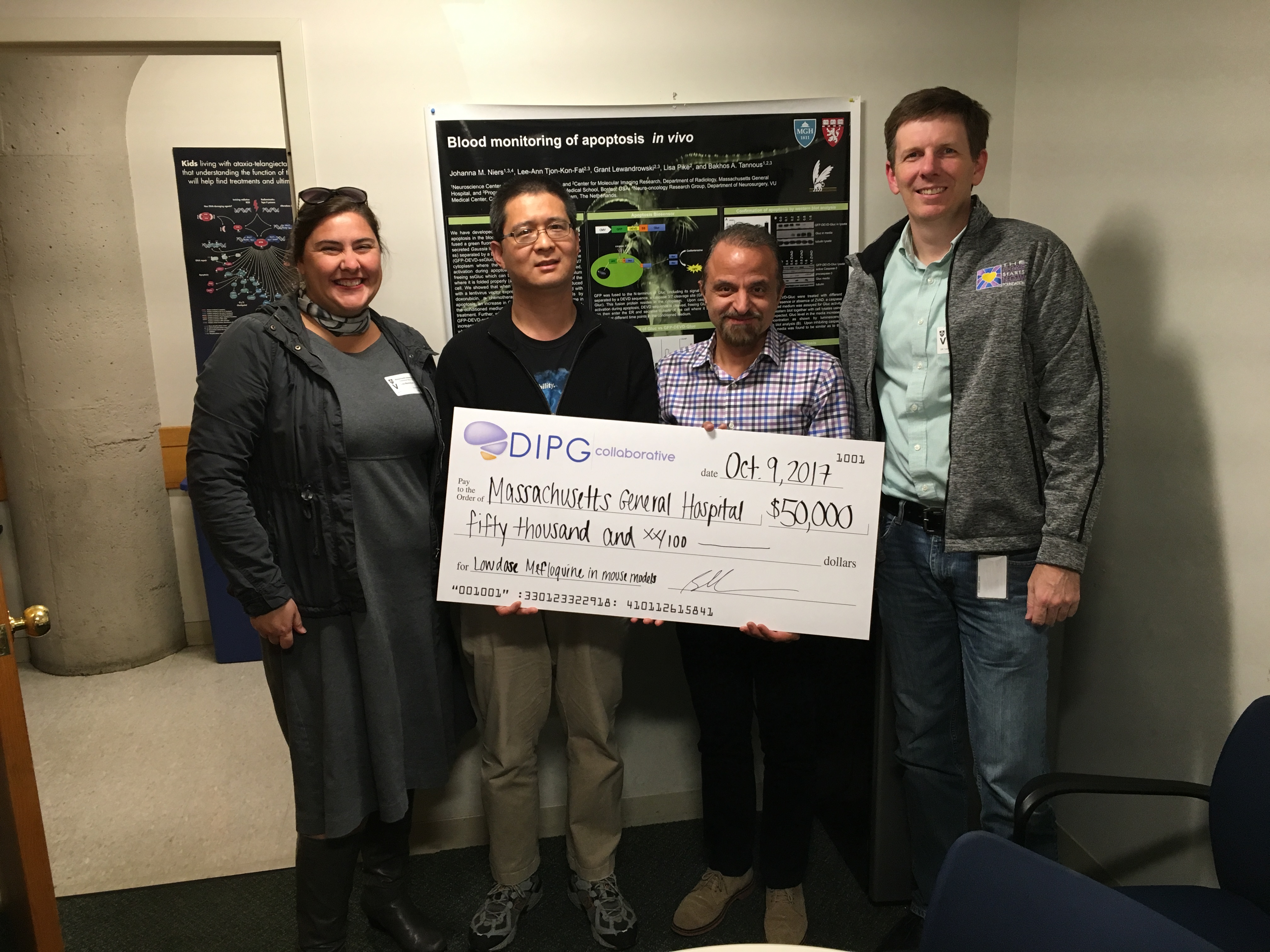 Massachusetts General Hospital
Repurposing Mefloquine for Diffuse Intrinsic Pontine Glioma Therapy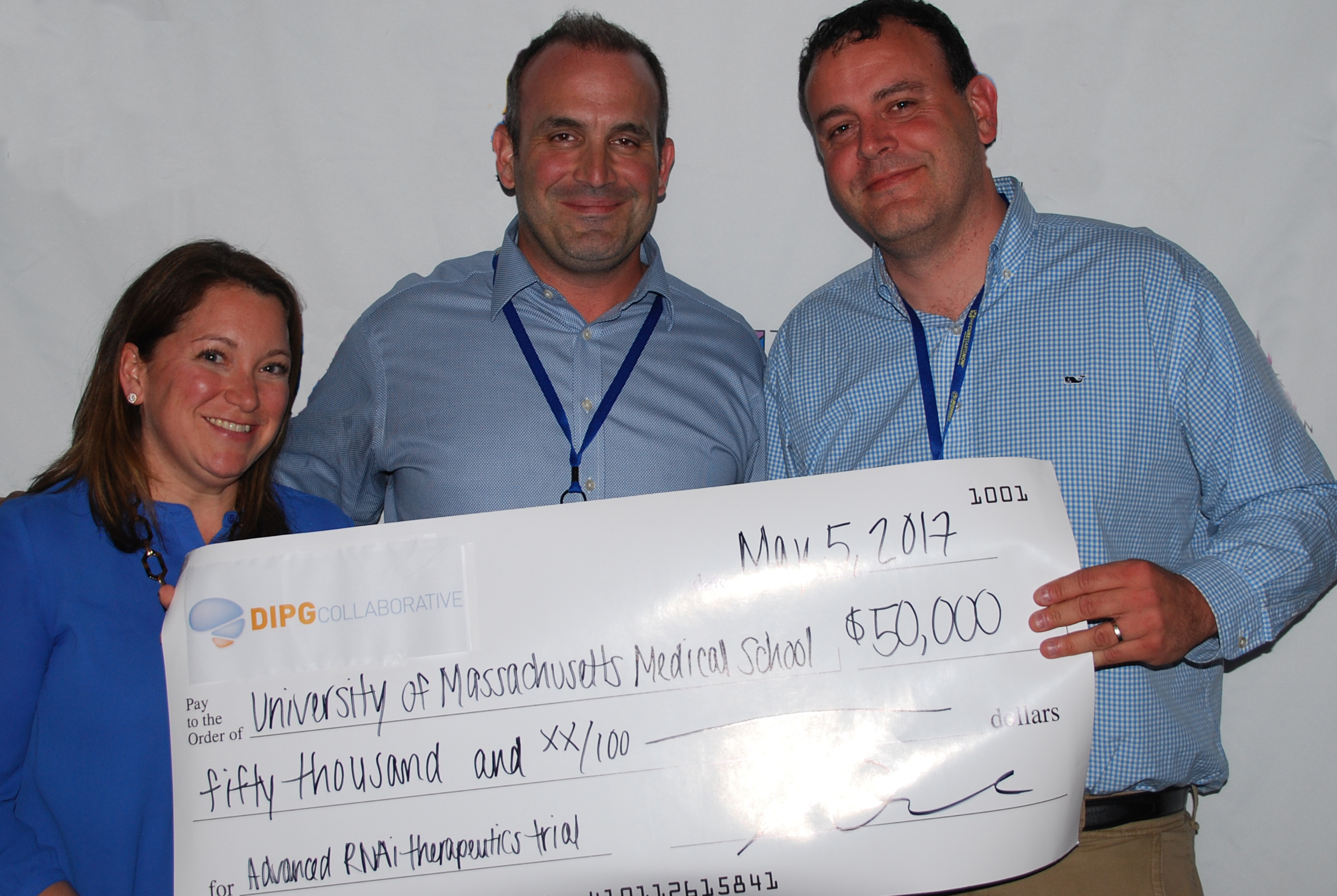 University of Massachusetts Medical School
Advanced RNAi therapeutics for DIPG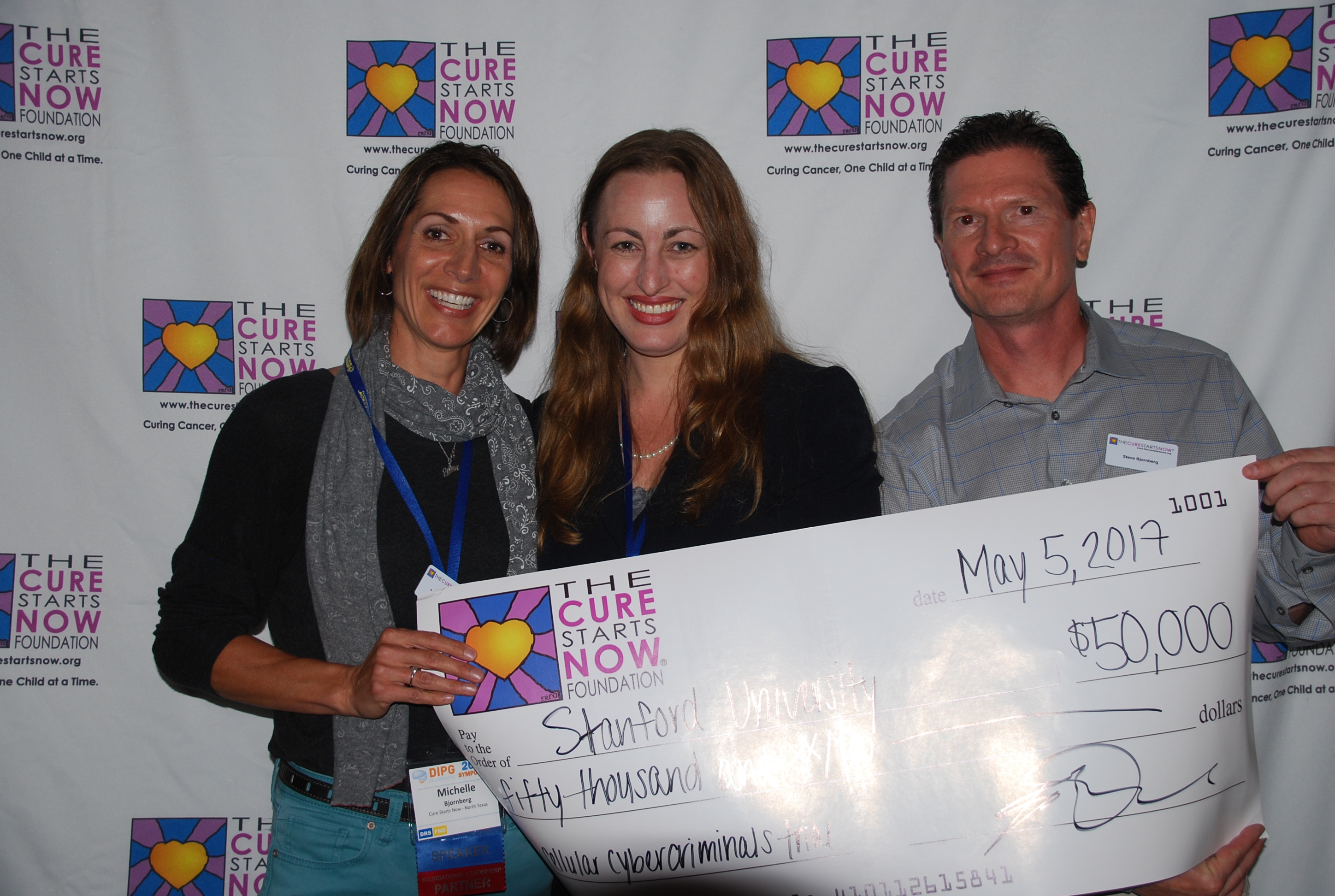 Stanford University
Cellular Cybercriminals: DIPG Hacks into the Neural Communication Infrastructure