Research
And Grants
To further our mission, we annually award research grants to institutions and medical professionals whose research focuses on cancers that present the greatest opportunities for a homerun cancer cure.

Note: When clicking the "Submit Grant Application" button below you will be redirected to SnapGrant.com to complete the application process.
Submit Grant Application
The Cure Starts Now has funded over $15 million in partnership with the DIPG Collaborative. This includes 90+ grants at over 100 hospitals in 15 countries.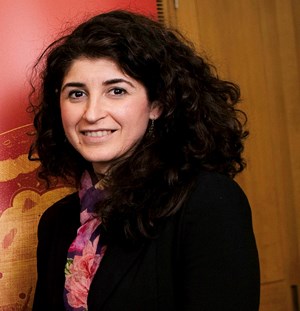 Bambino Gesú Children's Hospital - $99,382
Investigating the Role of DIPG-Derived Exosomes in Tumor Growth and Invasion.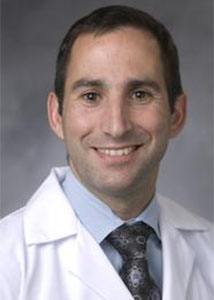 Ann and Robert H. Lurie Children's Hospital of Chicago - $35,000
Credentialing an Improved DIPG Mouse Model.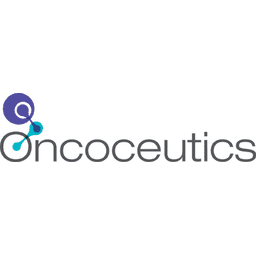 Oncoceutics ONC201 - $83,333
Expansion of the ONC201 Compassionate Use.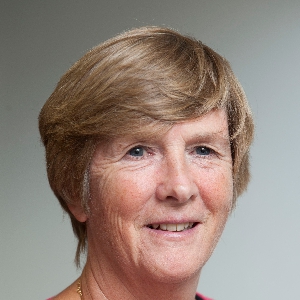 The Institute of Cancer Research - $100,000
Short-pulse Ultrasound Delivery of Panobinostat for the Treatment of Diffuse Intrinsic Gliomas in Children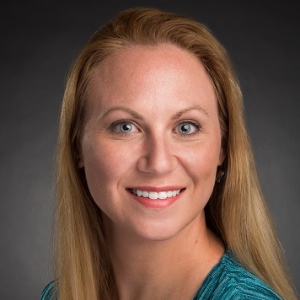 St. Jude Children's Research Hospital - $35,000
Imaging to Discern Immunotherapeutic-induced Pseudoprogression in CNS Tumors.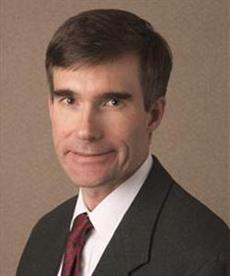 Johns Hopkins Children's Center - $50,000
Using Zebrafish to Accelerate DIPG Drug Development.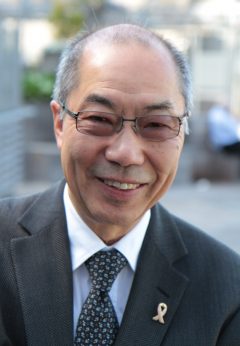 The Campbell Family Institute for Cancer Research - $100,000
Defining the molecular mechanisms of DIPG development and progression to uncover novel therapeutic targets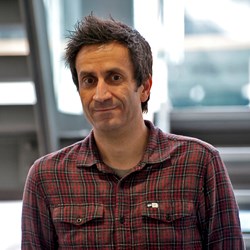 Institute of Cancer Research - $102,432
Combinational strategies alongside ACVR1 inhibition in DIPG