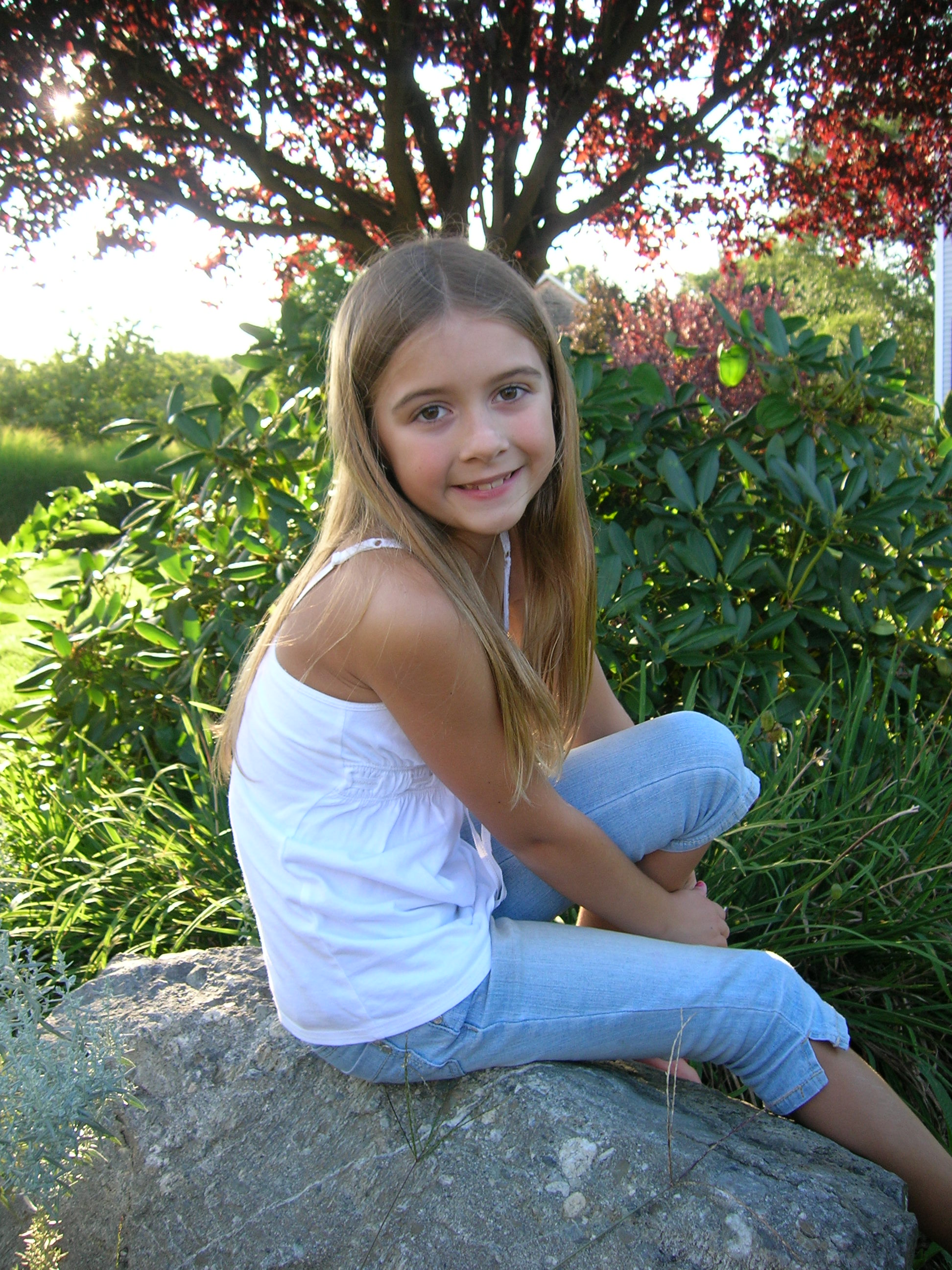 CONTACT: Lisa & John Mackintosh
LOCATION: North Attleboro, MA 2760
EMAIL: Lisa.Mackintosh@thecurestartsnow.org
PHONE: 508-560-8266

In memory and celebration of Nicole Mackintosh
The Massachusetts Chapter is in honor of Nicole Mackintosh. Nicole was a bright, graceful beautiful girl. She loved dancing, swimming, decorating cupcakes, playing with her sister and elephants. She had a ready smile and infectious giggle. I called her my champagne because of her bubbly personality.
Nicole was always very involved in helping local charities, even throughout her illness and treatment. I know she would approve of our efforts to find a cure for those children who will someday be diagnosed with pediatric brain cancer. She probably wouldn't approve of having her face as the poster child as she preferred to make her donations anonymously. Nicole was diagnosed with DIPG on January 14, 2010. While she was seated on my lap, the doctor explained that she had about 8-12 months to live. She was 7 years old at the time. She knew what she was up against, but continually planned for the future and lived each day to its fullest. She even fed animals at the zoo the day before she died. Thanks to our doctors' willingness to try an unconventional treatment, Nicole surpassed the typical 9 months that her disease usually lasts. She fought a courageous battle for 19.5 months and earned her wings on August 30, 2011.
We were so happy to have those extra months and hope our fundraising efforts will fund research that will buy many more years for children diagnosed in the future. We chose to support The Cure Starts Now instead of adopting our own charity in Nicole's name. We understand that if families touched by this horrible disease pool their resources and efforts together into one large organization that we can fund desperately needed research to ultimately find a cure. All chapters operate completely by volunteers and the donations collected go directly to funding research. We truly believe that when a cure is found, it will be a result of the work by doctors and scientists funded by TCSN. And someday when a family gets the news that their child has brain cancer, they will have hope for a bright future.
The Cure Starts Now (501c3 Federal Non-Profit) is one of the only cancer foundations dedicated to a "homerun" cure for all cancers, starting first with one of the most deadly and difficult cancers: pediatric brain cancer. Many experts believe that the lessons we learn from fighting pediatric cancer may in fact provide us the critical first step in winning the battle against all forms of cancer, both pediatric and adult.
Massachusetts
Chapter Events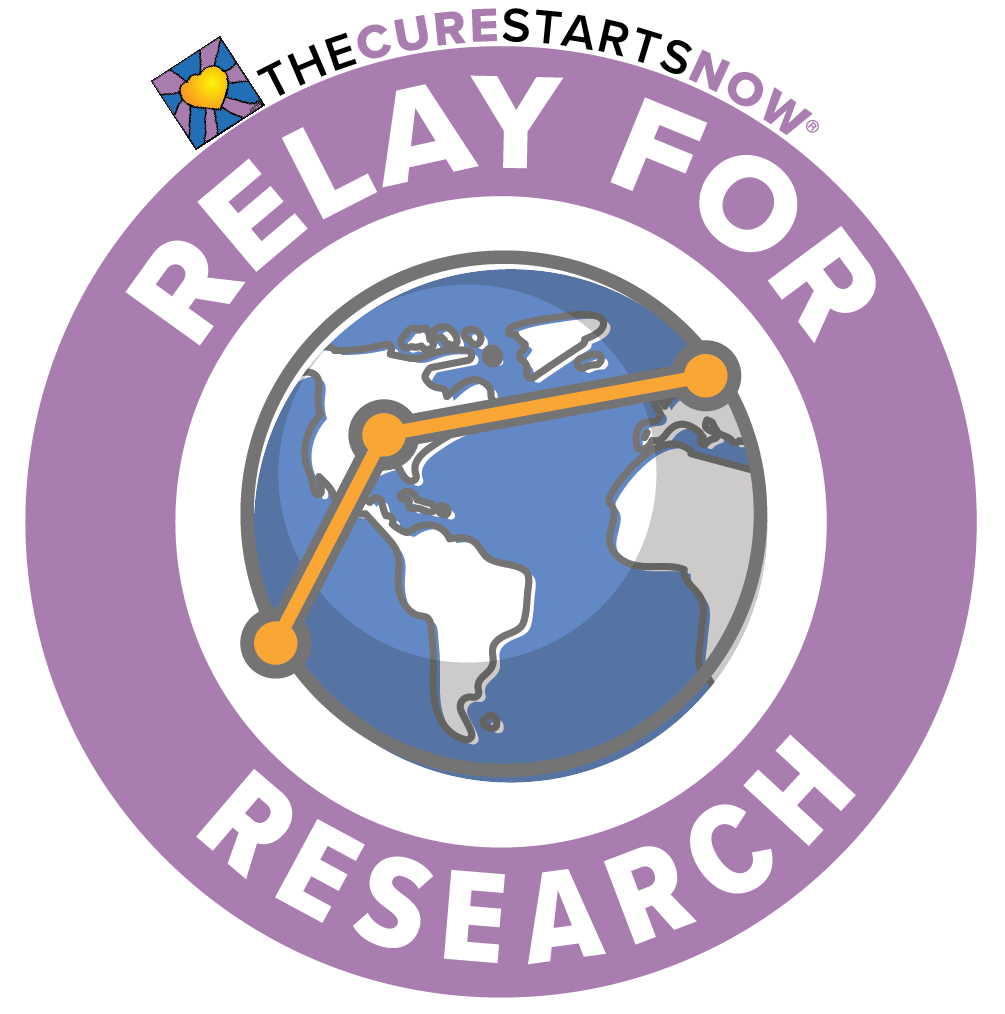 Relay for Research
Start Date
July 1, 2021 12:00 AM
End Date
August 7, 2021 11:59 AM
Did you know that the moon is 238,900 miles away from the Earth?

We want to turn those miles into donations! 
Every $1 equals 1 mile closer to our goal, and 100% of your donations after credit card processing fees go directly to funding pediatric brain cancer research. Cancer doesn't take a break and neither do we. There is still vital research that needs to be funded this year.