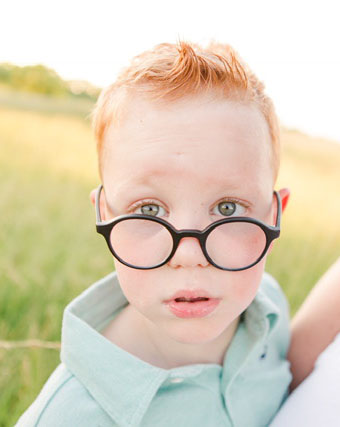 CONTACT: Robin Dodd
LOCATION: Lexington, Kentucky 40511
EMAIL: [email protected]
PHONE: (208) 346-1258

In memory and celebration of Bruce Incorporated
The Love for Bruce Lexington, KY Chapter of the Cure Starts Now was formed in honor of Bruce Winston Incorporated.
Bruce was an enchanting five-year-old child who so perfectly defined the term 'spirited.' He was our darling middle child between two brothers: Jack and Fred. Bruce was the most animated, curious, engaging, perceptive, and charismatic boy, and he brought so much joy to our family and to this world.
Bruce died on August 4th, 2018 after living with DIPG for just over eight months. Bruce received treatment primarily at Kentucky Children's Hospital, and participated in clinical research at New York University and Cincinnati Children's hospital. Following his death, Bruce's brain and tumor were donated to the DIPG registry in Cincinnati, OH.
We will miss our darling Bruce forever and ever.

The Cure Starts Now (501c3 Federal Non-Profit) is one of the only cancer foundations dedicated to a "homerun" cure for all cancers, starting first with one of the most deadly and difficult cancers: pediatric brain cancer. Many experts believe that the lessons we learn from fighting pediatric cancer may in fact provide us the critical first step in winning the battle against all forms of cancer, both pediatric and adult.
Kentucky (Lexington)
Chapter Events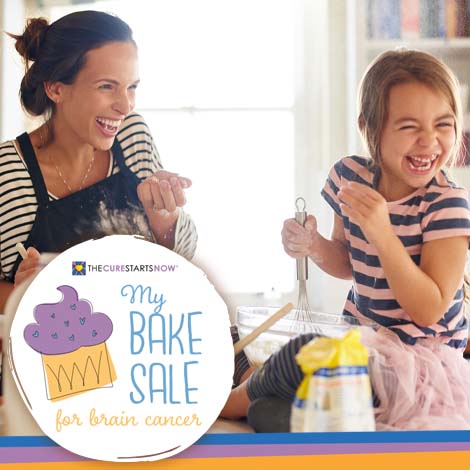 My Bake Sale Fundraiser
Start Date
January 1, 2022 12:00 AM
End Date
December 31, 2022 11:59 PM
Location
Virtual or In Person Nationwide

,
There is nothing sweeter than helping kids battling cancer! Help 'bake' a difference and signup today!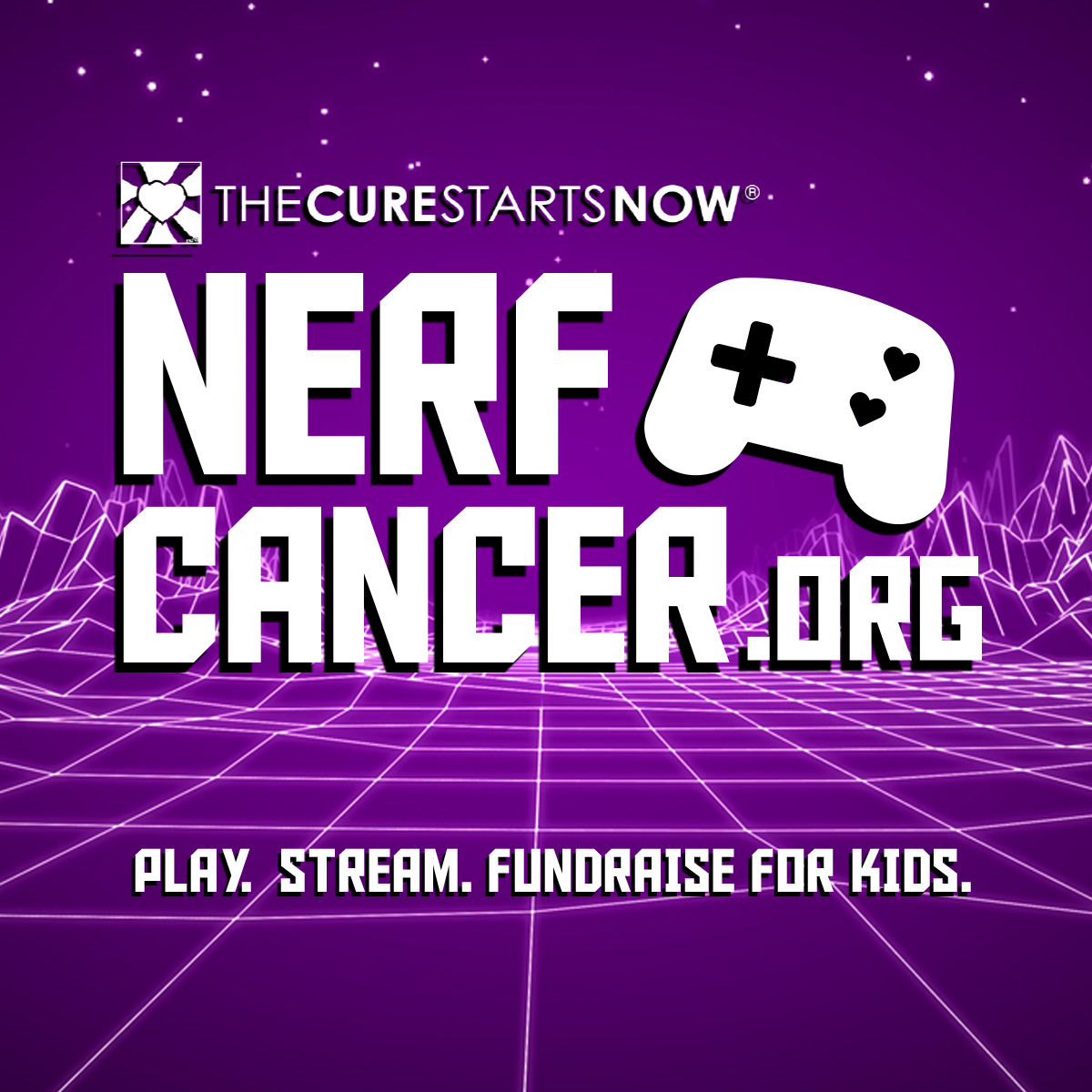 Nerf Cancer
Start Date
January 1, 2022 12:00 AM
End Date
December 31, 2022 11:59 AM
Play. Stream. Fundraise for kids.
Make a difference and fund critical research while you livestream.
Together we can nerf cancer for good.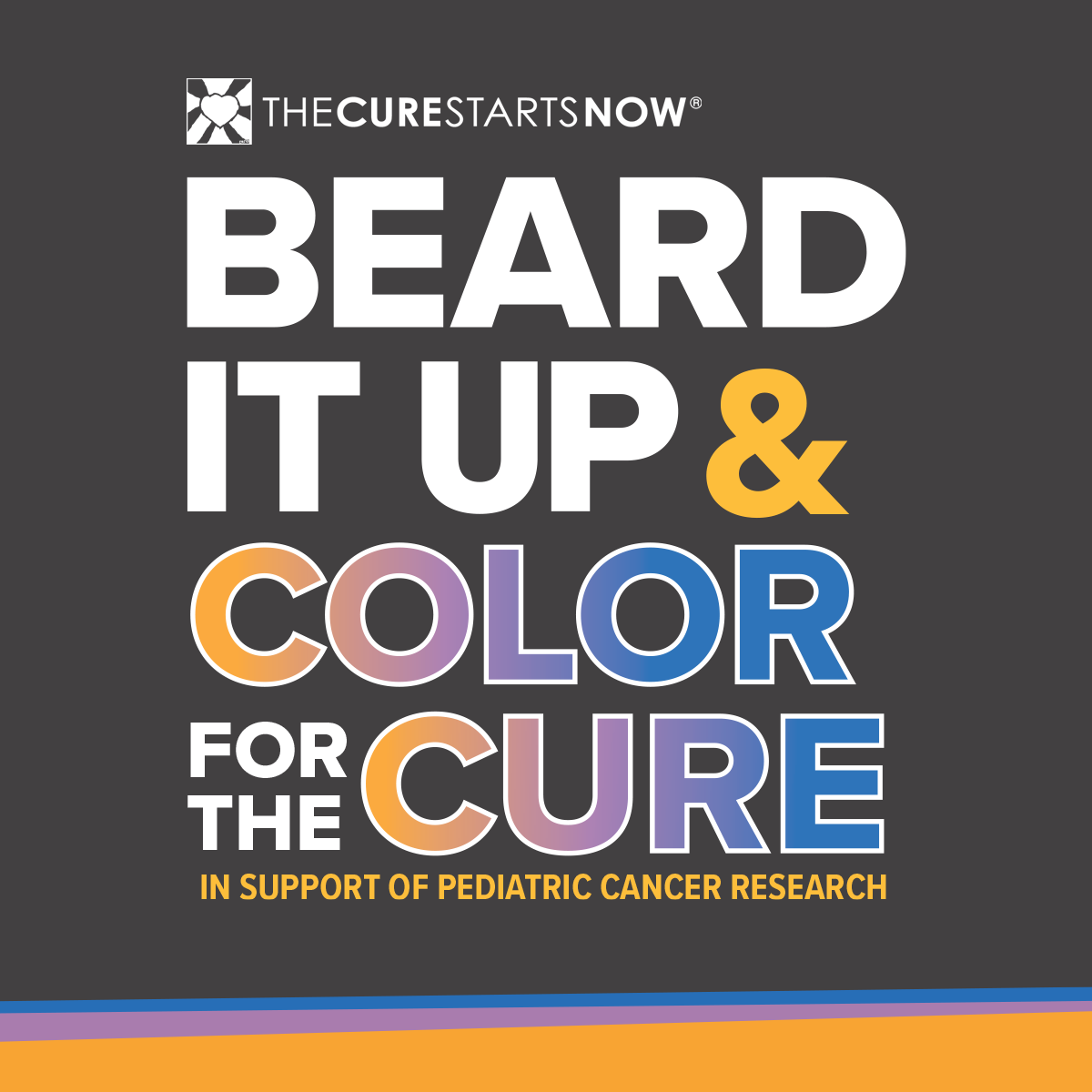 Beard It Up & Color for the Cure
Start Date
September 1, 2022 12:00 AM
End Date
December 1, 2022 12:00 AM
Save the date!
Join forces with big-hearted first responders and above-average Joes across the country as they flaunt their finest facial hair or most colorful nails in honor of our smallest warriors battling cancer.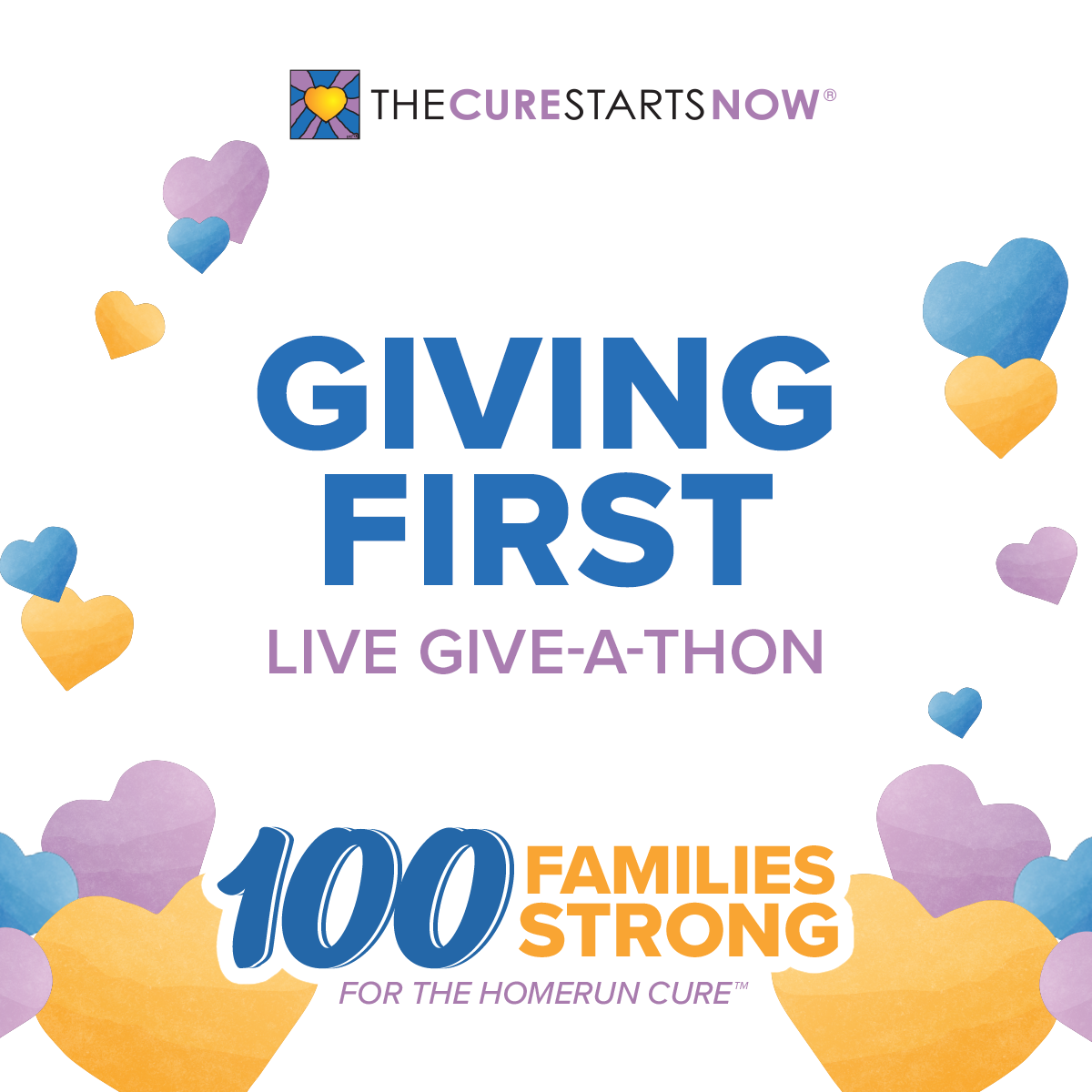 Giving First Live Give-a-thon
Start Date
November 15, 2022 2:00 PM
End Date
November 15, 2022 8:00 PM
Save the date! Join us November 15, 2022 for our Facebook Live give-a-thon!