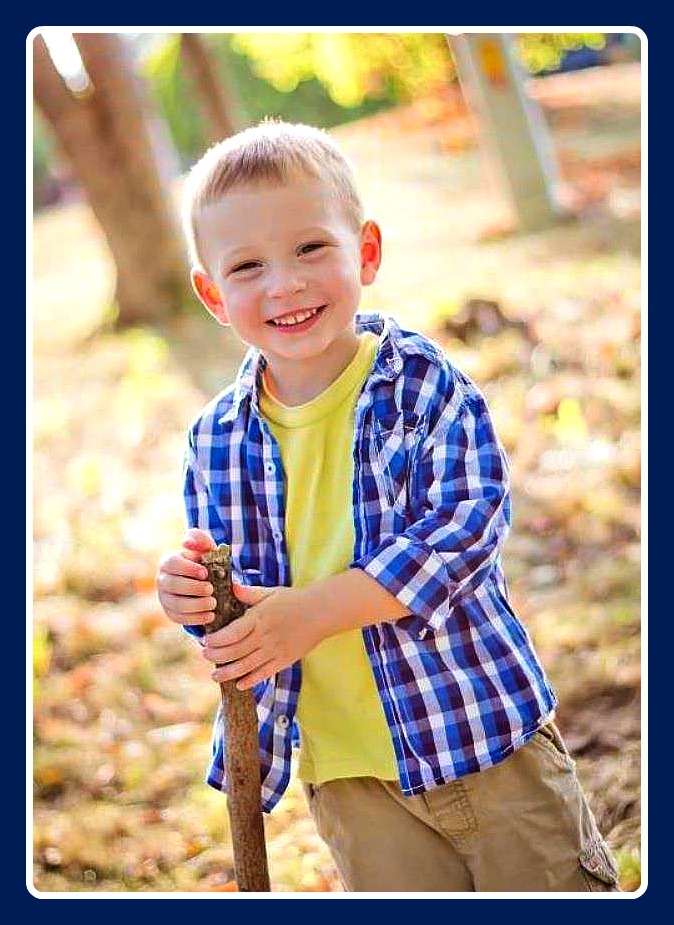 CONTACT: Lynn Whittington
LOCATION: Columbus, IN 47203
EMAIL: lynn.whittington@thecurestartsnow.org
PHONE: 812-929-1005
FAX: 513-326-3852
Peyton's Angels
Peyton's Angels Indiana Chapter of The Cure Starts Now is a group dedicated and inspired by Peyton Whittington who was diagnosed with DIPG on June 17, 2012. Sadly he passed away on June 4, 2013. On June 17 2012, Lynn and her husband John's life was forever changed. She took her 4 year old son, who happens to be a twin, to the doctor after some dizzy spells. They decided to proceed with an MRI. This is what happened next.
"When we got there they took MRI pictures and that is where the real drama happened. While he was in the MRI machine he was so quiet and so still that the doctor was alarmed. For a child to be able to sleep through the racket of an MRI was too rare. As soon as she saw the first sets of pictures and saw how quiet he was she stopped everything and barged through the doors, ripped all the equipment off of him and began picking him up and shaking him. Even that barely got him awake. This is when she gave us the devastating news about our son. She told us that he has a brain tumor in his brain stem and it cannot be taken out. She told us that if we do not go in RIGHT NOW and relieve pressure then he will slip into a coma and die tonight. You can imagine the screams and cries coming from John and myself. In fact there was not a dry eye in the room. The other doctors and nurses and staff were right there crying with us.  I had to make the hardest decision of my life. Crawling in my child's hospital bed and holding him, for what was possibly the very last time and watching them take him away was the absolute scariest, most heart wrenching and sickening moment of my entire life! I told him that he was not allowed to leave me. That I had big big plans for him. We prayed over him and let him go..." Peyton survived his surgeries.  He went on to have an incredible last year with his family and his friends.  In the end he passed away peacefully in the arms of his adoring mother. Peyton Whittington was a five year old little boy who in only a matter of months touched more lives than we can count. It is because of him that his mother and father are dedicating their lives to finding a cure for DIPG. Thank you for your support and helping us be a voice for other children just like Peyton."
The Cure Starts Now (501c3 Federal Non-Profit) is one of the only cancer foundations dedicated to a "homerun" cure for all cancers, starting first with one of the most deadly and difficult cancers: pediatric brain cancer. Many experts believe that the lessons we learn from fighting pediatric cancer may in fact provide us the critical first step in winning the battle against all forms of cancer, both pediatric and adult.
Indiana (Columbus)
Chapter Events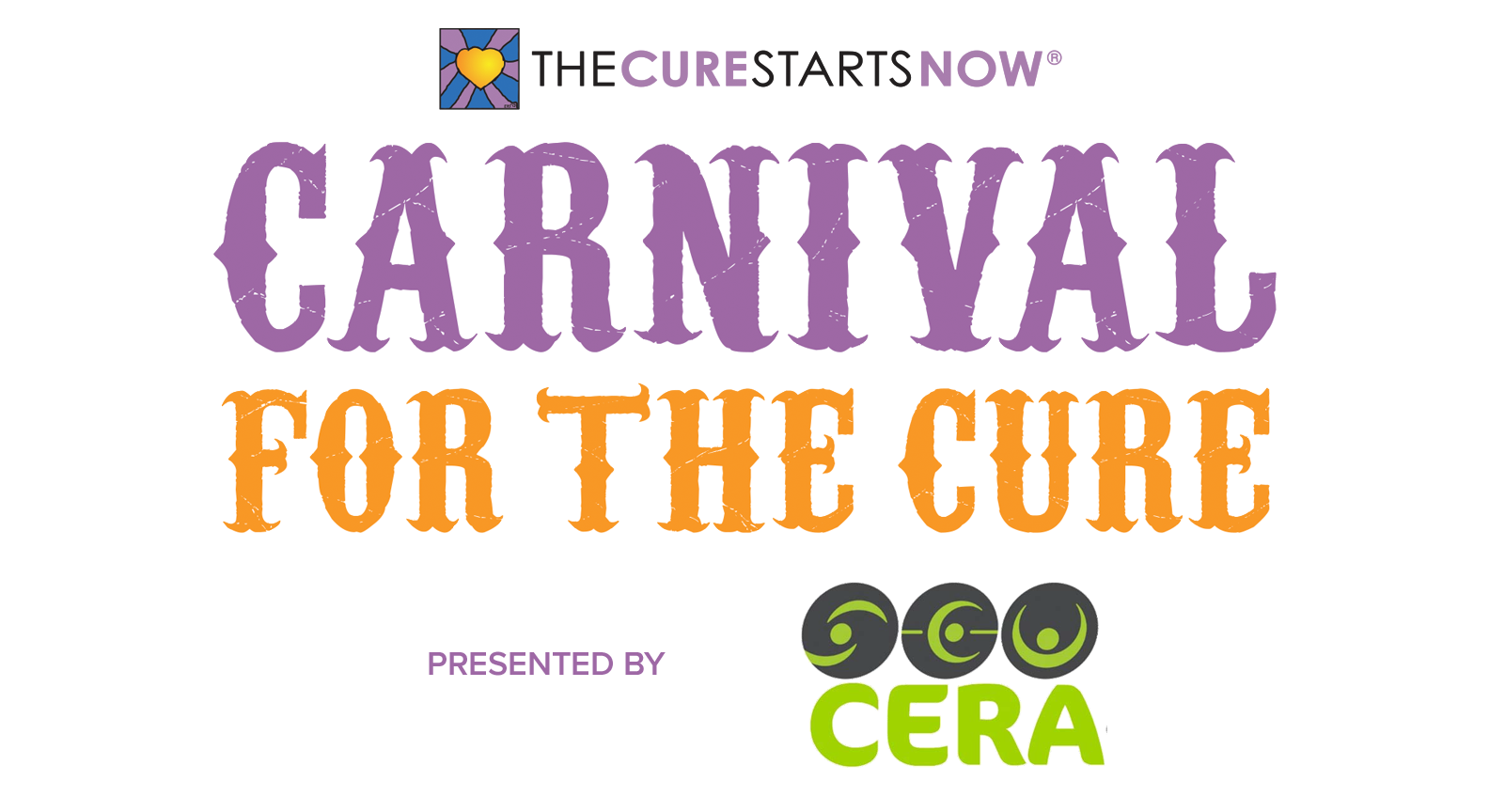 NEW DATE: Carnival for the Cure
Start Date
August 22, 2020 4:30 PM
End Date
August 22, 2020 9:30 PM
Location
CERAland Park
3989 S 525 E
Columbus
,
Indiana
47203
Join us at Carnival for the Cure: August 22, 2020 at CERAland Park in Columbus, IN. Bring the whole family for an evening of fun and prizes! Proceeds benefit the Peyton's Angels Indiana Chapter of The Cure Starts Now.