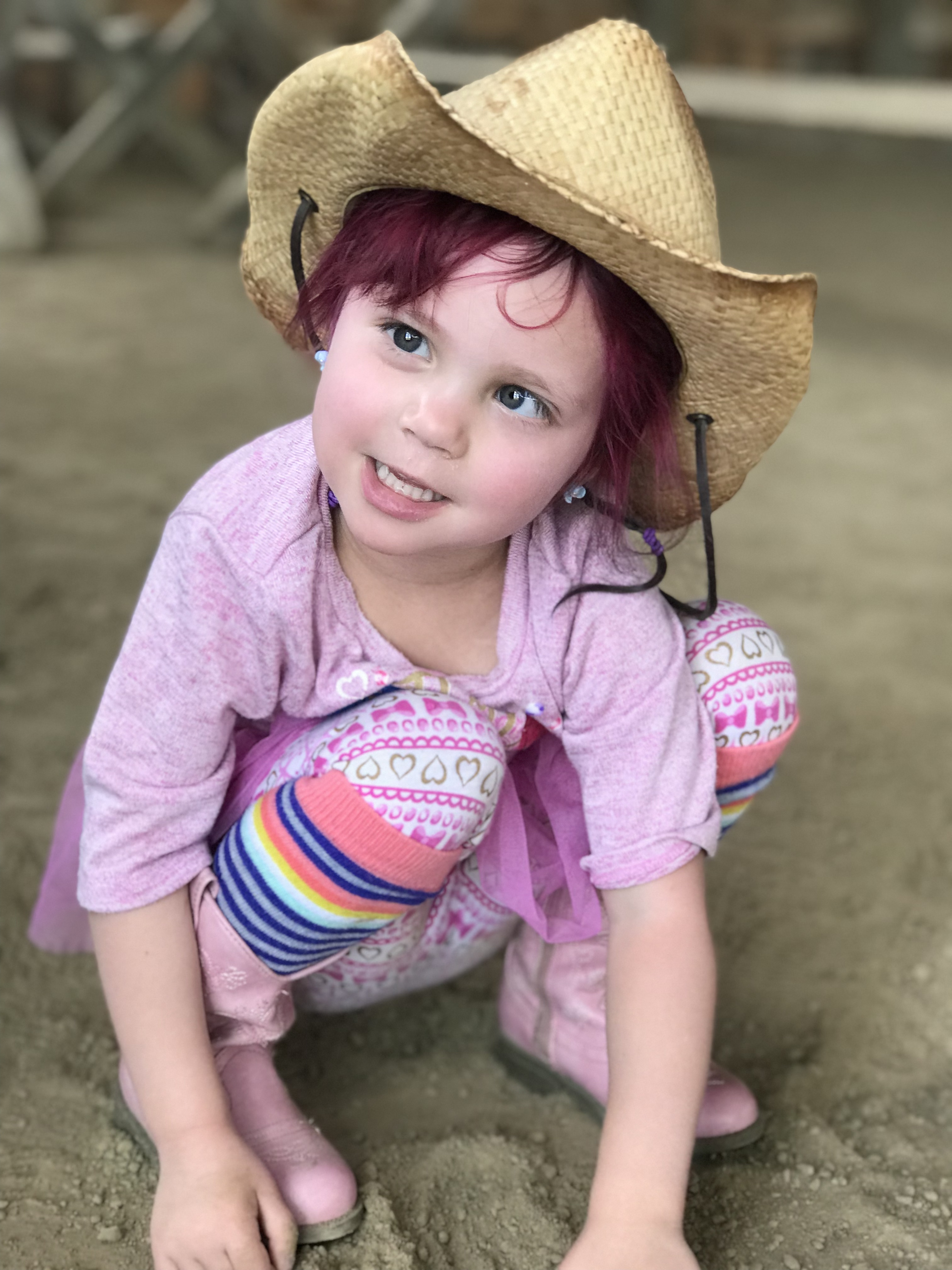 CONTACT: Carrina Waneka
LOCATION: Castle Rock, Colorado 80109
EMAIL: carrina.waneka@thecurestartsnow.org
PHONE: 720-749-8441

Piper Waneka was a princess at heart, a leader of the pack, a proud big sister, and as we discovered, a warrior too. 
Described as a "glitter explosion," Piper made every day an occasion for hot-pink hair and an unbreakable smile.  Her costume and shoe collection came to rival that of her music idol, Michael Jackson. She was intelligent, funny, creative, brave beyond her years, and bursting with spirit.  She dreamed of becoming a space doctor and a mama, and she would've too.
But Piper's world changed on June 12, 2017, when at the age of just 3 ½, she was diagnosed with Diffuse Intrinsic Pontine Glioma (DIPG), an inoperable tumor in her brainstem.  DIPG occurs primarily in young children and there is currently no known cause, nor cure. 
Following her devastating diagnosis, Piper endured 2 surgeries, 7 MRIs, 40 radiation sessions, went under general anesthesia 60 times, was in the hospital 100+ times, and fought through two separate rounds of chemotherapy treatments.  Despite all her strength, and the many efforts of her team at Children's Hospital Colorado, Piper passed away on October 19, 2018 —just two months shy of her 5th birthday.
Piper embodied love and strength every day of her 16-month battle, and in doing so inspired a vast community, known as Warriors for Princess Piper, to raise DIPG awareness and critical research funds.
The Colorado Chapter honors Piper by saying her name, remembering her joy, and continuing her legacy. Together, we will change this unacceptable prognosis for future children.
The Cure Starts Now (501c3 Federal Non-Profit) is one of the only cancer foundations dedicated to a "homerun" cure for all cancers, starting first with one of the most deadly and difficult cancers: pediatric brain cancer. Many experts believe that the lessons we learn from fighting pediatric cancer may in fact provide us the critical first step in winning the battle against all forms of cancer, both pediatric and adult.
Colorado
Chapter Events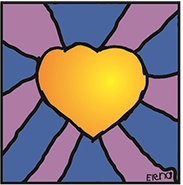 Warriors for Princess Piper
Start Date
August 21, 2019 8:00 AM
End Date
September 30, 2019 8:58 AM
Location
Rocky Mountain Vinyl Design
Show your support for #WarriorPrincessPiper just in time for Childhood Cancer Awareness Month! Designed with Piper in mind, these shirts feature a pink-haired unicorn and plenty of gold glitter. For every shirt purchased, $5 will be donated back to The Cure Starts Now Colorado Chapter to benefit pediatric brain tumor research. Order yours today and help us take this message further!