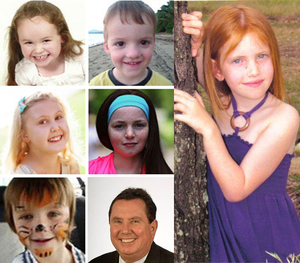 CONTACT: Ren Pedersen
LOCATION: Deeragun, Queensland 4818
EMAIL: ren@thecurestartsnow.org
PHONE: 1300265206

Visit The Cure Starts Now Australia:
Australia
Chapter Events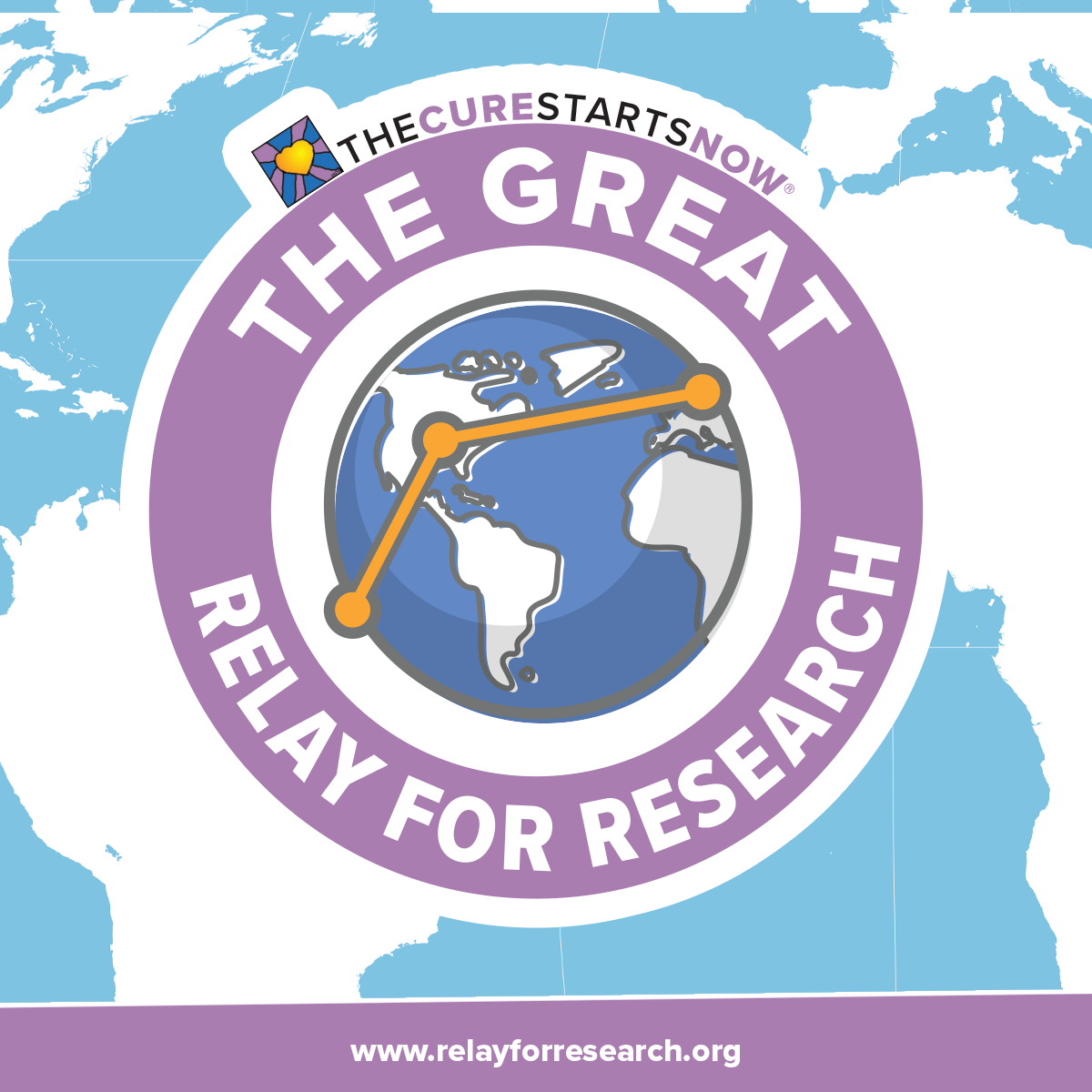 The Great Relay for Research
Start Date
August 1, 2020 12:00 AM
End Date
September 7, 2020 11:59 AM
Did you know that there are:
- 3,000 miles between our New Hampshire and Southern California Chapters?
- 10,000 miles from our New Hampshire to Canada to Australian Chapters?
- 25,000 miles around the entire equator?

We want to turn those miles into donations! With over 40 chapters internationally dedicated to the fight we bet we can fundraise around the world and back again!