Preston Saunders Media and Content Coordinator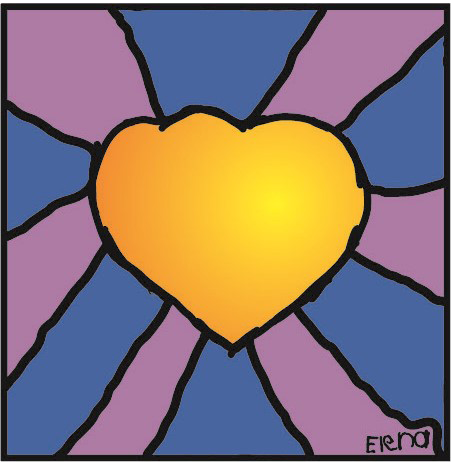 Preston Saunders, Media and Content Coordinator
1. What brought you to CSN?
After experiencing my father's struggle with glioblastoma, I wanted to use my skills in content creation and social media to benefit people battling cancer.  
2.What do I do at CSN?
Here at The Cure Starts Now, I'm primarily in charge of social media and producing video-based content. My overall goal is to get the CSN brand in front of as many people as possible, this helps us increase awareness but most importantly donations.
3. What do I like Most About my job?
Social media is all about testing and building community, I love it when I'm able to strategize and test new ideas. Plus, knowing what I'm doing is helping children with cancer is also a huge win.
4. What moment have you cherished here at The Cure Starts Now?
I had the opportunity to join the DIPG Collaborative's meeting this year and had the chance to meet other organizations, listen to lectures about the latest information on DIPG, and even interview some of those researchers. It was amazing to see just how large this community is and how passionate they are about a cure.
5. Many people would be surprised if they knew:
 Most people wouldn't believe this but in high school, I was a state champion weight lifter. It was a really cool experience but I think that's the reason I've yet to grow past 5'8''. Another really interesting fact is that I am a certified EMT in the state of Kentucky and occasionally do ride time with my local department.