Research
And Grants
To further our mission, we annually award research grants to institutions and medical professionals whose research focuses on cancers that present the greatest opportunities for a homerun cancer cure.
Note: When clicking the "Submit Grant Application" button below you will be redirected to SnapGrant.com to complete the application process.
Submit Grant Application
Oncoceutics ONC201
Expansion of the ONC201 Compassionate Use.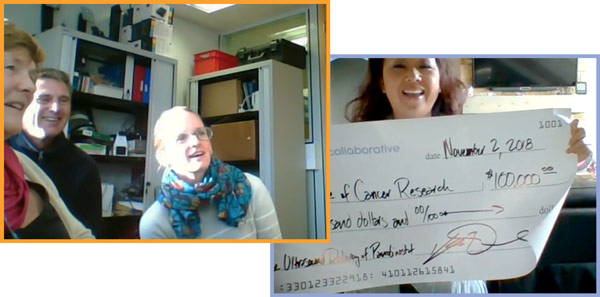 The Institute of Cancer Research
Short-pulse Ultrasound Delivery of Panobinostat for the Treatment of Diffuse Intrinsic Gliomas in Children
St. Jude Children's Research Hospital
Imaging to Discern Immunotherapeutic-induced Pseudoprogression in CNS Tumors.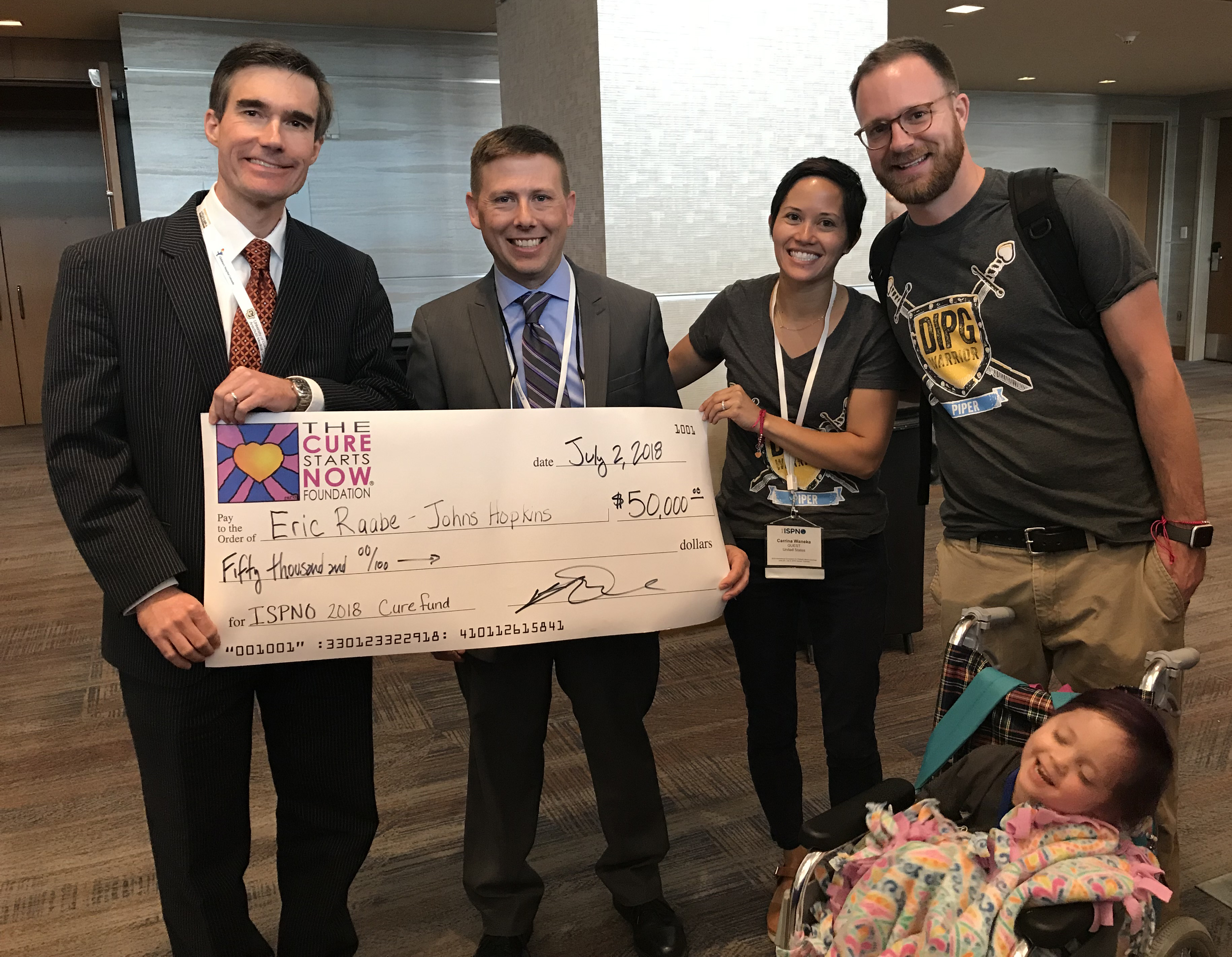 Johns Hopkins
USING ZEBRAFISH TO ACCELERATE DIPG DRUG DEVELOPMENT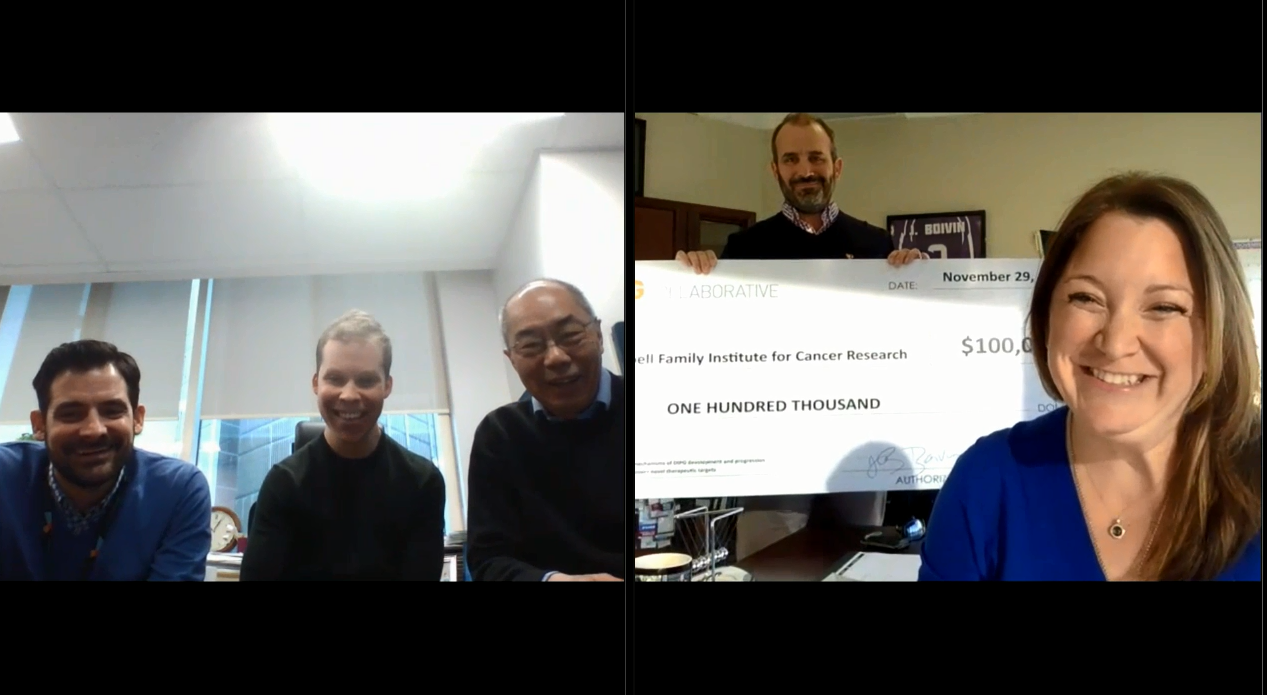 The Campbell Family Institute for Cancer Research
Defining the molecular mechanisms of DIPG development and progression to uncover novel therapeutic targets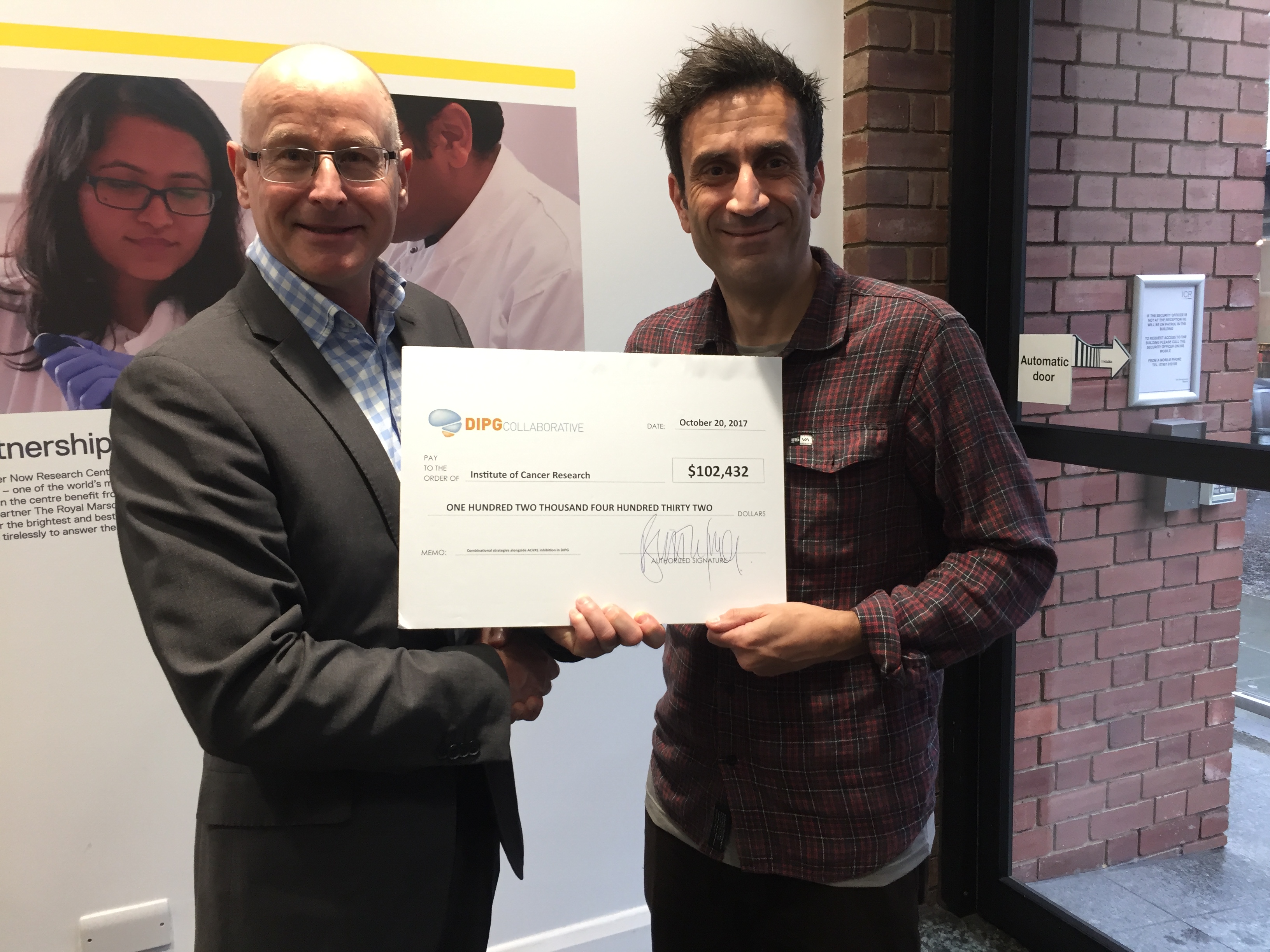 Institute of Cancer Research
Combinational strategies alongside ACVR1 inhibition in DIPG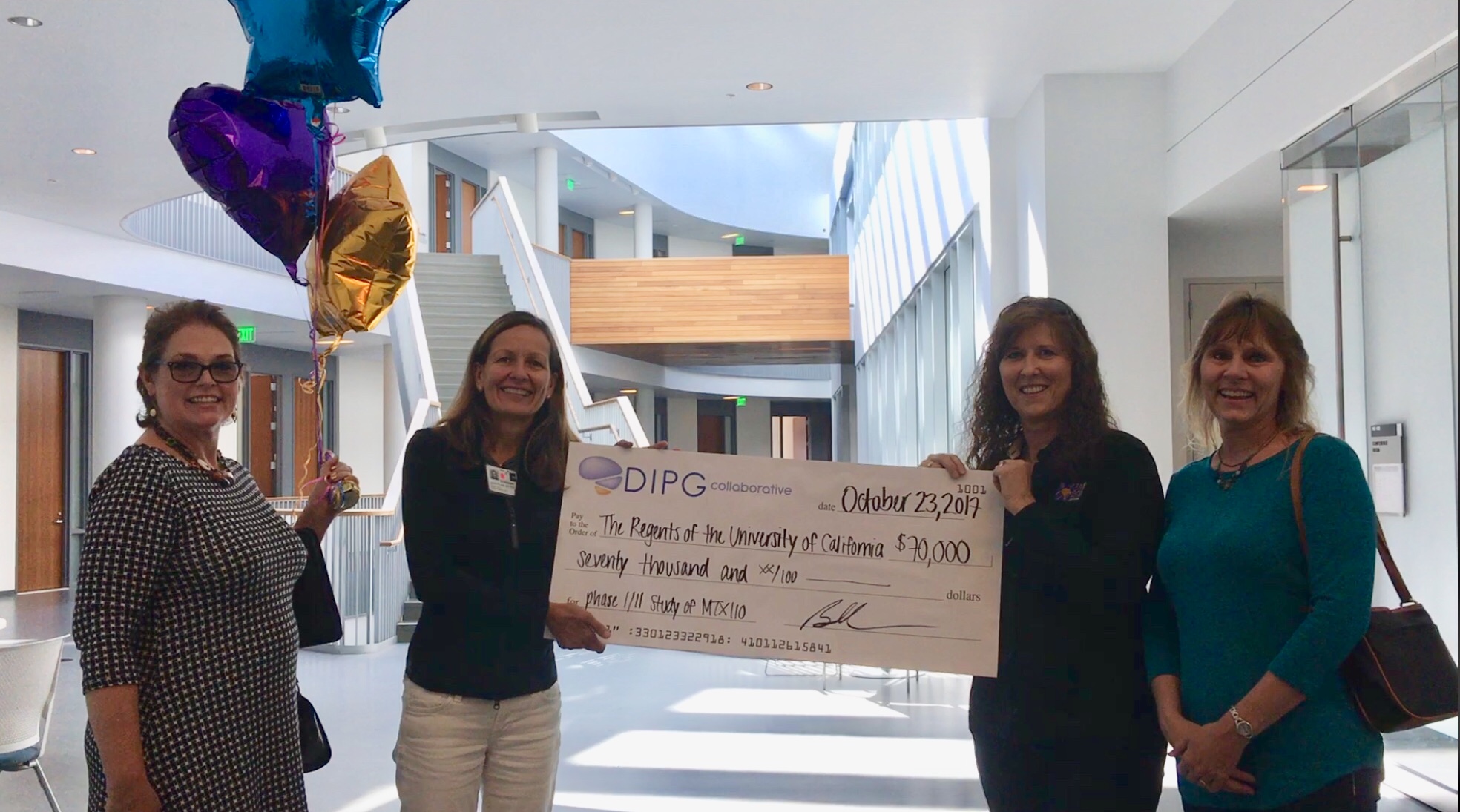 The Regents of the University of California
An Open Label Single Arm Phase I/II study of MTX110 delivered by convection-enhanced delivery (CED) in patients with diffuse intrinsic pontine glioma (DIPG) previously treated with external beam radiation therapy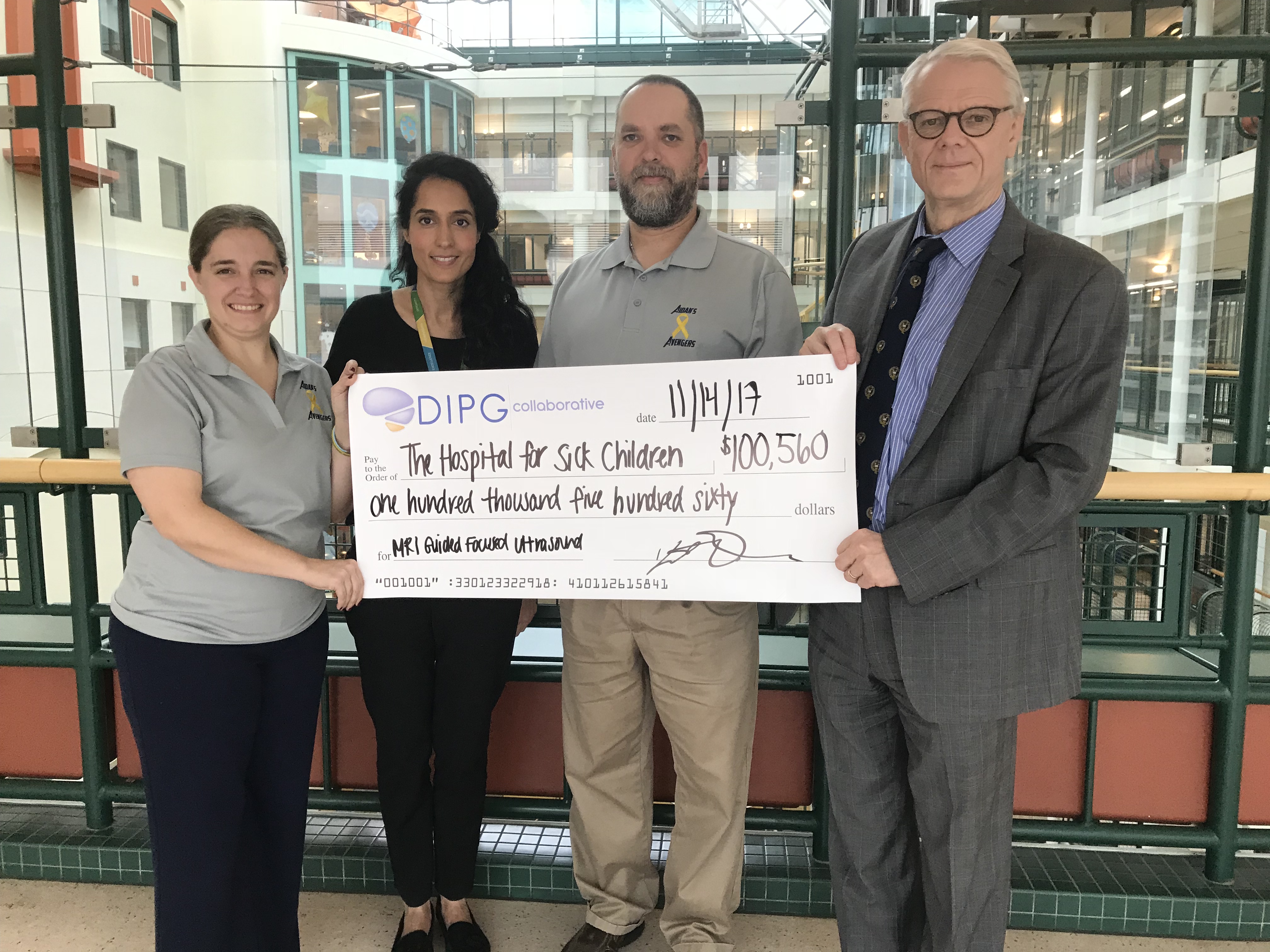 The Hospital for Sick Children
MRI Guided Focused Ultrasound: Towards Clinical Translation in Diffuse Intrinsic Pontine Glioma (DIPG)