Research
And Grants
To further our mission, we annually award research grants to institutions and medical professionals whose research focuses on cancers that present the greatest opportunities for a homerun cancer cure.
Note: When clicking the "Submit Grant Application" button below you will be redirected to SnapGrant.com to complete the application process.
Submit Grant Application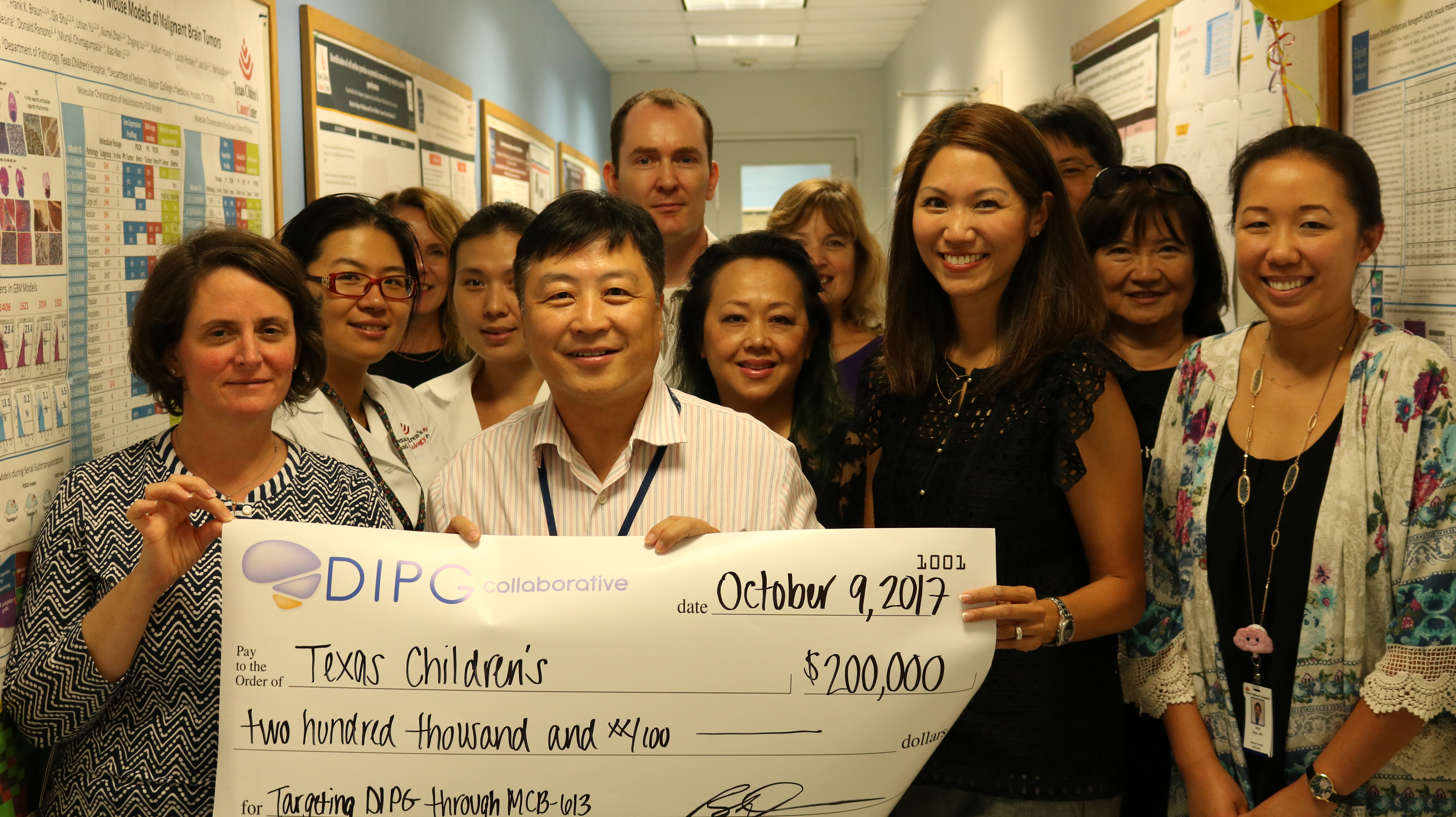 Texas Children's Hospital and Ann & Robert H. Lurie Children's Hospital of Chicago
Targeting DIPG through Combining a Super-activator (MCB-613) of Steroid Receptor Co-activators with Radiation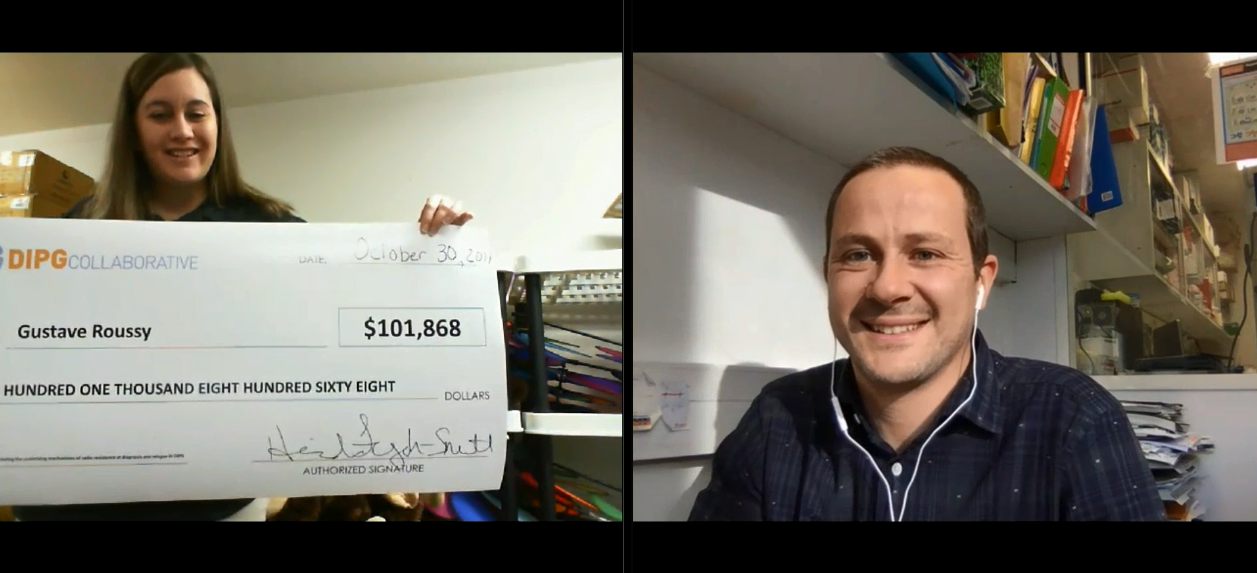 Gustave Roussy
Elucidating the underlying mechanisms of radio resistance at diagnosis and relapse in DIPG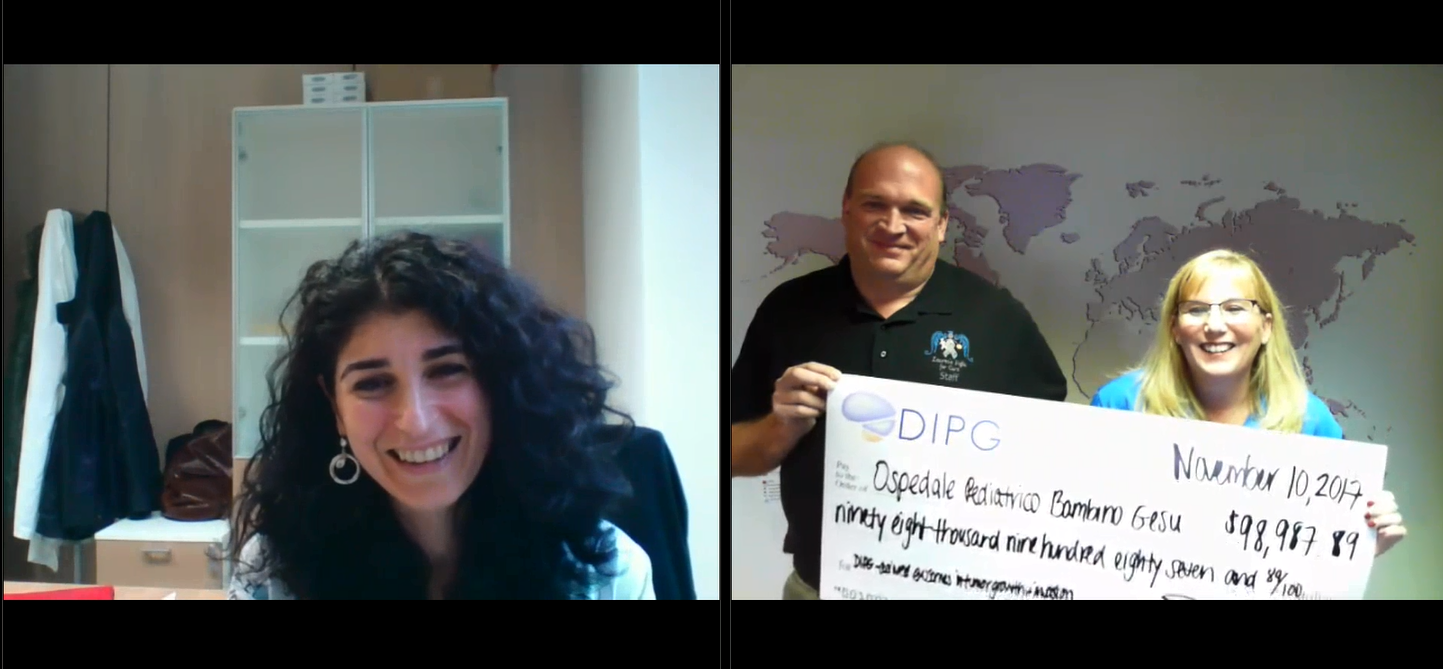 Ospedale Pediatrico Bambino Gesu
Investigating the role of DIPG-derived exosomes in tumor growth and invasion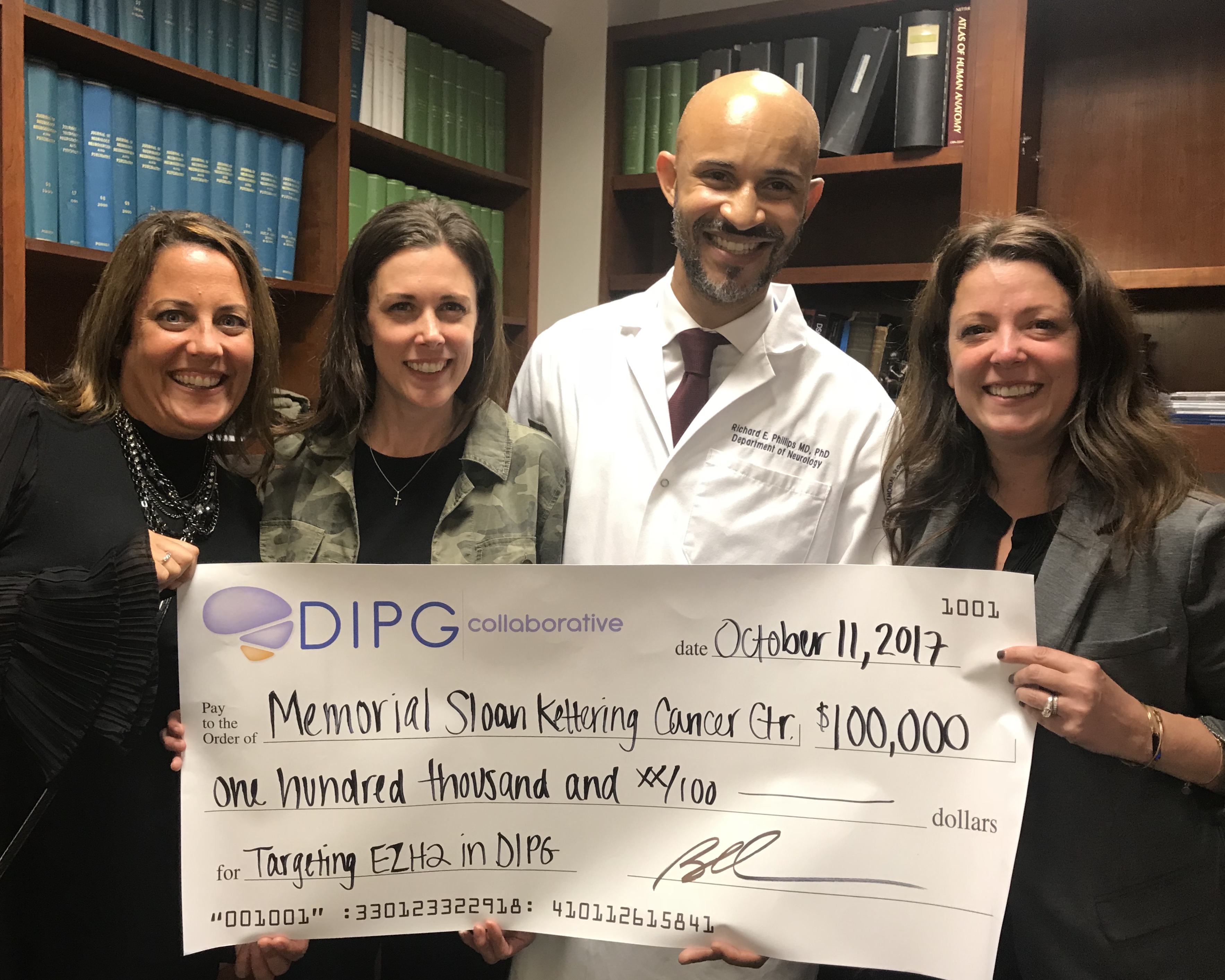 Memorial Sloan Kettering Cancer Center
Targeting EZH2 as a therapeutic strategy in DIPG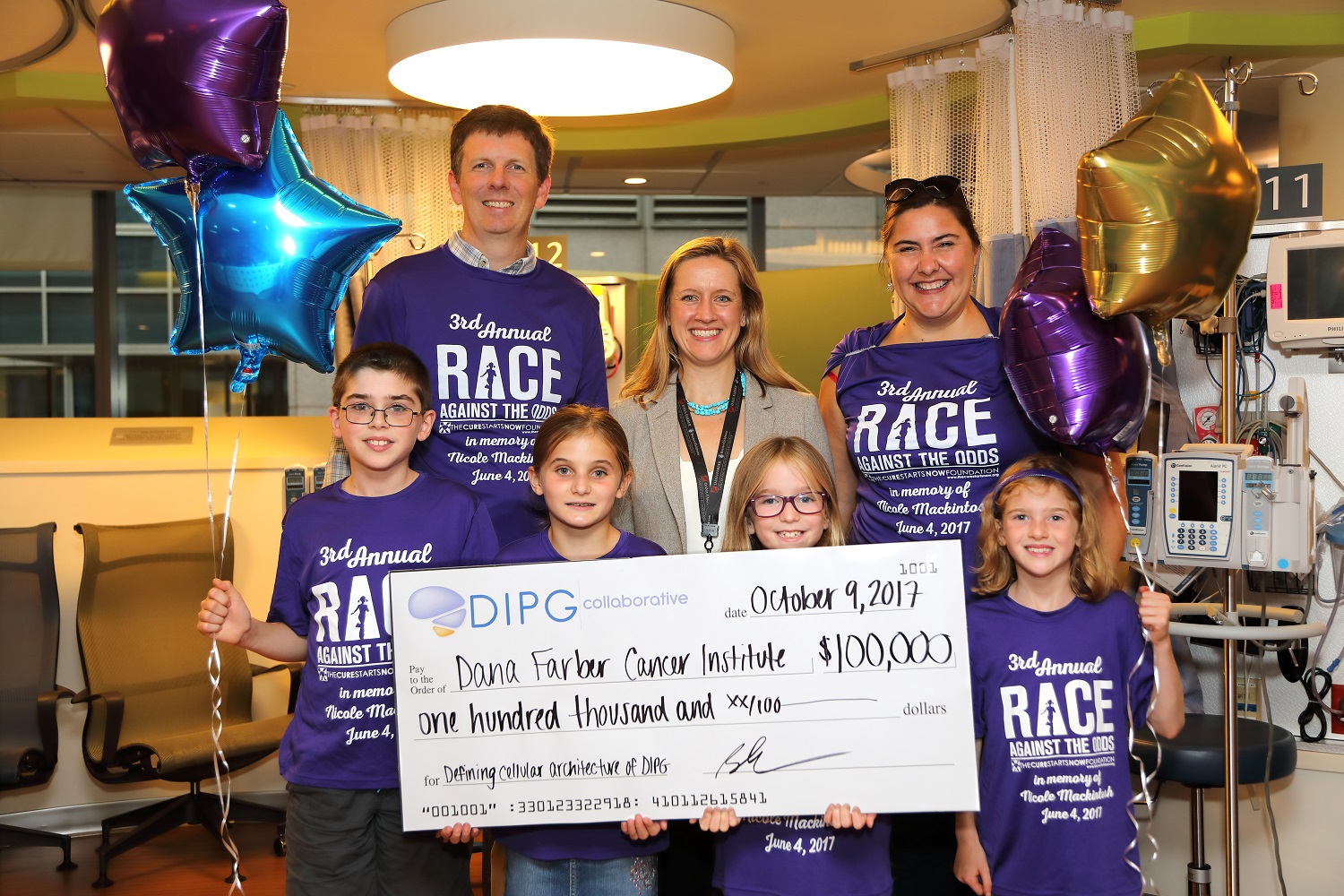 Dana-Farber Cancer Institute
Defining the Cellular Architecture of Diffuse Intrinsic Pontine Glioma through Large-Scale Single-cell RNA-sequencing analyses
The Hospital of Sick Children
Targeting DIPG through pharmacological activation of mitochondrial biogenesis: an in vitro and in vivo preclinical study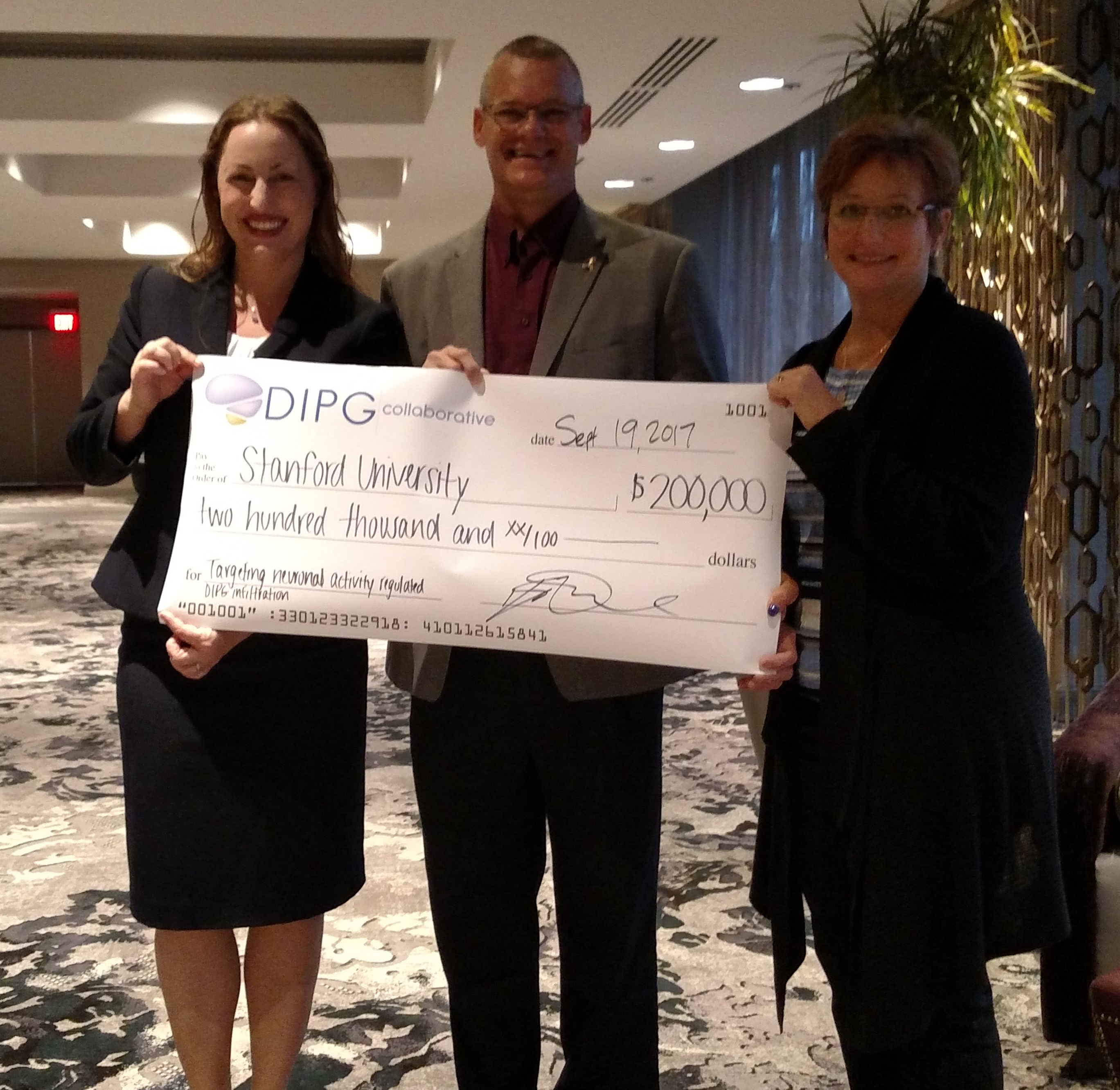 Stanford University
Targeting neuronal activity regulated DIPG infiltration
Anchutz Medical Campus
Toward a Multimodality Cure for DIPG: Investigation of Intratumoral Drug Penetration and Craniospinal Irradiation.